Who is Pedro Jimeno? Know all about this reality TV star of 90 Day Fiance show!
90 Day Fiance stars Pedro Jimeno and Chantel Everett are the favorite of the viewers and will now have their own show called The Family Chantel. The show will also include their families. This new TLC show will premiere in July.
TLC's President Howard Lee speaks…
Howard Lee is the president and general manager of TLC and he excitingly said:
"This is an awesome moment for TLC, as we create a family show based on one of our most popular 90 Day couples, and on whole new night,"
He added:
"Our fans can't get enough of Pedro, Chantel and their larger-than-life families. For a brand known as the destination for love, relationships and family shows, The Family Chantel hits the bullseye."
People know about Chantel and her family. She features on the show along with her mother Karen, father Thomas, and siblings River and Winter. But as regards Pedro, there is less known and written. He will also be on the new show. So let us find more about him.
Pedro Jimeno and his closeness to Chantel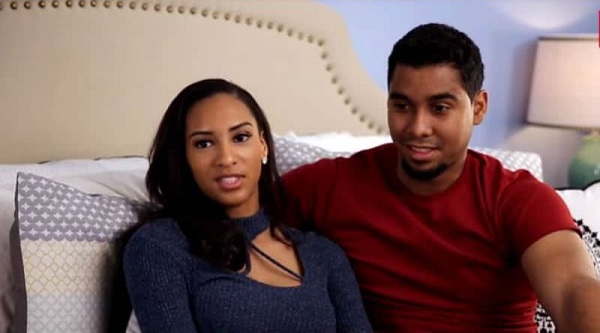 Pedro is from the Dominican Republic. Chantel was on a trip to the country and it is there that Chantel and Pedro met. A Spanish teacher introduced them to each other. Pedro has assisted Chantel to learn the language when she was in DR.
Chantel liked Pedro and began visiting Pedro's country often to meet him. They started dating and Pedro proposed to her which she accepted.
Pedro then came to the USA on a K-1 visa. The couple then got married in Atlanta, the USA on season 4 of the show.
Pedro Jimeno and his Dominican family
He was born on 3 October 1991 in the Dominican Republic and is aged 27 now. Pedro has completed his studies from the Technological Institute of Las Americas.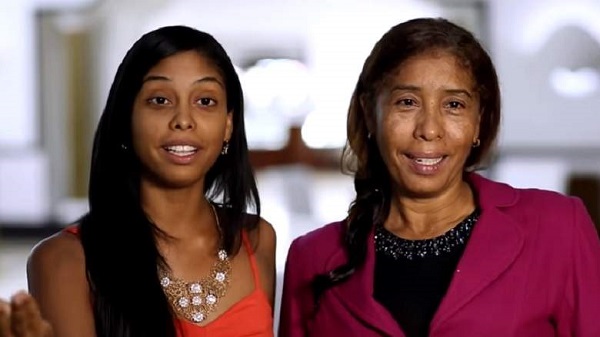 He has a mother called Lidia and a sister named Nicole. Both of them are in the Dominican Republic. Lidia is an immigration attorney and Nicole was Miss Earth Dominican Republic 2016. She has put this up on her Facebook page. Nicole did come over to the USA and she visited her brother Pedro and his fiance Chantel in Georgia.
Pedro has strong ties with his family back home. He sends back money to his family back home and his mother and sister are having a privileged lifestyle. It is even better than what Pedro and Chantel are living. The couple has only a small one-bedroom apartment in Georgia. Hence Chantel and her family, as well as the show's viewers, have expressed their concerns over Pedro's decisions about his fans.
Pedro Jimeno and his relations with Chantel 's family
Pedro is close to Chantel but his relations with her family are strained. This was at the start when they met Pedro. Chantel had introduced Pedro to her family falsely. She had said that he is a student and has come to the USA on a student visa. She had not mentioned or talked about the K-1 visa on which he was in the USA.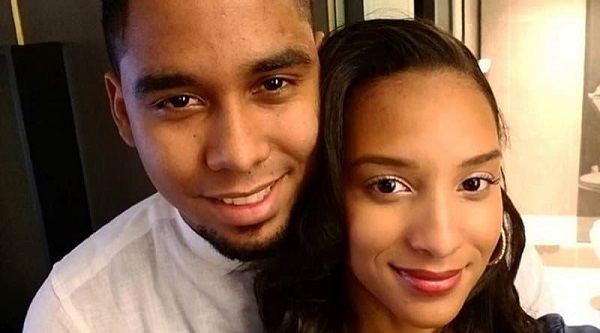 The family was not happy about learning the truth. Chantel's brother River does not like Pedro and is always for his family. He had a physical fight with Pedro once during a family dinner. River put up a live video on his Instagram to explain why he fought with Pedro. He said in the video:
"Pedro was doing this [points finger] and he told my parents to shut up. I said, 'You can't disrespect my parents like that. He stood up, I stood up. People said it looked like I threw something — from where I stood up, I couldn't even see Pedro. All I did was hit the lamp, cause I was getting frustrated and when I'm frustrated, I don't wanna take it out on nobody else."
Brother River was unregretful of his actions. But he feels that he should not have gone physical. He added:
"I'm actually mad. I don't regret it, but I'm mad at myself because nobody should get me out of my character."
Are Chantel and Pedro separated?
In September 2018, there were rumors circulating that Pedro and Chantel have split. Her fans thought that they have broken up since she posted about her nursing school education but did not write anything about Pedro.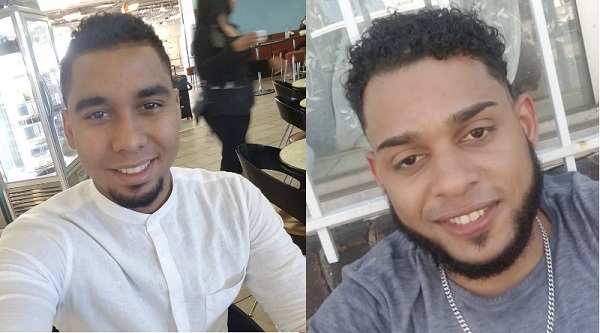 Her brother River had also put up a family picture include no Pedro on his social media and wrote:
"A lot has changed since this picture"
And put up a broken heart emoji. But the news is that they are together.
Also, read 90 Day Fiance star Paul Staehle and Karine Staehle welcome their first baby together!
Source: your tango, famous birthdays, heavy