People and fans worried about Kim Kardashian new changed and stiff face! Has she used too much fillers?
The Kardashians and Jenners are known for their different and sometimes strange ways of life. But this only makes them fodder for gossips and hence more popularity, fame, and fortune. The leading ladies of the show Keeping up with the Kardashians have grown from young adults to full-fledged career-oriented women and mothers. They have acquired fame and wealth and their lives have drastically changed. But along with that the things that have changed are their bodies, their looks, and especially their faces. They resort to cosmetic procedures to maintain their good looks. Kim Kardashian has always been open about her use of fillers and botox. She is now sporting a new look and face but people are a bit concerned about it now. Read on to know the details and reason here.
Kim Kardashian and her new 'hurting' face
Kim's face has changed over the years. But her recent change has been drastic. The change is so noticeable and conspicuous that her followers have started to comment on her recent looks. They feel she looks so different that she is almost non-recognizable.
Kim put up a recent video on her Instagram about a teeth whitening product. But people could not help noticing how her face is so very different now. They are, in fact, worried for her now. It sort of looks very stiff.
The reactions of the people online on new Kim Kardashian look
Her followers have started commenting online about the drastic face chaos Kim Kardashian. One wrote:
"Her face look so stiff,"
This was followed by a sad face emoji.
Another commented:
"Her face looks like it hurts,"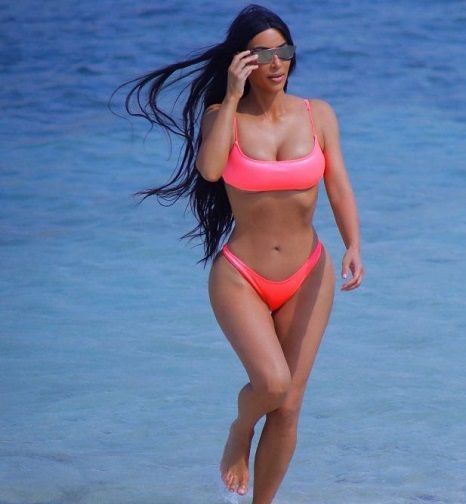 A social media user said:
"Girl stop injecting yourself ur [sic] face is going to explode,"
All these comments got innumerable likes. People are worried about the amount of the filler substance she is using now. They feel she is trying to look like Beyonce. When Kim uploaded her pictures of the Vogue Arabia cover shoot on her Instagram, people noticed that she looks similar to Beyonce. But she has not commented on these comments from her fans.
Kim Kardashian and her denial of plastic surgery
Kim has always denied going under the knife to improve her looks and body appearance. She has admitted to having used botox and fillers but beyond that, she has got no surgery done on her body, she said. Kim once even got her butts x-rayed to prove to her suspecting fans that she had no implants there. But people still are in doubt. They wonder about her body shape. Since she has such a narrow waist and large breasts and buttocks.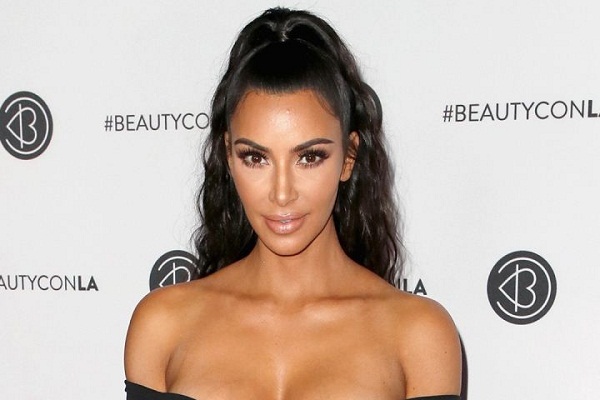 They are not yet totally convinced about it. All the sisters except the eldest Kourtney Kardashian have denied having done any plastic surgery on their body. But Kourtney has admitted that she has undergone a breast implant surgery.
Short Bio on Kim Kardashian
Kim Kardashian(West) is a reality TV personality, socialite, actress, businesswoman, and model. She along with her family are the star of the reality show Keeping Up with the Kardashian.
Kim's scandalous video with her former boyfriend Ray J made her more popular. She has had tremendous success as an entrepreneur, launching clothing lines and smartphone apps too. More Bio…
Source: cheatsheet