People have heard Pat Campbell's voice on the radio for about 25 years! Now it's time to know him well!
If you are wondering who Pat Campbell is, you have come to the right place! We have surfed the google to provide you with much information as we can.
Pat Campbell is an American talk host. He is involved with station KFAQ (1170 AM) which is located in Tulsa, Oklahoma. He also hosts The Pat Campbell Show which airs from Monday to Friday from 6 AM to 9 AM.
His work is not limited to radio hosting. He is also a frequent guest on Fox News Channel's The O'Reilly Factor, Fox & Friends, and Purity Products' weekend infomercials.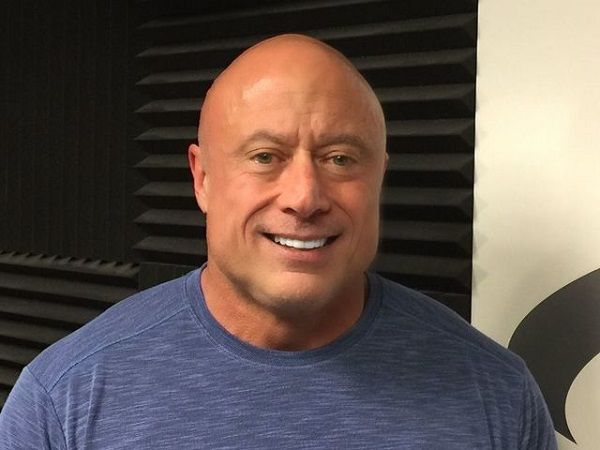 Date of birth, childhood, and education
There is no available about his date of birth and age. It is known that he was born in  Erie, Pennsylvania. There is no information about his parents, siblings, and childhood days as well.
Pat is an educated man. He graduated from Mercyhurst College with a Bachelor's degree in Arts. And here is a surprising fact! He was actually a math teacher and he was a regular talk show caller. But his career changed the course when he began listening to Rush Limbaugh during the 1991 Gulf War. He also regularly listened to the local radio host. And sometimes when there were no callers, he would call and would debate with the host.
A new path
As he was a regular caller and was good with debates, he began to gain recognition at the local level. And some radio station managers were in a competitive mode. So seeing Pat's ability to debate, the host offered him to try a new hand- as a radio host.
Along with the career
From June 2004 to April 2008, Campbell was the host of The Pat Campbell Show at WFLA 540 AM in Orlando, Florida. During the time, one of his interviews made to the spotlight. The interview was with Republican Tom Tancredo. Tom had suggested that Mecca should be bombed if the U.S. was attacked with nuclear weapons.
He was also a regular on MSNBC.
In April 2008, he began hosting with KFAQ under a three-year contract. There he interviews and talks about issues ranging from the local level, conservative issues, and world affairs. Now his career has flourished and his voice can be heard every weekend on stations all throughout the US.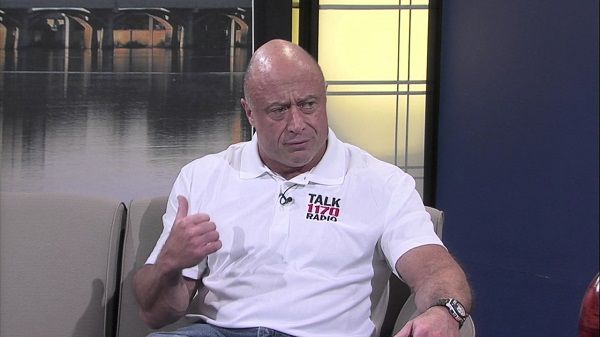 You may like to read Hazmat suits for air travel sold out! But will airlines allow them on board?
Honored with awards
He has been named one of the Talkers Magazine's 250 most influential talk show hosts in the years 2006, 2007, 2009, 2010, and 2011. The talented host was also awarded one of Oklahoma's best radio personalities by Oklahoma magazine.
Marriage, children
Campbell is a married man. However, there is no information about his wife, dating history, or marriage event. But there is information that the host has 5 children. There are no rumors of divorce and extramarital affairs and he is living his life with his wife and children, all happy together.
Also read Stacey Solomon: What angers her about her partner Joe Swash?
Short Bio on Pat Campbell
Pat Campbell is an American talk radio host. At present, he works on station KFAQ in Tulsa, Oklahoma. He hosts the 'Pat Campbell Show'. The show airs weekdays from 6 a.m. to 9 a.m. More Bio…