Perfect Dupes For KKW Beauty For The Make-Up Lover In An Affordable Price!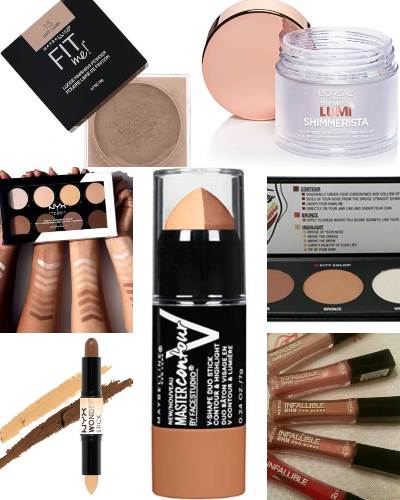 KKW Beauty is getting fame all over the world as a brand of the reality star, Kim Kardashian
Meanwhile, some the countries can be out of the reach to buy the brand's product
Here are the best alternatives you can buy if you can't get the product or can't afford it
---
Kim Kardashian has built her beauty world all over America and also out of the country. While it is extending all over the world, some are still out of reach. Meanwhile, some can't afford the brand due to the price. Here are some of the perfect dupes you can find on the market which can be the best alternative for KKW beauty.
1. Contour and Highlight sticks
Kim introduced contour and highlight sticks, people loved the product. One of the best alternatives for the stick can be NYX's Wonder Stick ($12). It includes two shades, one for defining your cheekbones, jawline, and hairline. This gives your skin a luminous and radiant look which makes it a perfect dupe for Kim's contour and highlight stick.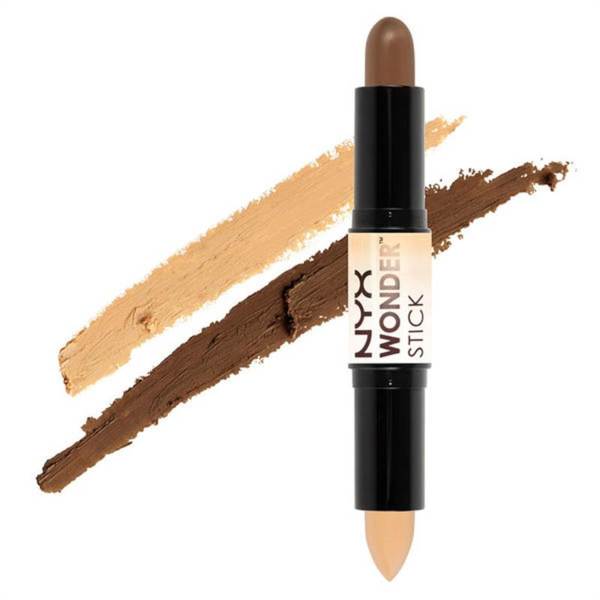 2. Contour V-Shape Duo Stick
Another dupe for the contour stick is the Maybelline V-shape Duo stick ($11.27). This focuses on focal points and helps you get an amazing jawline and cheekbone. As it has creamy formulae glides on your skin and blends properly which gives you a flawless look. This is the perfect dupe that can save a lot of bucks too.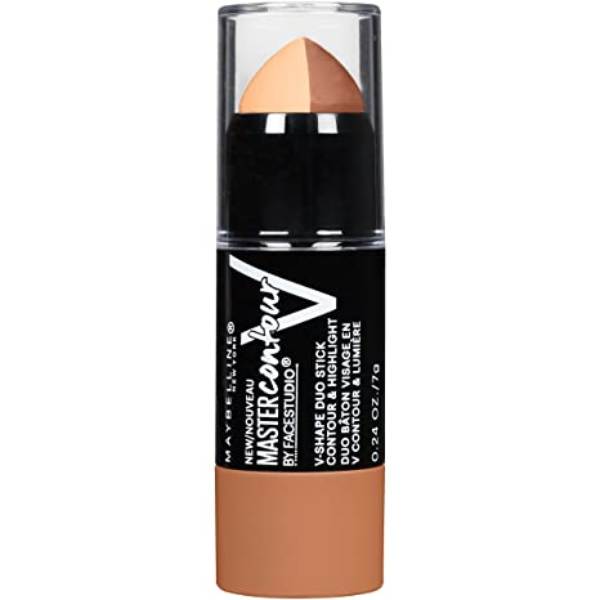 3. Contour palette
Kim Kardashian released powder contour and highlight kits. One of the perfect dupe for the product is City Color Contour Effects Palette ($7). This kit has three different shades for contour, bronzer, highlight. This is an amazing and affordable product to add to the palette.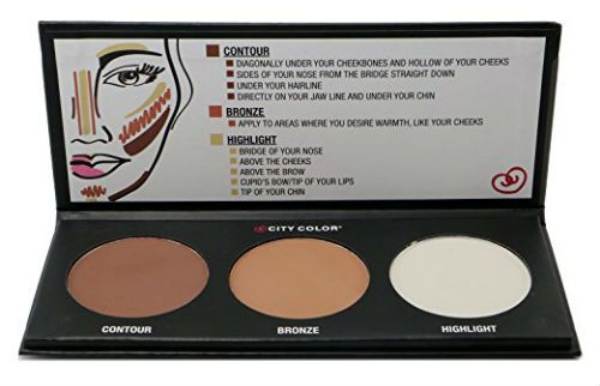 4. Highlight and Contour Pro Palette
Another dupe for the KKW beauty contour and highlight palette is NYX Highlight & Contour Pro Palette ($25). The formulae of the product are highly pigmented which helps in bringing your cheekbones, slim your nose, and bring out jawline.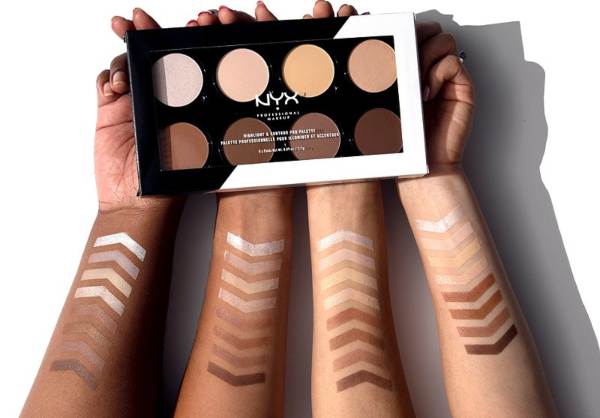 5. Iridescent Powder
After the contour powder and stick, Kim also released Ultralight Beams. The glossy shade is perfect to give yourself a shimmery make over. One of the perfect dupe for the product is  L'Oreal's powder in Moonlight ($9.90). This iridescent powder gives the snowy glow which makes this a ideal dupe for Kim's product.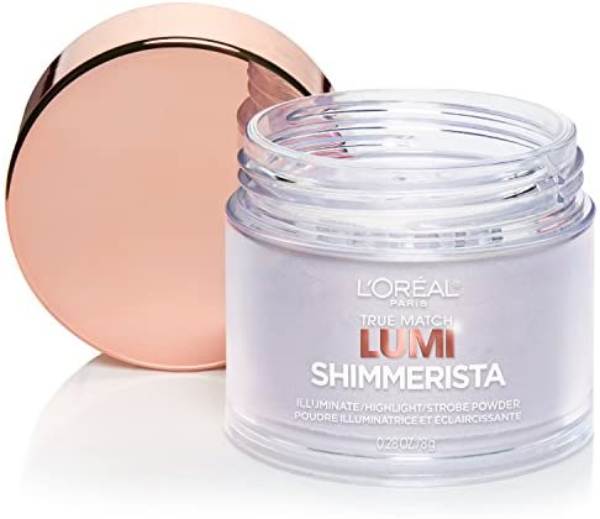 6. Copper Gloss
Glittery lips is a style-statement for people out there. The perfect dupe for Kim's Copper glass is L'Oreal Paris Makeup Infallible 8 Hour Lip Gloss ($7). You'll get the same shimmery lips with the alternative and also save yourself a few bucks. 
7. Baking Powder
For a long-lasting make-up baking powder is the most important thing to add. KKW gives a long-lasting powder for a falwless makeup. One of the perfect dupe for the product Maybelline New York Fit Me Loose Finishing Powder ($7.99).