How Do Celebrities Smell This Good? Top 6 Perfume Brands of Your Favorite Celebrities!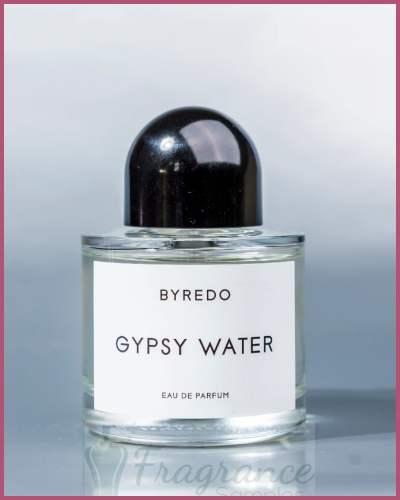 Wonders if you want to smell like your favorite celebrities and artist, go get these perfumes.
Some of the celebs have been choosing these favorite perfume brands since their teens.
What's Justin Bieber, Adele, Martha Stewart, and Rihanna's perfume of choice?
---
1. Byredo Gypsy Water Perfume ($200)
Victoria's Secret Model Rosie Huntington-Whiteley cited that her all-time favorite fragrance is Byredo Gypsy Water. Kate Bosworth in her 2020 YouTube video also mentioned how loyal she is to this particular perfume brand, which has the perfect smell of bergamot, lemon, pepper, and juniper berries. She added,
"I'm dying to meet [Byredo founder Ben Gorham] because I'm really such a massive fan. His scents are beautiful and complex and sexy and innocent. There are such incredible layers to what he does. I'm a loyalist with my scents."
2. Jo Malone London Wild Bluebell Cologne ($155)
Who else likes Jo Malone London Wild Bluebell Cologne? Meghan Markle revealed she's a huge Jo Malone fan in an interview with Daily Express in 2016, saying,
"Fragrance is my favorite thing — so much so that if I leave the house and I don't put any on, I'll turn around and go back home."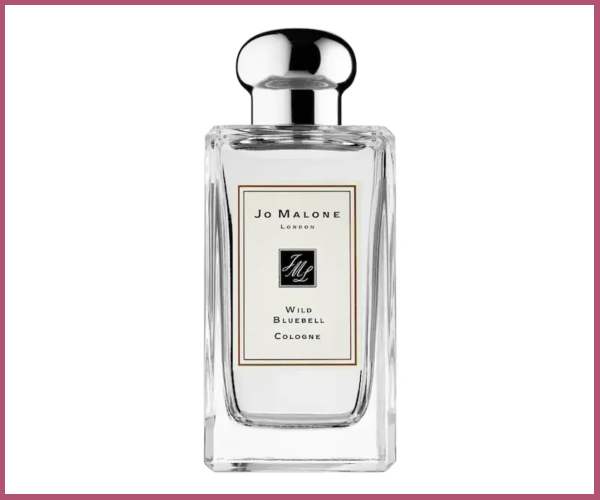 The now-duchess and wife of Prince harry said, she has a few variances between Jo Malone London's Wild Bluebell and Wood Sage & Sea Salt ($155) colognes, and the best part is the way she smells after using them.
Also, Read Marilyn Monroe's Preferred Perfume Chanel No. 5 is Hollywood's Favorite, Even 60 Years After Her Death!
3. Kilian Love, Don't Be Shy Perfume ($265)
If you think Rihanna has the best fragrance in Hollywood, here's her secret to smelling the best amongst her fellow celebs. She frequently uses Kilian Love, Don't Be Shy to smell this good.
Amongst, the good reviews of this brand's perfume Jennifer Lawrence, Cardi B, and Lil Nas X have suggested they use this for the alluring aroma.
The longtime signature scent of your favorite celebrities is this sweet mix of neroli, orange blossom, and marshmallow.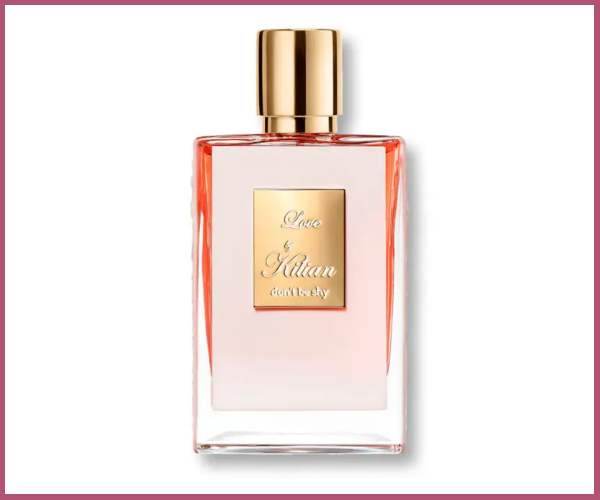 4. Robert Piguet Fracas ($175)
What do you think your favorite celebrities Martha Stewart, Madonna, Iman, Isabelle Huppert, Courtney Love, and Sofia Coppola chose to smell this good?
As per the research by Page Six, of all the above they opt for the brand Fracas as their go-to perfume, though they own a huge variety of fragrances. Fracas has been the celebrity's longtime secret of their fragrance since 1948.
Robert Piguet Fracas has an alluring aroma from the blend of tuberose, jasmine, sandalwood, and musk.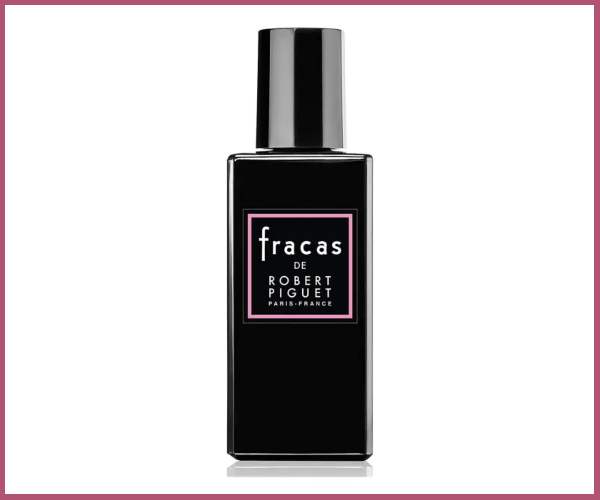 Among the listed celebrities, Martha Stewart owns over 70 bottles of perfume by Fracas and it's been years since she first started using them at the age of 19, as disclosed by The New York Times.
5. Le Labo Santal 33 Perfume ($310)
Did you know, your all-time favorite artists Justin Bieber, Ryan Reynolds, Alexa Chung, and Sophie Turner has Le Labo Santal 33 in their favorite section of perfumes?
They like this smoky mix of cardamom, iris, leather, and sandalwood from Le Labo Santal 33 which is worth $310, easily available on Amazon.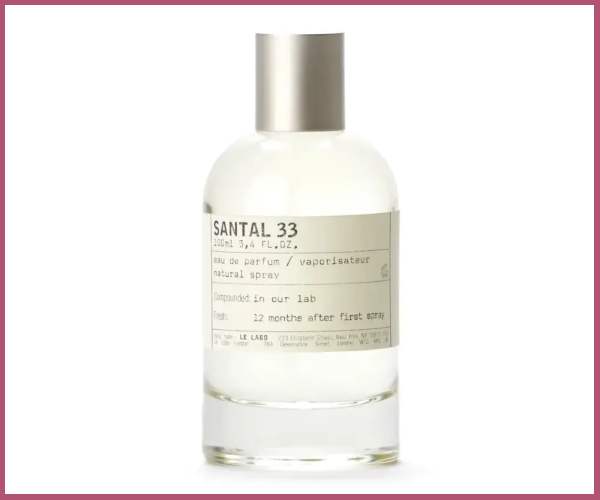 PrimeTime Emmy Award-winning actress Jodie Comer also led the media to know her secret to fragrances and told the New York Times in 2020,
"I feel like everyone in the universe wears it now. But it smells different on each person — or so I want to think! I definitely copied off an actress I worked with. We would ride the lift every day, and I would smell it on her, and it would be that amazing smell. But we're all copying each other. I have no shame in admitting."
6. Dior Hypnotic Poison ($95)
The Grammy-winning singer Adele has been using the same perfume since she was 15 and wonders what it is. Adele just like the lush blend of this bitter almond- and sambac jasmine-spiked scent of Dior Hypnotic Poison, worth $95.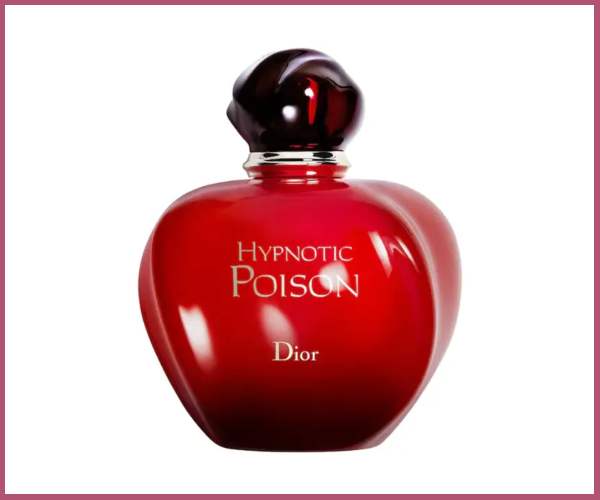 The Easy on me singer during her 2015 interview with Australia's 60 Minutes candidly confessed about her best perfumed of all-time saying,
"I'll always wear the same perfume I've always worn since I was 15." 
Hypnotic Poison is also Chrissy Teigen's favorite perfume collection as she confessed to E! News in 2016 in an interview saying,
"It's in a little red apple bottle. The scent's not too fruity or too girly. It's a mix of masculine and sexy."
Also, Read Who doesn't love to smell good? 8 Best new Fragrances of 2021!