Perry Greaves is no more! Perry died three years after the deadly accident
Perry Greaves is the victim of the accident that happened on 10th July 2016. Perry was driving home with his dad in his dad's 2005 Suzuki Aerio on Interstate 71. At 3:30 pm the driver of a Lincoln SUV, Jason McCombs crossed the double yellow line into oncoming traffic while cresting a hill.
Likewise, the cars collided passenger front corner to passenger front corner which killed his dad instantly. After the incident, his dad expired and he airlifted to the trauma center in Austin, some 50 miles away. Perry had sustained 24 distinct injuries including lacerations and broken bones. He also underwent several corrective procedures while in a coma.
Also read The accidental fame! Betty, weather reporter Jeff Lyons' cute cat adored by viewers after she crashes into a live weather reporting session!
Accused: Guilty or Innocent show
About the case of his accident a show Accused: Guilty or Innocent? aired an episode Deadly Driver or Tragic Accident? on 19th May 2020. The driver Jason McCombs was accused of manslaughter in the car crash, and the show follows his case from his perspective, including his defense, trial, and how his family is coping with the situation.
Due to the condition of Perry, a fundraiser GoFundMe was held. In two years, he was moved to seven different facilities in the two years since the crash. It's because of his untreated head injury under the care available he has often gotten worse instead of better. Jason was not charged for the accident as his attorney proved that the road was faulty.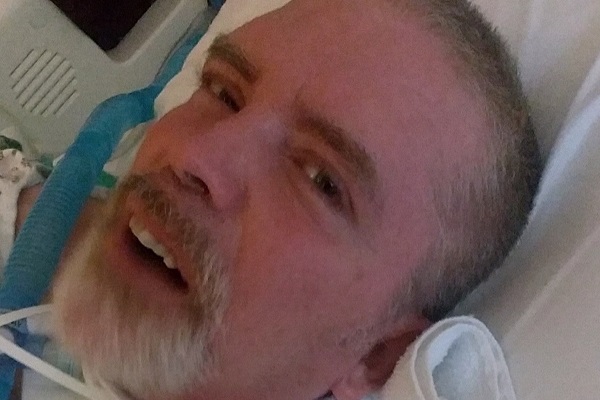 Perry's family said,
"In our opinion the state proved its case beyond any doubt. The facts as they were presented supported the requirements of the law as explained by the judge. The defense presented a very compelling and emotional testimony by Mr. McCombs that may have swung the jurors away from a fact-based decision."
Is Perry Greaves dead?
During the update in 2018, it was known that Perry's health was deteriorating. On 17th December, his wife Muckey posted on Facebook about his death. She wrote,
"Perry has been under siege to almost all the bacterial headliners of our day"
She was asking for help from an infectious disease doctor in New York City but unfortunately, he passed the next day. His brother paid tribute to him and wrote some touchy lines,
"Perry was a caring son, a charming brother, a loving husband, a proud father, a crazy uncle, and a fierce friend,"
Also read Reality TV star Daniel Silva allegedly responsible for death of YouTuber Corey La Barrie!
Perry Greaves family
Perry was an artist who lives with his wife and son in Brooklyn. His artwork was shown at Apex Art, AAA, and K&E Gallery and was collected by the Bacardi Limited company and Susan Berland among others.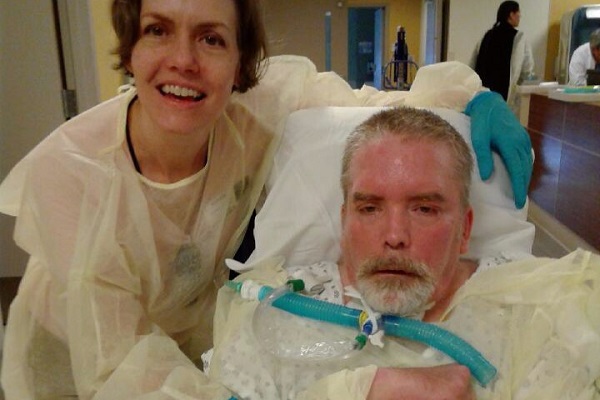 He was the youngest child among the five. His father had undergone cataract surgery so he was with his father in Austin, Texas. Perry was married to Mickey. They have a son Turner who is an adult now.