Juicy facts about the personal life of Bryson Bryant, the first son of NeNe Leakes!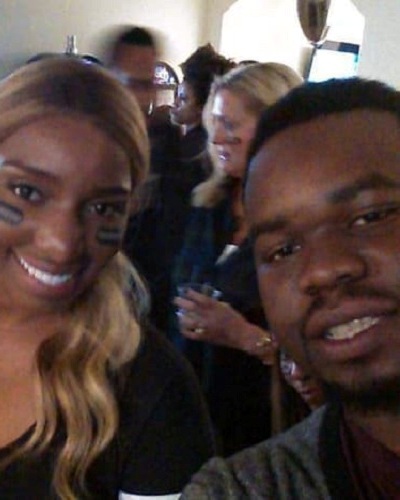 Reality TV star NeNe Leakes has an elder son named Bryson Bryant who is now 32 years old.
He used to appear on the show Real Housewives of Atlanta with his mother but after season 4, he has not been seen on the show.
Where is Bryson now? How is his life going? Who is his father? Learn all about him here!
---
Bryson Bryant and his time on RHOA
When NeNe Leakes debuted on the reality TV show Real Housewives of Atlanta, her family comprised of husband Gregg Leakes, their son Brentt Leakes, and NeNe's son Bryson (Brice) Bryant from a former relationship.
There was nothing more said about the identity of his father Bryson. Therefore, no one knows who fathered Bryson. It is a well-kept secret.
On the show, NeNe used to advise Bryson about his future. At times, she would also scold him on it. She battled him when she learned that he was expecting a child with one of his ex-girlfriends. But at the same time, she was happy to become a grandma.
In season 3 of the show, Bryson got arrested and NeNe threw him out of the house. At the same time, she was undergoing a tough time in her life with her husband Gregg. Subsequently, the two divorced.
In season 4, after his release from prison, she welcomed him back on the show and to her house. Later, he became the father of his daughter Bri'Asia.
Bryson's life after the show
NeNe's elder son no more appears on the show. He is active on social media. He posts pictures of himself with his children and mom. In June this year, his daughter Bri'Asia would become eight years old. After Br'Asia, Bryson had more kids.
Two of them are sons Brayden and Blaze. Bryson's Instagram account describes him as a music producer, manager, and aspiring actor.
In December 2019, NeNe and Gregg's son Brentt revealed that NeNe gifted Bryson a house on his 30th birthday. And his ex-girlfriend Symone Davis who is the mother of Bryson's son Blaze also spoke ill of him on her social media.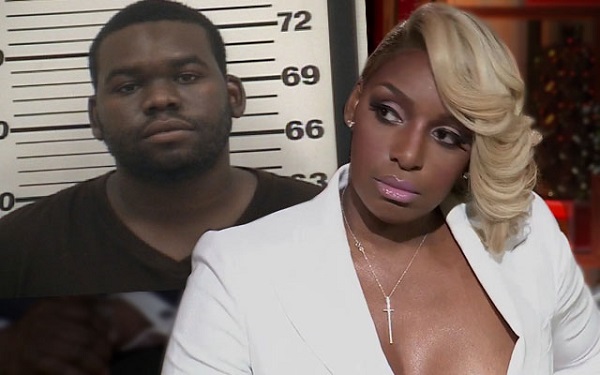 Symone uploaded a video in which she told her fans and the world that Bryson has had five children until now. But she also complained that NeNe only acknowledges Br'Asia. Criticizing her ex-boyfriend and also NeNe, Symone wrote:
"Bryson does not take care of none of his kids. He got five kids. Nene, she only claims one of them which is Bri'Asia. F–k Nene. F–k her money. F–k all of them."
The report raises doubt about Blaze's father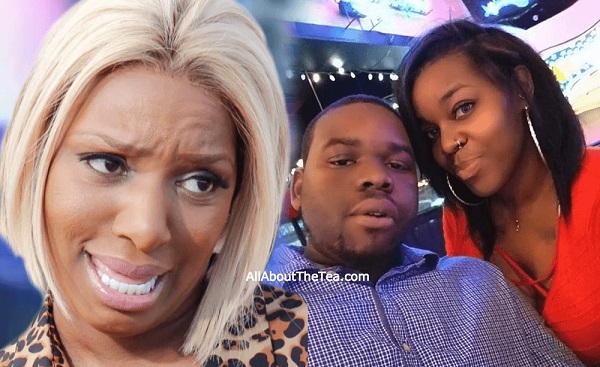 In January 2020, there was a report on All About That Tea that stated that Bryson actually was not the father of child Blaze. The report said that one of Symone's close friends told the publication that Symone had told a lie that Bryson was Blaze's father because she wanted to be part of the show RHOA.
But NeNe who was a stripper before she met and married Gregg is unperturbed by Symone's complaints.