Up and personal! Simon Cowell talks of his previous relationships, affairs, marriage, and children!
Simon Cowell and his current wife Lauren Silverman
Simon was a ladies man, as he calls himself. Britain's Got Talent Judge was introduced to the married New York socialite Lauren Silverman, 41 in Barbados in 2006 by none other than Lauren's then-husband Andrew Silverman. Andrew is a real estate tycoon and was also Simon's friend. Andrew, Lauren, and Simon used to holiday together often after the meeting.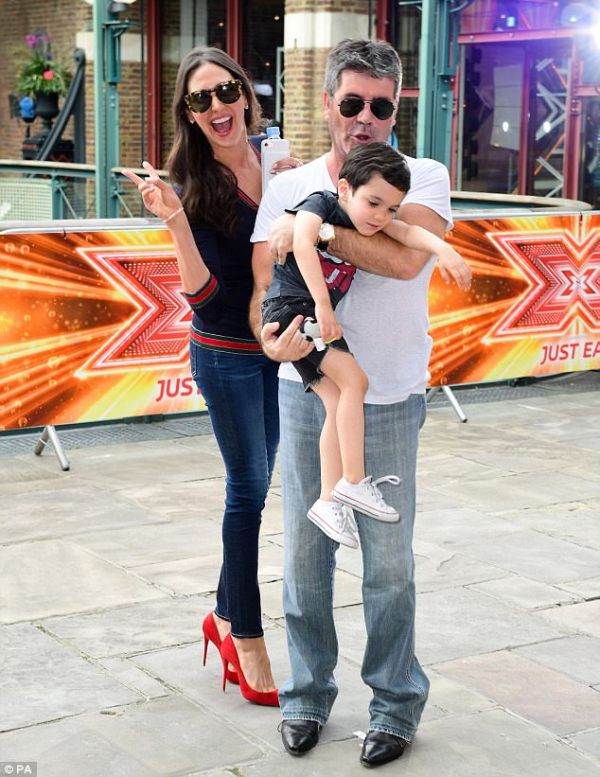 In July 2013, Andrew filed for divorce from Lauren citing adultery as the reason. Simon was, the co-respondent. Two weeks later, news broke out and people speculated that Simon and Andrew had an affair. Simon had said at that time:
"There are a lot of things I will eventually clear up when the time is right, but I really have to be sensitive because there's a lot of people's feelings involved here."
Andrew and Lauren had a son together. In August 2013, an out-of-court settlement was reached. Simon was, saved from appearing in court. He then admitted that Lauren was pregnant with his child. Their son Eric was born on 14 February 2014.
Simon Cowell and his life with Lauren Silverman and son Eric
Simon says that his life has changed remarkably after Lauren entered and after his son, Eric was born.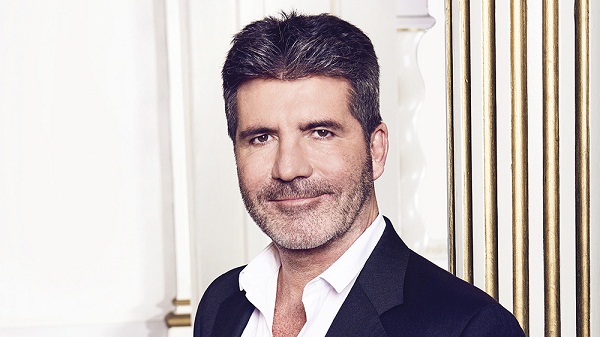 He said:
"People have asked me if I have changed since I have had Eric and of course you do, you can't help it."

"In a very positive way you start, particular now he's four, looking at the world through his eyes as well, which is fun because we get to watch great movies together!"
Talking of the earlier days, Simon said:
"During the first eight or nine months, I was thinking, 'I don't think he likes me very much.

"He does remind me of me when I was younger because he knows how to try it on and how to get away with things."
Simon Cowell and his previous relationships
Simon was dating Terri Seymour from 2002 to 2006. After that, he was in a relationship with makeup artist Mezhgan Hussainy from 2010 to 2011. But he thinks that his relationship with Mezhgan was his biggest mistake. Additionally, he calls himself a hopeless boyfriend. He and Mezhgan had fiery fights. Recalling those days, he said:
"I'm attracted to crazy women.

"I encourage crazy behavior and I make them crazy.

"I'm attracted to certain personalities who are difficult to control."

"So there are tantrums, tears, and fights, which is all part of the drama.

"My life is really odd. Every girl wants to be number one and they're very territorial.

"I like the fight because otherwise, I'd have a dull group of girlfriends."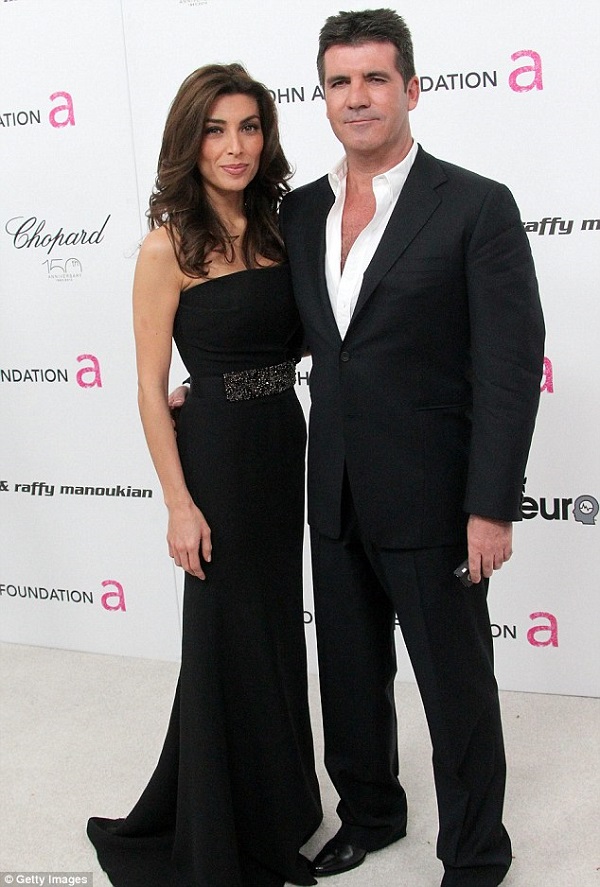 Short Bio on Simon Cowell
Simon Cowell is an English reality television judge and producer, entrepreneur, and philanthropist. He is most recognized as a judge on the British TV talent competition series Pop Idol, The X Factor, and Britain's Got Talent. He is also famous as a judge on the American TV talent competition shows American Idol, The X-Factor, and America's Got Talent. Cowell is the principal founder and chief executive of the British entertainment company Syco. More Bio…
Source: The Sun UK, Express.co.uk, Wikipedia