Pet dogs to be confiscated in North Korean capital of Pyongyang on Kim Jong-Un's orders! Why?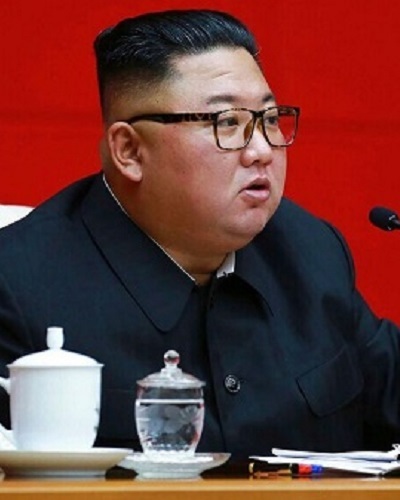 The dictator leader of North Korea, Kim Jong-Un has a new crazy idea!
He thinks that raising pet dogs represent the Western ideology.
Hence, he has asked all pet dogs in the capital city of Pyongyang to be taken into federal custody.
But their owners fear that these are going to end up being eaten by someone else.
---
The sad plight of pet dogs in Pyongyang
Humans keep pet dogs at home since they are believed to be loyal and one's best friends. They can be easily domesticated and help the owners in several ways.
Additionally, keeping them as pets also is beneficial to the stray dogs who now gets food, shelter, and care from the adopting owner. Similarly, many North Koreans also have pet dogs in their homes.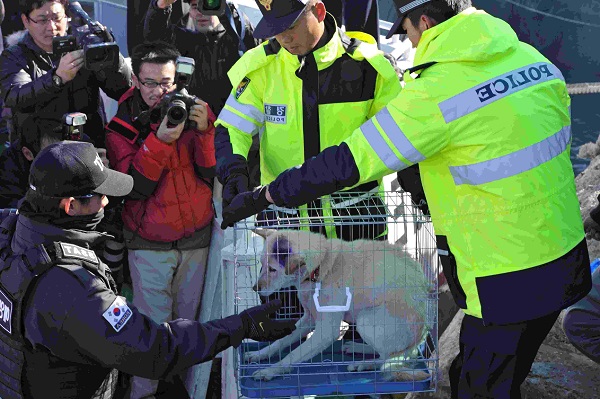 But now their country head, Kim Jong-Un has got some crazy idea up his brain! He has ordered that all pet dogs in the capital city should be confiscated. He believes that pooches represent Western culture and hence they being East Asians should not follow it.
More about Kim Jong-Un's crazy new belief
An insider told the English version of the South Korean newspaper, Chosun Ilbo that Kim is against this Western culture of keeping dogs as pets at home. Hence he has asked all such dogs in the capital to be rounded up.
Another source said:
"Ordinary people raise pigs and livestock on their porches, but high-ranking officials and the wealthy own pet dogs, which stoked some resentment among the lower classes."

"Authorities have identified households with pet dogs and are forcing them to give them up or forcefully confiscating them and putting them down.''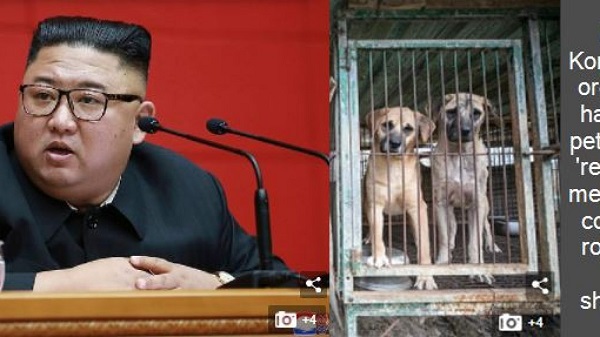 The oppressive leader, Kim states that he wants to clamp down on the extravagance present in Pyongyang. The insider added:
"The dog owners are cursing Kim Jong-Un behind his back but otherwise, their hands are tied."
Kim is a tyrannical ruler of North Korea and any person who opposes his thinking or action or policy is killed. Hence, people mutely follow whatever he says.
What is the real reason for this round-up of dogs?
Kim has claimed that he wants to put an end to capitalist extravagance in his country and the blind following of Western culture. But people and dog owners fear that the reason for this round-up is something else.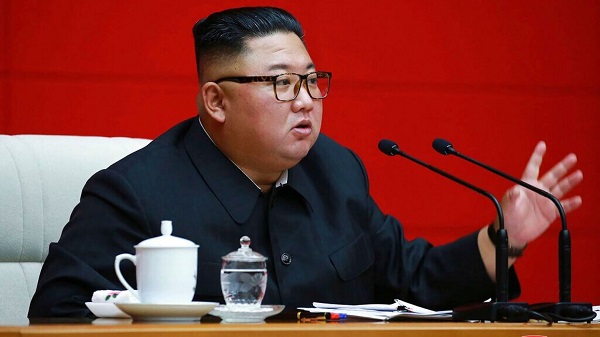 The dog owners strongly feel that Kim is asking for their dog's confiscation because he wants to use their meat to feed the masses.
It is a world-known fact that there is a lot of poverty in North Korea. Food shortages is present there and North Koreans do eat and relish dog meat.
So is this the true reason behind Kim's new order to capture all the pet dogs in the capital? Will they all end up on someone else's dinner table?
With the secrecy around every move of the North Korean leader, one will never come to know where the dogs disappeared!!!
Read the complete bio of Kim Jong-Un here