Peta Murgatroyd Reveals She Suffered Three Miscarriages in Two Years!
Peta Murgatroyd publicly talked about the miscarriages she suffered over the period of two years.
The dancer also said that her husband was away from home in Ukraine during the tough times.
Peta and Maks have a 5-year-old son.
---
Peta Murgatroyd expresses the pain of losing her unborn children
It is the most difficult thing for a mother to lose her child and Peta Murgatroyd has felt it not once but thrice.
The Dancing with the Stars star and her husband Maks Chmerkovskiy sat down for an exclusive interview to talk publicly about the three miscarriages Peta suffered over the last two years.
Peta still gets horrified when she recalls the moment when a team of medics loaded her into an ambulance as her little son watched crying.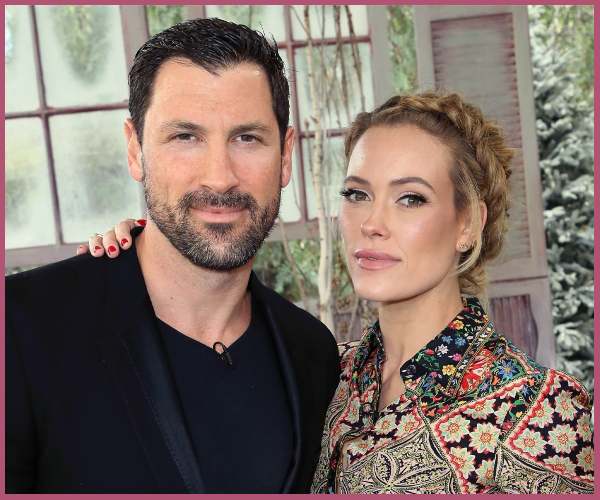 The dancing star said she was unable to move after testing positive for coronavirus days before she found herself lying on her little son's bedroom floor.
In the heart-wrenching interview with PEOPLE, she said:
"I had no strength. I couldn't open a dishwasher. I couldn't open the fridge to feed Shai, to get him some toast.

"It got so bad that my breath was starting to be affected. It was really dramatic."
While she was in the hospital, Murgatroyd called her husband who was a thousand miles away in Ukraine and placed him on the speaker to talk.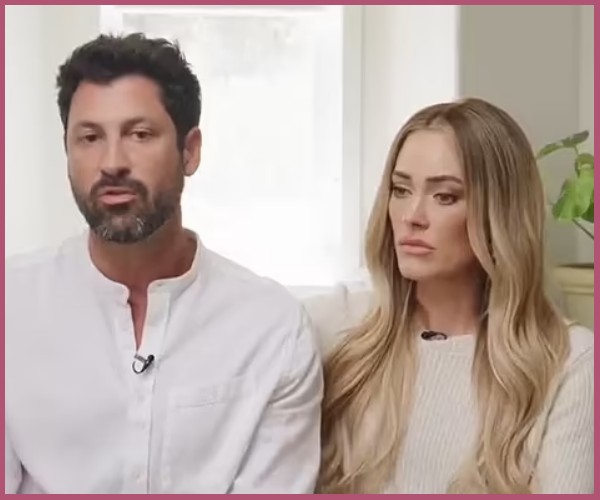 She said:
"I thought he was going to reveal some really bad news. I was like, 'What's wrong?'
Upon hearing that, the doctor's face dropped and he said:
"Did you know you were pregnant?"
Also, Read Ashley Graham Shared a Heartbreaking Miscarriage News!
Peta said she lost a baby due to Covid
Maks, on the other end of the phone, was expecting good news.
After years of trying to grow their family, the dancing star traveled miles away to conceive a baby.
The Peta Jane beauty founder revealed:
"I was like, 'Screw it. I'm going to fly to you in Ukraine. I'm ovulating soon. Let's make it happen,'
But after getting infected by Covid, the star said that her body was unable to fight the illness and it affected the early stages of her pregnancy.
She said:
"I felt like I was dying, but then I obviously knew what had happened."

"It was just all too much for my body and I couldn't do it. I couldn't believe that this was happening to me."
Also, Read How Instagram Reacted to Britney Spears's Miscarriage?