Dancing with the Stars's Peta Murgatroyd tearfully spoke amid Russia's ongoing invasion of Ukraine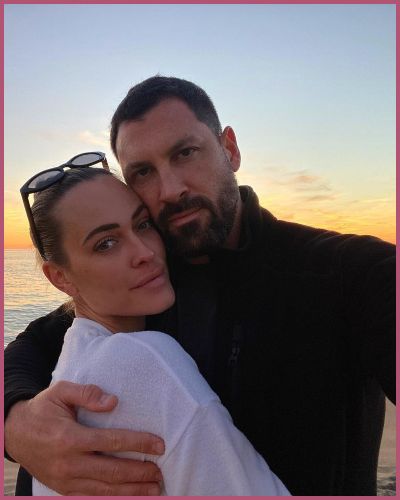 Peta Murgatroyd and her husband Maksim Chmerkovskiy have been supporting Ukraine since following the Russian Invasion
Maks faced a harrowing experience while escaping from Ukraine
Peta shared a video reflected on the war a week ago where she tearfully spoke amid Russia's ongoing invasion of Ukraine
---
Peta Murgatroyd, 35 is happy as soon as her husband Maksim Chmerkovskiy returns safely at home after his harrowing journey out of Ukraine. 
The professional dancer remains devastated at some point by what's happening to her husband's home country. A week ago, she shared a video reflected on the war to her Instagram stories where she tearfully confided to her followers that she was struggling to get through some days.
Her husband fled Ukraine following the Russian invasion early this month. However, he feels 'guilty' for leaving Ukraine. While talking to Good Morning America, he said,
"I feel bad. I feel ashamed. I feel upset,"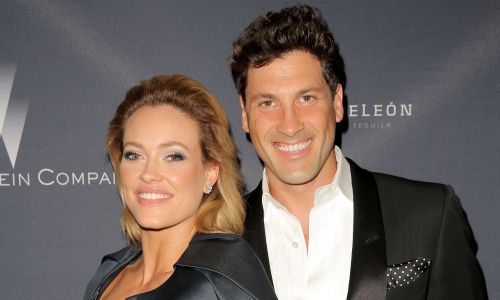 He now returned back to Poland to aid his fellow Ukrainian refugees.
Presently, Peta and her family started a new charitable initiative called Baranova 27, named after the street he grew up on in Odesa, Ukraine. The organization has been collecting clothing, medical supplies, and hygienic equipment donations to ship to refugees.
The couple also started fundraising via their GoFundMe page.
Also read "Los Angeles Rams Super Bowl Winning Coach Sean Mcvay And His Fiancee Veronika Khomyn 'Proudly Stand With' Ukraine Following Russian Invasion"
Peta Murgatroyd breaks down in tears
In the video, Murgatroyd revealed she had been having both good and bad days but that morning when she watch a new video of the war that melts her heart. While speaking following the crisis, she had tears in her eyes. She stated that her heart broke over the children that are dying right now.
Peta also shared the video on her Instagram feed which shows the bombings taking place in Ukraine.
She said,
"This is continually breaking my heart. I'm struggling to get through some days. Sometimes I have great days, other days I have terrible days because I just can't get this out of my head. I've walked those streets, I've been there. It is such a beautiful country. And the children that are dying right now…,"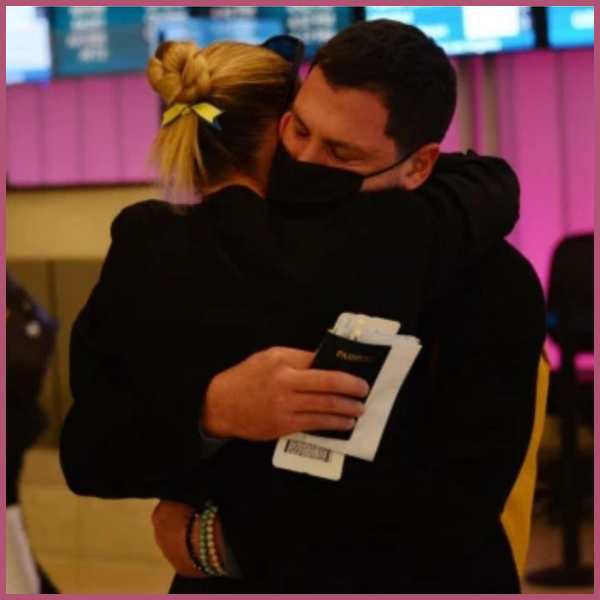 She continued that Chmerkovskiy's safety "does not mean that we aren't continually doing stuff to try to help, and we aren't continually thinking about what's going on there every single day. Please be aware of that."
Peta called the European conflict "a catastrophe," and asked her fans to donate towards the pro-Ukraine organizations.
Also read "Rip Brent Renaud! American Journalist Was Shot Dead In Ukraine By Russian Troops"
Short bio on P
eta Murgatroyd
Peta Murgatroyd is a professional dancer. She is famous for her performance in the American edition of Dancing with the Stars; Murgatroyd has won this competition twice. Most people recognize her for her appearance on the Broadway show Burn the Floor. See more…