(Head coach, Defensive coordinator,efensive back coach)
Pete Carroll Seattle Seahawks head coach and Defensive Coordinator. He is a humanitarian and loves to guide people for their betterment. Pete is married to his wife since 1976 and has three children.
More about the relationship

Pete Carroll was married to Glena Goranson on 21st May 1976. They both attended the University of Pacific. They have two sons, Brennan Carroll and Nathan Carroll and a daughter, Jaime Carroll.

Furthermore, they have a grandchild, Dillion Brenan Carroll. Before marrying Glena he was married to Wendy Pearl from 1973-1975.

Previously, he was married to Wendy Pearl on 2nd June 1973. However, the couple divorced.
Photos of Pete Carroll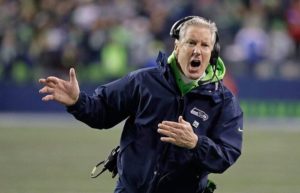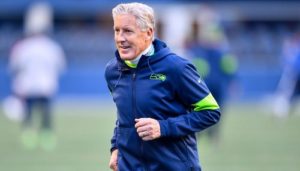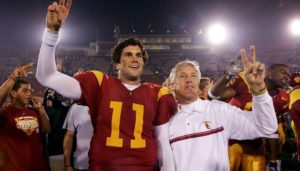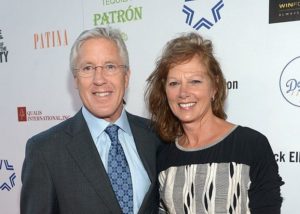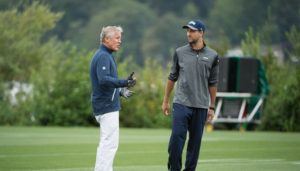 ---