Pete Davidson is upset with Ariana Grande 's remarks about his private dimensions!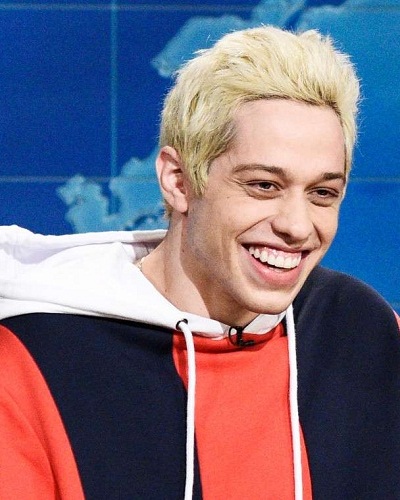 Comedian Pete Davidson of Saturday Night Live fame and Ariana Grande began dating around May 2018 but in 5 months, they had quit.
Pete Davidson went through a phase of depression. His ex-girlfriend Ariana has now come out with some remarks which are not-so-subtle about Pete Davidson and he is hurt.
Ariana Grande taunts Pete Davidson in an unexpected way
Ariana has dropped a lot of hints about Pete Davidson's private dimensions and he is not amused. He feels that these comments have cursed his future with women.
She has released an album called Sweetener and one month before the release, she had teased that it has an interlude called Pete. One of her subscribers innocently asked her about the length of Pete. Ariana used this and twisted her answer referring to Pete's private parts instead. She said:
"Like 10 inches? Oh, f–k…I mean…a lil over a minute."
She had commented that Pete embodies Big Dick's energy. The Cut magazine took up this bit and wrote an article on which celebrities have this energy and which don't.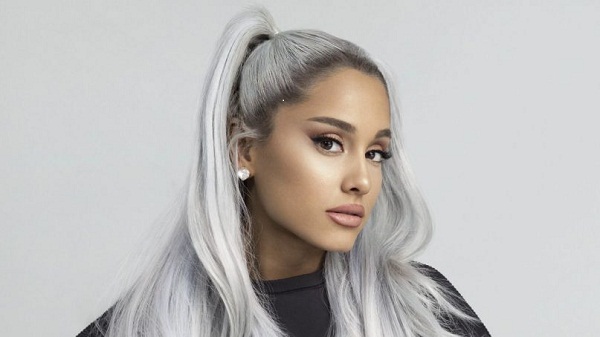 After the split, Ariana has also released a music video called Thank You, Next in which she has put up pictures of all her ex-boyfriends. On Pete's page, she remarked:
"HUUUUGE!"
Pete Davidson expresses his unhappiness
Pete was not pleased with Ariana's remarks on his manhood. The comedian said:
"Why would girl who knows this information break up with a guy, set him loose, make him kind of famous and then be like, 'He has a huge dick?"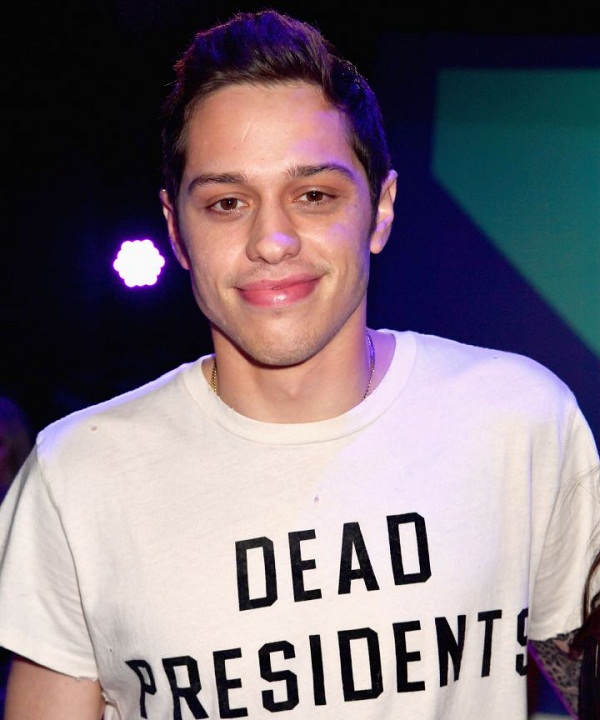 He told Dish Star:
"It's so that every girl who f***s me for the rest of my life is disappointed."
Pete added:
"For her, everything is f**ing fun-sized."
He did not like her music video also. Pete said:
"Historically, in music, in the diss record section, diss records are kind of, like alluded, right? Not this song. This song was taken with a slightly different approach. She named all of us right off the bat. Which is a very G, like, f*** you move, which is very cool. I get it. "

"Here's the only thing I don't like. There's one thing I don't like, OK? I don't like that she talked s*** for my d***,"
He continued:
"It made me feel weird."
Pete Davidson and Ariana Grande's relationship timeline
Pete and Ariana first met in 2016. At that time, she was dating Mac Miller. Pete was also dating Cazzie David. In May 2018, the couple met again and began dating. The next month in  June, they were engaged and moved in together. But by October, they had called it quits.
There was a vast difference in their physiques. Ariana has a tiny physique and is one head below the height of Pete even with high heels.
Mac Miller, the US rapper, was found dead at home! Suspected drug overdose! And Ariana Grande disables Instagram comments!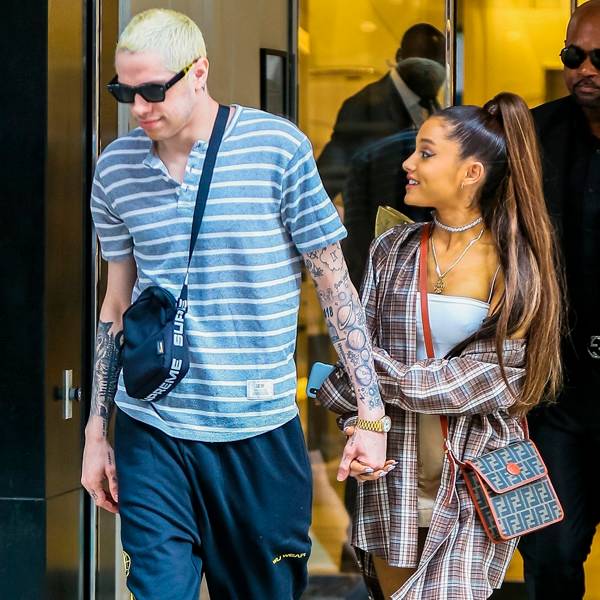 Short Bio on Pete Davidson
Pete Davidson is an American actor and comedian. People mostly recognize him as the cast member on 'Saturday Night Live'. Additionally, he has also appeared in the MTV shows including 'Guy Code', 'Wild 'n Out', and 'Failosophy'. More Bio…
Source : Sputnik International, Capitan, eonline