Pete Davidson, 28 shows up to support girlfriend, Kim Kardashian on final day of Blac Chyna's defamation trial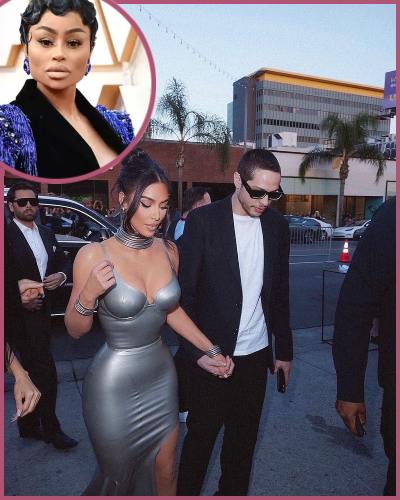 Pete Davidson is an American actor and comedian
He reportedly attended court on Thursday to support his girlfriend Kim Kardashian
The Kardashian family is currently combating the legal battle with Blac Chyna 
---
On Thursday (April 28), Pete Davidson was spotted in court in Los Angeles to support his girlfriend Kim Kardashian during the ongoing Blac Chyna defamation trial against the Kardashian family.
Chyna, whose real name is Angela White sued the reality TV stars for over $100 million. She alleged that they destroyed her television career by defaming her and interfering with her contracts and business dealings.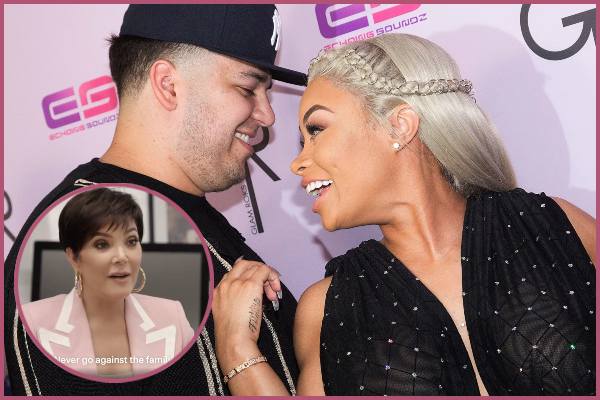 During closing arguments, SNL star Davidson rocked in a black long-sleeved shirt and white jeans. Davidson was in the audience and remained seated in the back of the courtroom alongside a Kardashian security guard.
Also read "Blac Chyna Case Update! Threatened to Kill Kylie Jenner And Kill Fee"
As previously stated, Pete and Kim have been slightly showcasing their relationship, indicating that the two are forming a solid support system. It's been about six months that the two have been together. Kim recently addressed her love life while talking to Robin Roberts, she said,
"I am a relationship kind of girl for sure, and I wouldn't be with someone if I didn't plan on spending a lot of my time with them. Obviously, I want to take my time, but I'm very happy and very content. And it's such a good feeling just to be at peace."
Well, the lovebird has a long way to go.
Also read "Blac Chyna denies Rob Kardashian's claims that she is a bad parent!"
What happened during Thursday's proceedings?
Talking about the legal battle, a judge denied Chyna's request to re-take the stand in her case against the Kardashian-Jenner family.
Judge Gregory Alarcon said that the former reality star had enough time during her 11-hour testimony to raise any issues or concerns.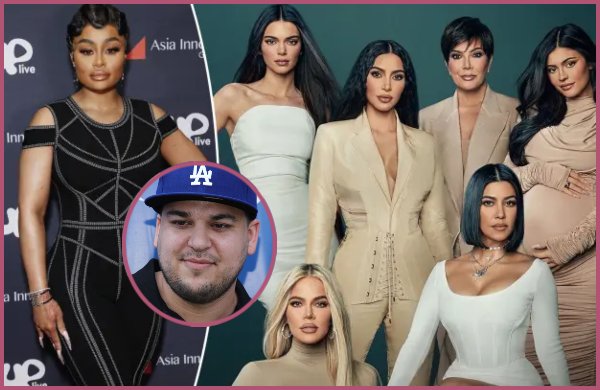 The judge reminded the jurors that each defendant should be given separate consideration for their alleged part in blocking a second season of "Rob & Chyna.
As per the report, the lovebirds were seen embracing and kissing in the hallway before proceeding into a secret room together.
Andrew Dalton tweeted,
"Jurors have begun deliberations in the Blac-Chyna-Kardashian trial. Outside the courtroom, Pete Davidson greeted Kim Kardashian with a hug and kiss before they the rest of the family were ushered by deputies into a private waiting area they've used throughout the trial." 
Also read "Is Blac Chyna's ex Rob Kardashian dating Kylie Jenner's best friend forever, Stassie Karanikolaou?"
Short bio on Pete Davidson
Pete Davidson is an American actor and comedian. People mostly recognize him as the cast member on 'Saturday Night Live'.
Additionally, he has also appeared in MTV shows including  'Guy Code', Wild 'n Out', and 'Failosophy'. See more…