Pete Davidson narrates the time he had to foot the restaurant bills of Kanye West and Kim Kardashian!
Pete Davidson is a comedian and actor and was, recently on The tonight show. He narrated an incident when he had to foot the bills of Kim Kardashian and her husband Kanye West at an expensive restaurant. Scroll down for more on it!
Pete Davidson attends Kid Cudi's birthday party
Pete Davidson was invited to attend a birthday party for American rapper Kid Cudi It was at Nobu and Pete knew that actor Timothée Chalamet has also been invited.
Nobu is a great restaurant and is in every place where the wealthy people reside because the food no doubt is incredible but extremely expensive too. It could cause a hole in the pocket of a commoner or even a relatively less wealthy person.
Since Pete reached before the other two arrived, he thought it nice to give his credit card to the waiter even before Kid Cudi and Timothée arrived. Pete thought that it was a small gathering of three and how much would they all eat.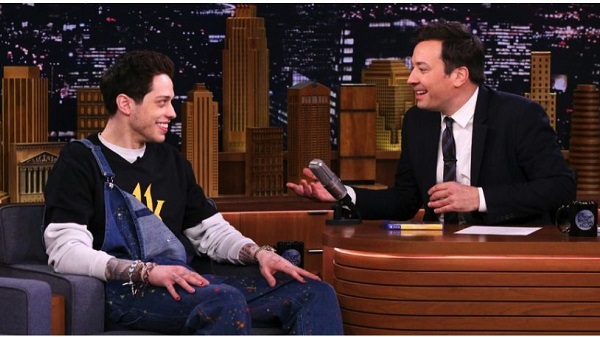 Kid Cudi drops a bombshell
As they started the meal together, Kid put in a bombshell. He said:
"Hey, Kim and Kanye might come by."
Pete recalled the moment on the show.
He said:
"That would be awesome! And then I was like…oh no."
Pete knew that he would have to do a hefty payment now especially since Kanye and Kim were there and they like the super best things in life.
Kim Kardashian and Kanye West join the small birthday get together
Soon, Pete saw Kim Kardashian and Kanye West walk in through the door. He knew his wallet is in deep trouble the moment the power couple joined them.
Pete told The Tonight host Jimmy:
"So they come by, and we're outside. And Kanye goes, 'Let's get the SPECIAL room, in the back.' And I was like, oh no."
Pete was in deep trouble and jokingly texted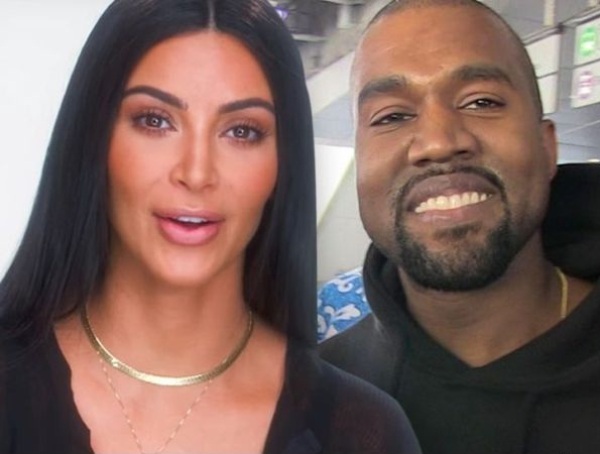 his touring agent. Pete told him:
'Yo, we gotta book more shows. Shit's getting real over here,'
And when the waiter came to take Kim and Kanye's food orders, Pete nearly fainted. His heart sank. He recalled what Kanye ordered. Kanye told the waiter:
"I want that stuff that's not even on the menu. That CRAZY stuff."
Since Pete had already given his credit card to the writer, he ended up paying the whole bill. It was awesome!
Jimmy was surprised that Kanye did not make the bill payment but Pete made him remember about the credit bill he gave to the writer Pete also said that he loves Kanye West and his wife. Pete said:
"[The bill] actually wasn't as bad as you would think, but it's not like it's Applebee's. It's Nobu, which is like 77 Applebee's."
Short Bio on Pete Davidson
Pete Davidson is an American actor and comedian. People mostly recognize him as the cast member on 'Saturday Night Live'. Additionally, he has also appeared in the MTV shows including 'Guy Code', 'Wild 'n Out', and 'Failosophy'. More Bio…
Source: BuzzFeed