Pete Wicks of Celebrity Island gets bitten by a shark but refuses to quit the show!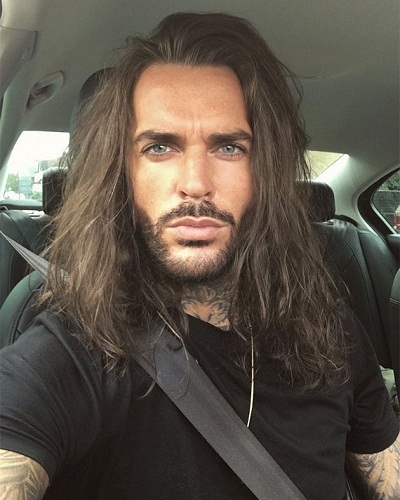 Pete Wicks who appears on Celebrity Island was bitten by a shark on the show and was told to quit. But despite the injury and associated pain, Pete Wicks continued. He spoke of this nightmarish experience recently.
Pete Wicks talks of his ordeal
Pete Wicks has for the first time spoken about his scary ordeal when on the show Celebrity Island. He was bitten by a shark and said that he can never forget the horror when he felt the shark's mouth tightening on his hand. The producers wanted him out of the show and his fight get was bent like a banana, he said. But Pete was strong and refused to budge. He said:
"There was no way I was leaving unless it was in a body bag."
He added and explained:
"They wanted to take me off The Island but I don't give up on anything. I didn't want to go."

"I broke my fingers and bent up like a banana and swelled up but on the island there's not much you can do about it."

"My finger is still bent now and I don't have much feeling in it – but I know that's my fault for not leaving when they wanted me to. I wanted to prove I could do it no matter what."

"That was probably to my detriment because I've now got a weak pinkie."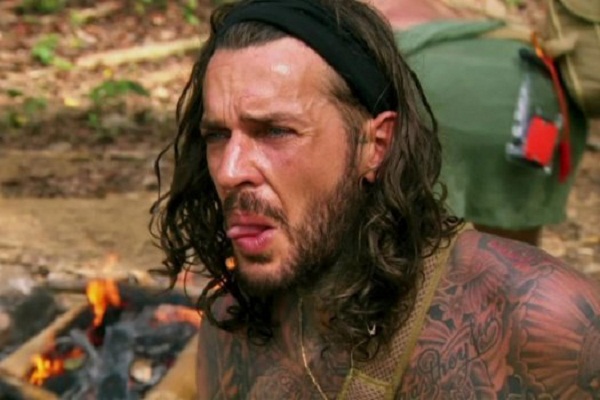 In the show, celebrities are put on an island which is in the Pacific and uninhabited and they have to arrange for their food, shelter, and everyday needs alone.
Also read on Queen Elizabeth's homeopathic doctor Dr. Peter Fisher killed in a cycling accident in Central London on Cycle to Work Day!
The terrifying shark bite incident
Pete was out fishing for his campmates. He had put the net and a shark got entangled and caught in it. Pete said:
"It got quite serious quite quickly by the fact that I was trying to tread water with a shark attached to my hand that was trying to pull me back under and we were both caught up in this net."

"I could not get this shark off my hand for love or money; we ended up wrestling for a bit."

"Then after about three or four minutes of being in the water and going up and down I started getting a bit panicky because I lost the feeling in my finger, I thought my finger had gone."

"I thought 's***, what am I going to do?' then the pain kicked in. The worst part of it was the clamping. It was like being in a vice; I could feel it tightening and tightening around my hand."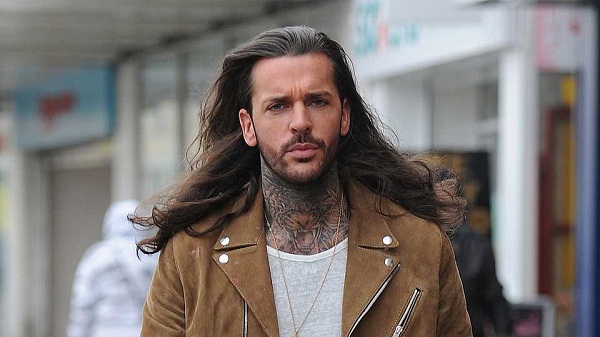 It was with the help of Olympic winner James Cracknell that Pete managed to get rid of the shark. James got him free if the net but the shark was still attached to his hand. Pete recalled:
"I remembered watching the National Geographic and how to get sharks to let go, you poke it in the eye, so I did that and it ended up releasing my hand."

"I was so angry at myself that it happened. I put myself in that position where I've been bitten by a shark and actually it was just a big blunder."
Also read American actress Kim Zolciak's surprise 'puppy' gift to her son Kash despite him suffering a bad dog-bite four months back!
Pete Wicks and his split from Shelby Tribble
Shelby and Pete broke up recently and Shelby was seen with on a beach with her two-piece blue bikini and was stunning. She was in the sunny Majorca in Spain.
The couple had a lot of fights and friends of Pete had revealed that he had told them that he found Shelby boring.
He was said to be cheating on her and she had confronted him on messages he had been sending to another girl behind her back. They were in a relationship for 8 months and Pete was that there was something amiss in it.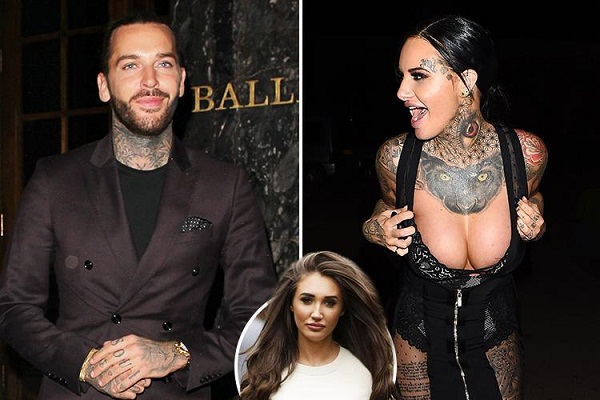 A source told:
"Shelby ended up finishing with Pete but only because he forced her hand and she felt like there was nothing else she could do to save their romance."

"Viewers saw on Sunday that Pete didn't contact Shelby at all while he was away on a modelling job that involved him spending time with loads of girls, leaving her feeling insecure."

"After filming emotional scenes for the show Shelby hoped to hear from Pete but he didn't get in touch with her then either."

"She found out about texts he sent another girl shortly after they started dating but loved him enough to let it slide."

"But she couldn't cope with feeling like a rebound following his time with Megan, and friends of theirs saying she was too boring for him, so ended it for good."
Credit: The Sun