Peter Andre is all praise for Kieran Hayler, the exiting husband of his ex-wife Katie Price!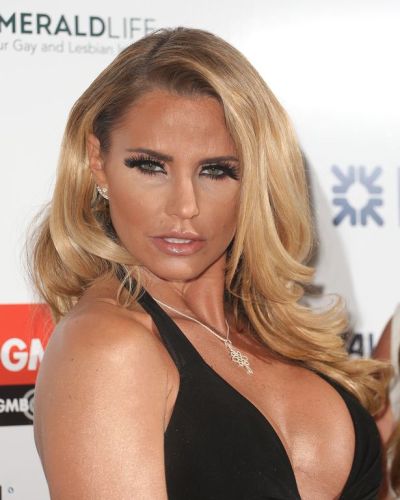 Peter Andre appreciates Kieran Hayler
Peter Andre, singer, and songwriter, is all praise and respect for his ex-wife's ex-husband Kieran Hayler.
Peter Andre revealed to OK! Magazine that he truly appreciates what the ex-stripper Kieran has done for his two elder kids with Katie Price.
He said that the kids get along well with their stepfather and he also mentioned that it is not easy to raise someone else's kids.
Peter said:
"I think it's really important for children to see unity with parents. "I think that's how it should be and he's always been great with the kids, which is what you want when you're not looking after them 24/7. I appreciate everything he's done and obviously it's good that we get on well. "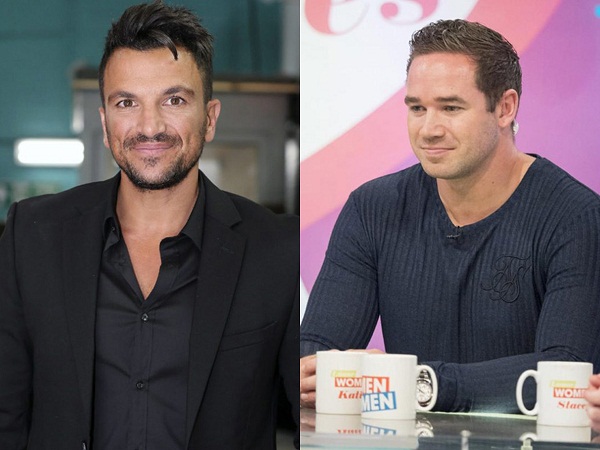 Peter added:
"He was always very respectful to me and would always run things past me with regards to the children, which I'm thankful for."
Peter and Kieran have been in constant touch
Since the time that Katie Price decided to divorce Kieran, Kieran has been in constant touch with Peter. As his marriage was crumbling, Kieran had confided in Peter and they were discussing things over the past few weeks.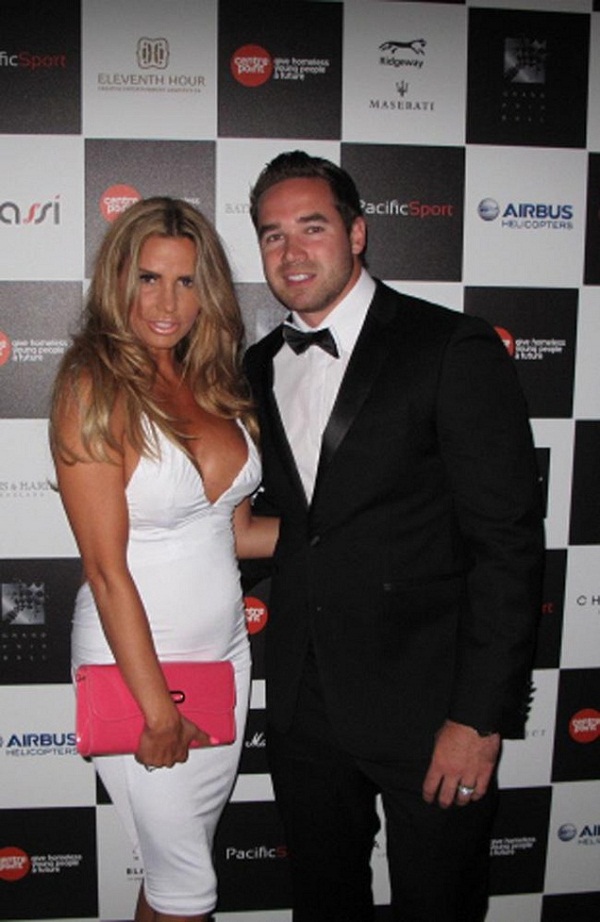 A source told:
"Peter and Kieran have been in contact quite a bit and Kieran has confided in Peter about what's been going on. 

"He realises Peter's been through it all before and feels he can talk to him. Kieran's main priority is the children, and he's asked Katie if he can stay living in the house even when they divorce. A lot of the breakdown of her marriage will be played out in her new reality show."
Katie Price and her romantic involvements
Katie Price has been in the headlines many times due to her relationships. She was initially dating a former footballer named Dwight Yorke and the couple had a child named Harvey Price. The child is blind and has septo-optic dysplasia. He also has autism and was later found to be suffering from Prader-Willi syndrome.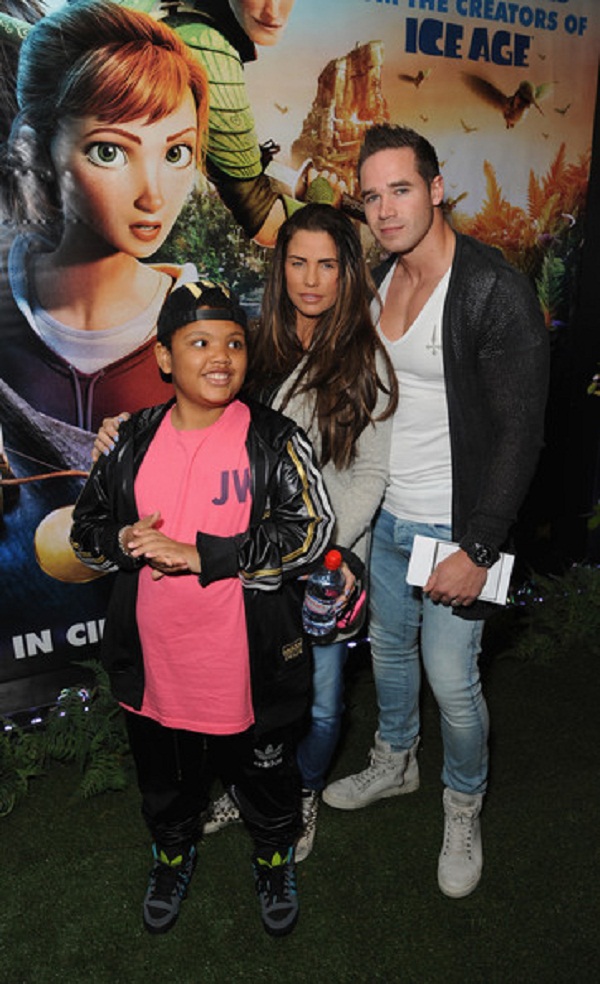 Peter and Katie were on the show I'm a Celebrity together and liking each other started dating. They married in 2005 in the month of September at Highclere Castle in Hampshire. However, by May 2009 they had called it quits.
The couple had two children together. The eldest was called Junior and he was born by cesarean section in June 2005. The second child is a daughter named Princess who was delivered in June 2007.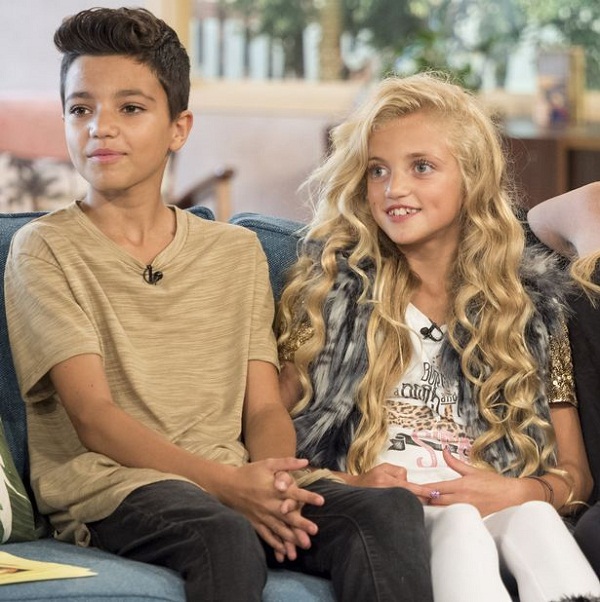 After her separation from Peter, she started dating former MMA fighter and current actor Alex Reid in July 2009. They tied the knot on 2 February 2010 in a private ceremony in Las Vegas at the chapel in the Wynn Hotel. Their separation took place in January 2011.
She began dating Kieran Hayler and they got engaged on Christmas Day in 2012. They married on 16 January 2013 at the Sandals Royal Bahamian Resort and Spa in the Bahamas. The couple has two children. Their son Jett was born in August 2013 and their daughter Bunny was born on 4 August 2014.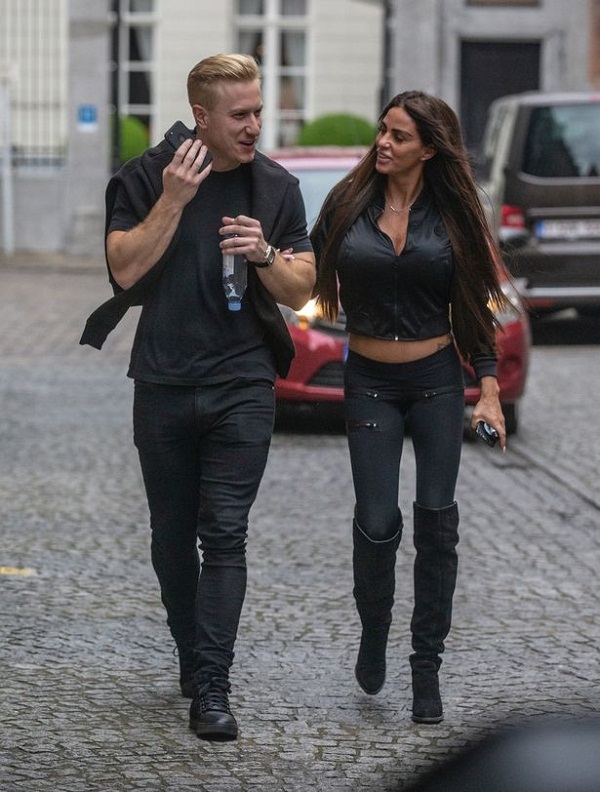 Katie now has a new boyfriend named Kris Boyson and she had been on a romantic trip with him recently. To help the kids and family, Peter had taken Princess and Junior with him on a holiday to Cyprus along with his current wife Emily MacDonagh, 28, and his children with her namely Amelia and Theo.
Short Bio on Katie Price
Katie Price is an English television personality and glamor model. She was previously known as Jordan who rose to fame as a topless female glamor model in a pictorial on Page 3 of the British tabloid newspaper The Sun. She was ranked #2 in a list of the "100 Worst Britons We Love to Hate" in 2003, voted by viewers of television network Channel 4. More Bio…