Peter Gunz's wife as well as the mother of three, Tara Wallace is again pregnant with her fourth baby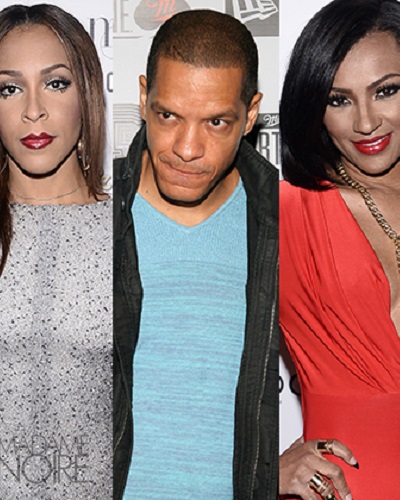 Almost all the love life of celebrities is very complicated. Similarly, for the television personalities, Love life is just like a game. They change partner as we change our fashion accessories.
Today, we are discussing on Love and Hip-Hop: New York star Tara Wallace, who has somehow strange love life than other celebs. She is yet to get married and already share three children with her ex-boyfriend.
Is she again pregnant with her fourth child?
Know more below!!!
Update: Peter Gunz is divorced to his wife, Tara Wallace. He revealed his separation with her in January 2018.
He also shared that the foudation of their marriage was not based on love,
"We got married on the shakiest grounds ever. When the wedding was over, she went home and I was living with someone… The way we got married, how did we expect for something like that to last?"
Tara Wallace's love life
People Know Tara as an ex-boyfriend Peter Gunz as well as on and off relationship status with him. Peter Gunz is a rapper who is well known in America. But she is secretly married to Amina Buddafly.
After marrying as well, she probably seems to have a good time with Peter. She even shares three children with him and the news of her pregnancy with the fourth child is the trending news these days. She was linked up with Peter in a romantic dating affairs since a long time.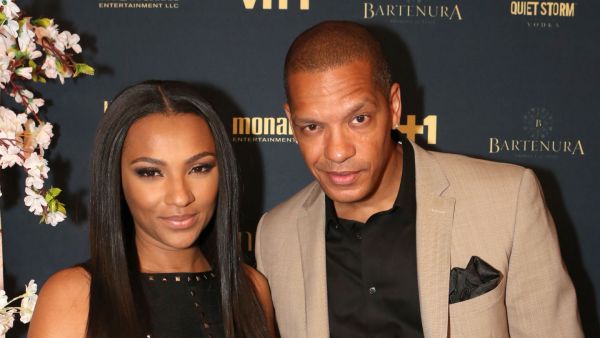 Is she pregnant with her fourth child?
Their first child is Jamison Wallace, who is eight years old. The second child is Kaz Wallace, who is four years old and the third child is Gunner Ethan, who was born on February 13, 2016.
Earlier this February, she attended the event, the Part 1 of the Love & Hip Hop: New York reunion and posted the photo on her Instagram Account, and looking at that photo, people speculated that she is pregnant with her fourth baby.
They said that she again shared her fourth baby with her fifty-year-old ex-boyfriend Peter. Is she really expecting her fourth child with her ex-boyfriend after marriage too?
You may also like to read The more the merrier! Know 8 Celebrities who have 10 or more than 10 children in their family
She then said that it is just a rumor, she is not pregnant at all. Then the source elaborated:
"Actually, she's been losing weight. She's been working out again and working hard to get back in shape. She looked hot on the reunion show and she loved her dress. She never expected people to think she was pregnant. It's hurtful, but she's not thinking about it too much. She's way too busy with her kids to worry about it."
Similarly, we have to say that the love between Peter and Tara is still alive and strong as when Peter heard the news of Tara's pregnancy, he tried to end up the relationship with her wife, Amina just to be with Tara. Peter is really longing to stay with Tara again.
He is frequently asking his wife for the divorce. The way Peter is putting all his effort in asking divorce with Amina seems that he again wants to get married to Tara. However, he is yet to divorce her wife, Amina.
Also read Peter Gunz asks his wife for Divorce as soon as possible. What led their marriage to this?
Short Bio on Peter Gunz
Peter Gunz is an American famous rapper. His real name is Peter Pankey Sr.  And his family name is Gunz. He is best known for his rap. He came to fame after being a part of the rap duo Lord Tariq and Peter Gunz. Their hit single was "Deja Vu". His "Make It Reign" was also his famous album. Moreover, he stars in Love and Hip Hop TV Series alongside other series and documentaries. He is the musical kind of person who is very much fond of music and rap. His rap albums are also popular. Gunz is also much interested in sports mainly football and baseball. More Bio…