Peter Phillips, the eldest grandchild of Queen Elizabeth II splits from Canadian wife Autumn Kelly!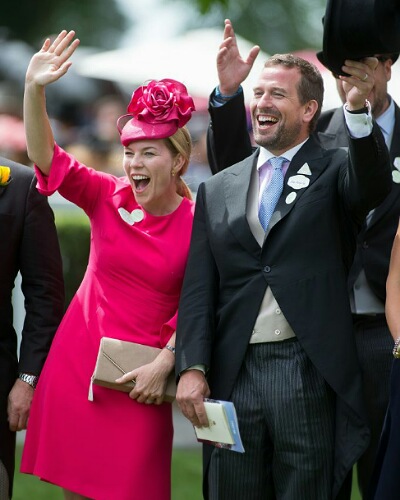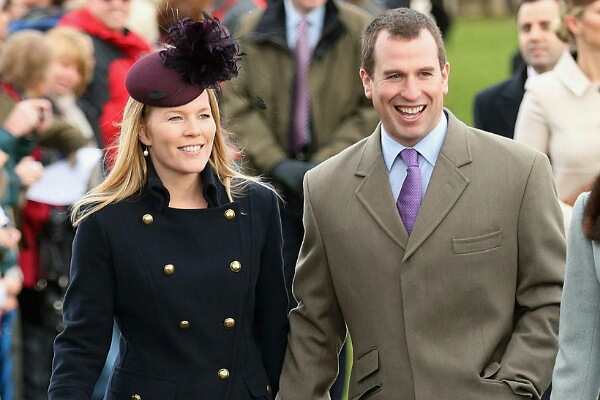 There is a new upcoming divorce in the royal household of England. This time it is about Peter Phillips who is the eldest grandchild of Queen Elizabeth II. Peter is the son of Princess Anne and he and his Canadian wife Autumn Kelly have made the decision to divorce.
Peter Phillips and wife Autumn Kelly set to divorce
A spokesman of the couple, Peter Phillips and Autumn Kelly stated that the pair has made a mutual decision to break off their marriage of 12 years.
The couple's spokesman Gerard Franklin stated on Tuesday 11 February 2020 that the couple have already spoken to the Queen and other family members last year about their failing marital tie and their decision to get separated.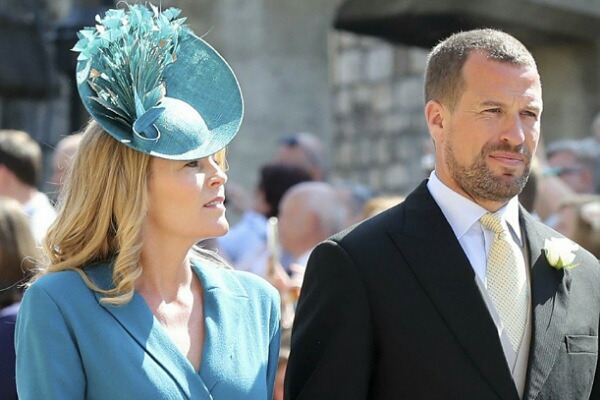 Gerard stated:
"They had reached the conclusion that this was the best course of action for their two children and ongoing friendship. The decision to divorce and share custody came about after many months of discussions and although sad, is an amicable one."
His statement further read:
"Both families were naturally sad at the announcement, but fully supportive of Peter and Autumn in the joint decision to co-parent their children,"
The royal couple are not senior members of the royal household of England. And hence a statement from them was not needed. But despite that they decided to release an official statement since there was a lot of press reports and press speculations about their marriage. They wanted to clarify everything on it and also avoid false news going around.
About the couple's relationship
Peter, 42 is the son of Princess Anne who is Queen Elizabeth's daughter. Peter's father is Mark Phillips and Peter is the elder brother of Olympian Zara Phillips.
Peter met Autumn Kelly in 2003 at the Formula 1 Canadian Grand Prix. She is a Canadian management consultant. They began dating soon after and Peter proposed to her. They announced that they had an engagement on 28 July 2007.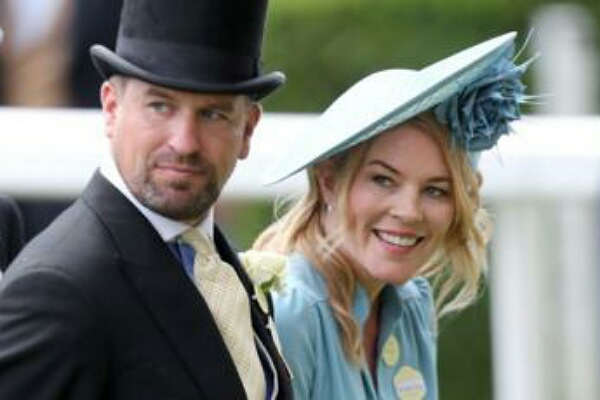 They walked down the aisle on 17 May 2008 at the St George's Chapel situated in Windsor Castle. Phillips changed his position within the Royal Bank of Scotland and got a transfer to Hong Kong. He became head of the sponsorship activities in that region.
Their first child daughter Savannah Anne Kathleen arrived on 29 December 2010 at the Gloucestershire Royal Hospital. She is the Queen's first great grandchild. Their second daughter Isla Elizabeth came on 29 March 2012 at the same hospital.
The couple was residing in Gloucestershire when they split. They would continue to reside there for the wellbeing and care of their two daughters, they said.
Peter Phillips's previous relationships
The Queen's grandson Peter dated Elizabeth Lorio from the USA in 2001. She was heiress of a cod liver firm and they dated for 2 years and lived together for 8 months.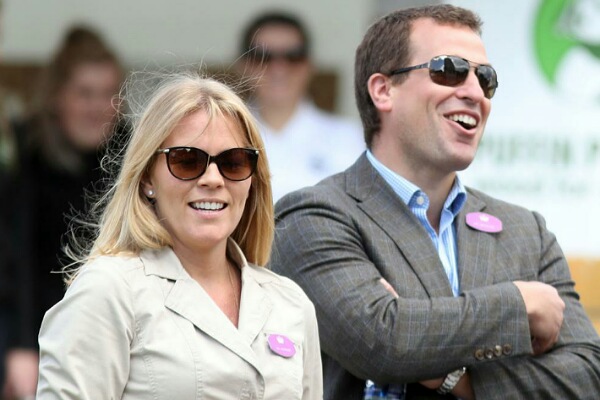 After this, he had a brief relationship with a flight attendant named Tara Swain. But this lasted only for 4 months.
Source: CNN, Wikipedia