Why Is Peter Weber Getting Bad Feedback From His Audience; The Bachelor Slams Them With The Answer!
Peter Weber, who is starring in The Bachelor season 24 is not getting a good response from the audience. This has been the rough season for all the people involved The Bachelor 24. It is not sure whether he will find his love in this season or not, but he is getting a good response.
Peter Weber gets the bad comments from the critics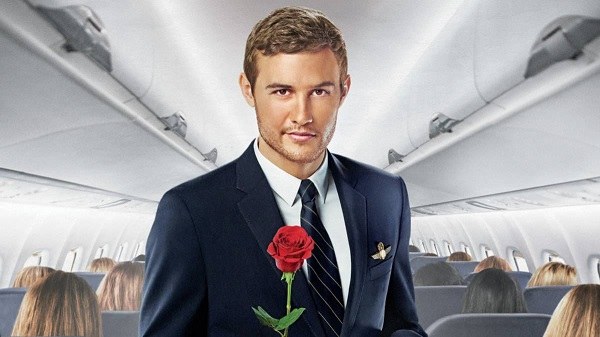 This season of the Bachelor holds many dramas like sending home Alayah, letting her come back on the show, and then immediately eliminating her again. He also called Sydney she was the best kisser. Ahead of all this drama, people started him calling the worst bachelor ever. He is stuck with all of his controversial decisions he has made in the show till now. Moreover, he also called Tammy and Mykenna on a confrontation calling it a date.
The pilot also revealed what the girls said about each other on the show and send one of them home. Later on, just before the rose ceremony, he also sends another girl home. His behavior on the show is creating many controversies on them.
Peter slams back at the critics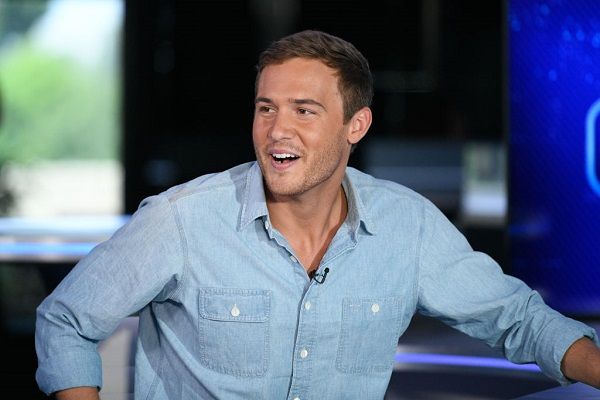 People are all over Twitter slamming the pilot as the worst bachelor because of his decisions. However, he is not taking all the bad comments without any reply. During an interview with the source, he commented on the critics.
He responded to the tweets slamming him saying:
"I'm definitely getting some tough skin now. But I just…I understand that there's a lot of drama right now and things are kind of crazy, but I do think it's a little…it's too bad a lot of the criticism and a lot of hate that's kind of been kind of coming out…I wish that people could more focus on spreading love and just more positivity and not so much negative stuff, because again, we're just we're all human, and I know there's a lot of opinions about a lot of the women on the show, a lot of opinions about me."
Meanwhile, he also doesn't hold any regrets for his decision on the show. He described saying though it is a beautiful and amazing environment, it is very difficult to make a decision on all the pressure. As there is a short period of time, he feels pressured. He further explained: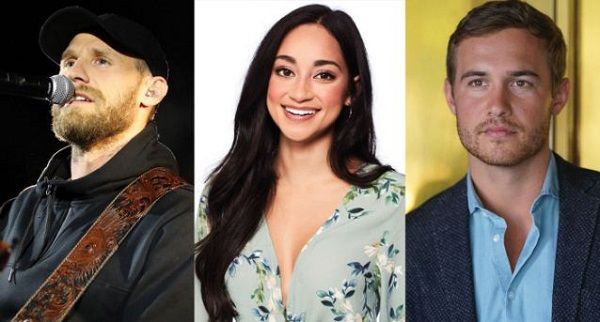 "you have to let go of relationships that you maybe don't know if you want to let go of yet, and it's tough. And you just you try your best, and that's all I did and, you know, I'm happy about that."
You may also read- Reality Show, Dancing with the Stars: Latest Elimination And Controversy!
More About Peter Weber
Peter Weber is an American television personality. Peter is also a pilot, reality television social and social media personality from Fairfax, Virginia. He appeared in the show ' The Bachelorette' season 15. Besides being an actor, he works as a commercial pilot for Delta Air Lines. See more bio…
You may also read- Know All About 'Counting Cars' Joseph Frontiera, His Career, Controversy, And Scandals!
Source: Cosmopolitan, E!Online, Inquistir, Cheatsheet