All About Phaedra Park and Apollo Nida's Affair, Marriage, and Divorce!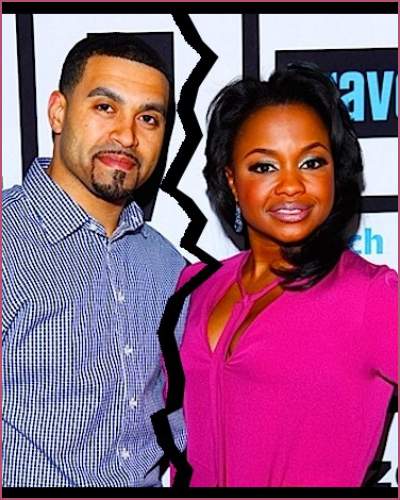 Phaedra Park and Apollo Nida were married for 8 years before finally deciding to end it.
The couple first met on a highway in Atlanta.
The couple shares two children from their marriage.
---
How did Phaedra Park and Apollo Nida's love story start?
Even though her marriage to Apollo Nida has ended, Phaedra Park surprised fans with how their love story started.
The Real Housewives of Atlanta opened up about their love story in an interview and how it later turned into marriage and divorce.
The 48-year-old attorney revealed that she first met her ex-husband in 1995 after he saw her and signaled her to stop her car.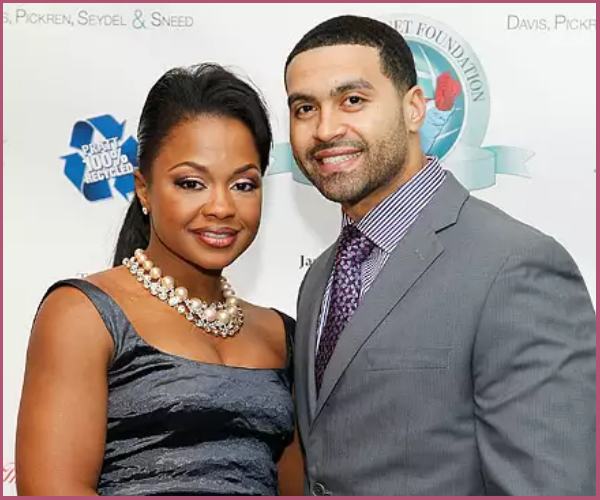 She said:
"He saw me, flagged me down, we met, and he followed me home and walked up to my doorstep and said, 'Hey, I want you to be my girlfriend.' And so that's how we got together."

"Apollo was extremely nice, always very generous, just a really good guy."
Also, Read Amy Duggar Suggests Anna Duggar To Divorce Child Abuser Josh Duggar
Why did Phaedra and Apollo's marriage crumble?
The pair dated on and off after that first meeting. Park even gave him a second chance when he was arrested in the early 2000s for a car theft scheme.
The RHOA alum recalled:
"I thought he was changed, I honestly did, he seemed like he had matured a lot. He was very focused on settling down and having a family, he was still very much in love with me and I thought he was still cute."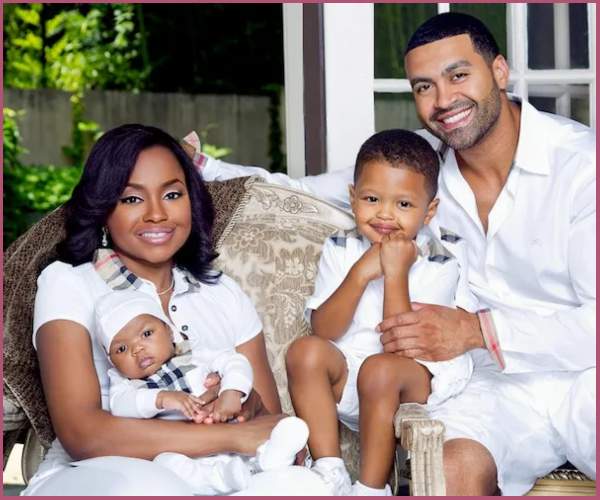 "I just knew we always had a true connection and had known each other for over a decade. I knew his family, he knew my entire family, and we had been around each other."
The pair got married and had two children Dylan, and Ayden. Things however changed when Apollo was tangled in a legal case.
It was when Parks decided it would be great for her and the children if the pair separated.
The mom of two decided to divorce Nida in 2014, after 5 years of marriage, but they reached the divorce settlement in 2017.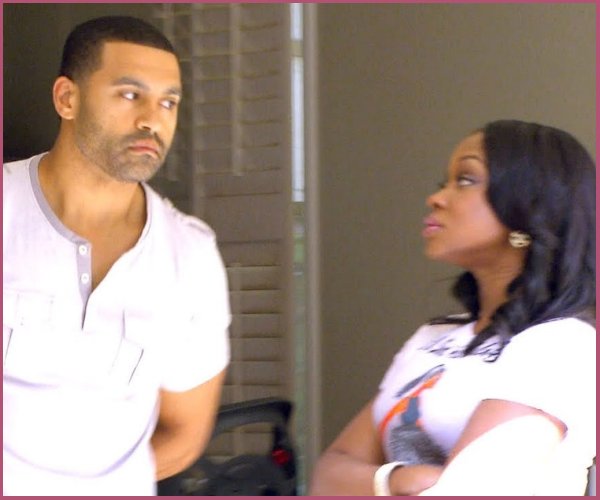 Nida was originally sentenced to prison for eight years in case of theft and fraud in the year 2014.
Also, Read Divorced alert! DJ Mustard files for divorce from wife Chanel Thierry over a year of Marriage