Phaedra Parks has not visited her incarcerated husband Apollo Nida since last 2 years!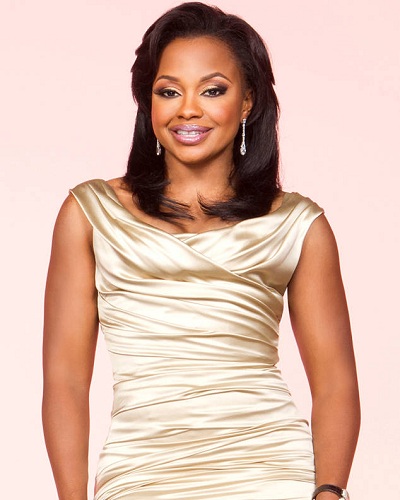 ---
It has been reported that she had not visited her ex-husband Apollo Nida for the past 2 years. Apollo is serving an 8-year sentence for bank fraud to the tune of $ 2 million, and he has been in prison since 2014.
Phaedra Parks and her imprisoned husband
A source has revealed to RadarOnline that Apollo Nida has not got any visit from Phaedra or his sons in the last 2 years. The insider said:
"Phaedra has not gone to see Apollo in like two years, the kids rarely see Apollo – it is just too hard on them."
When the last time, Phaedra, 45 had taken their kids; Ayden, 9, and Dylan, 6 to see their father in jail, the children got extremely emotional and cried for nearly three days after that.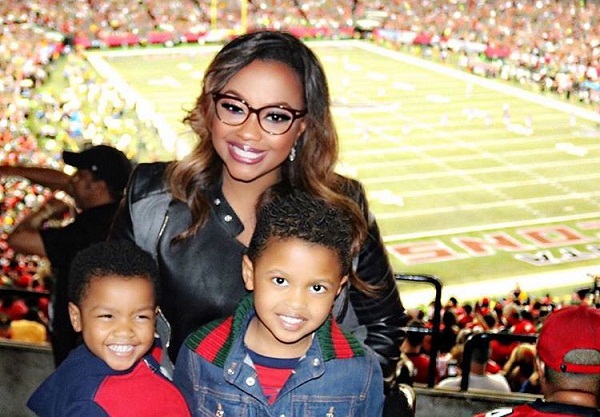 The source further revealed:
"Phaedra does not want to put them through that. Apollo calls Phaedra every day or every other day to speak to the boys. It is 100 percent all about the kids at this point. If the boys have seen their father, it was not with Phaedra."
Phaedra and Apollo Nida's relationship
Phaedra and Apollo got married in 2009 and she divorced him in November 2016. The couple has two children together; Ayden and Dylan. Phaedra had filed for divorce in 2014 one month after he began his jail term.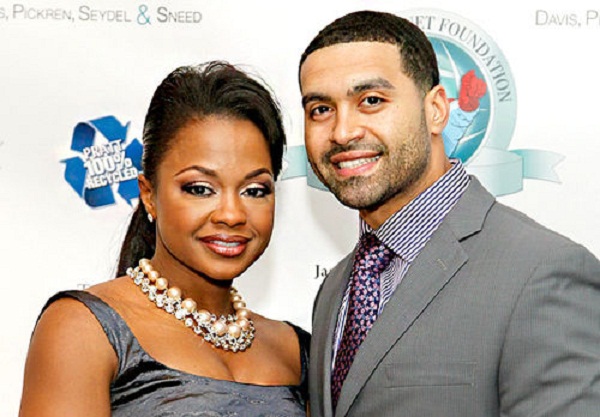 Phaedra had set the rumor mill running when she posted a picture of her and Shemar Moore. She also gave some soft hints about it.
But Shemar Moore had appeared on Andy Chen's show and clarified that he is not dating Phaedra Parks. The two are just friends, he said.
You may like to read:
Phaedra Parks is dating radio DJ Tone Kapone!
The ex-husband of RHOA star Phaedra Parks, Apollo Nida has been arrested again!
Apollo's new fiancée
Apollo has been sentenced to 8 years of imprisonment for fraud and he started his jail term in 2014. He is due to be released on 29 August 2020. He is lodged at the Fort Dix Correctional Facility and he has been engaged to Sherien Almufti since 2016.
Sherien had recently posted a throwback picture of Apollo on her social media and captioned it:
"Almost four years ago. Although it was a very sad day for us because you were leaving for a while. We will remain strong. I'm still here as I said I would be and I'm not going anywhere!!!! Love you to the core baby."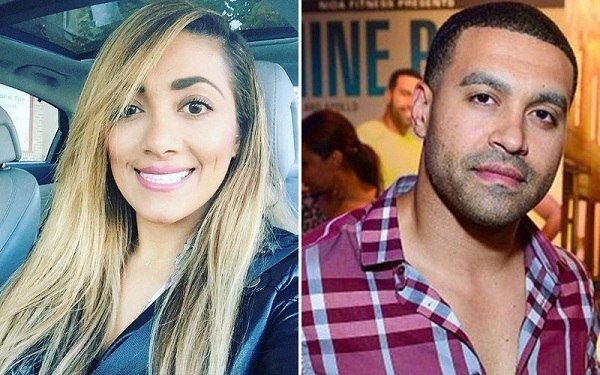 This picture drew the ire of the readers and viewers since when she talked about his imprisonment; Apollo was still married to Phaedra. It implied that he was cheating on his wife with Sherien.
The insider also revealed that Phaedra was aware of Apollo's infidelity. The source said:
"Phaedra was aware Apollo was cheating on her. Phaedra was already separating from Apollo, but they were trying to figure things out. That is why she did not care when he went to jail. He got caught in so many lies and she was over it."
Sherien would be coming to the small screen in TLC's Say Yes to the Dress.
Short Bio of Phaedra Parks
Phaedra Parks is an American businesswoman, T.V personality, motivational speaker, and author. Currently, she stars in the Bravo reality series "Real Housewives of Atlanta". She is a hard-working person and has made a recognizable position in the American entertainment field. More Bio…