Phoebe Dynevor and Pete Davidson are an item! Here's the whole story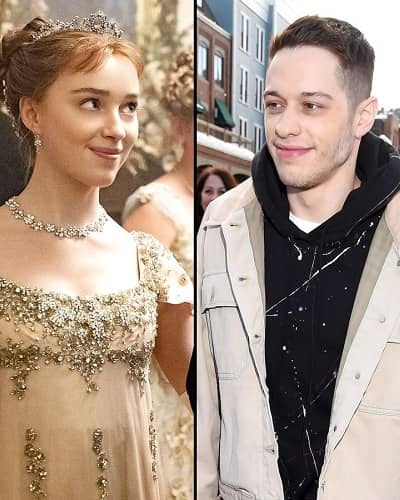 Pete Davidson and Phoebe Dynevor have romantic dates! They were spotted hanging out in the UK after meeting in New York City the previous month.
Pete and Phoebe hit it off quickly and were seen near her home in North London as well as in Altrincham, Greater Manchester where Phoebe grew up.
As per a source,
"Pete is a real charmer and has hit it off with Phoebe, who is obviously beautiful and talented. They have been enjoying each other's company, although they haven't known each other long. The fact he has flown all the way to the UK shows how interested he is."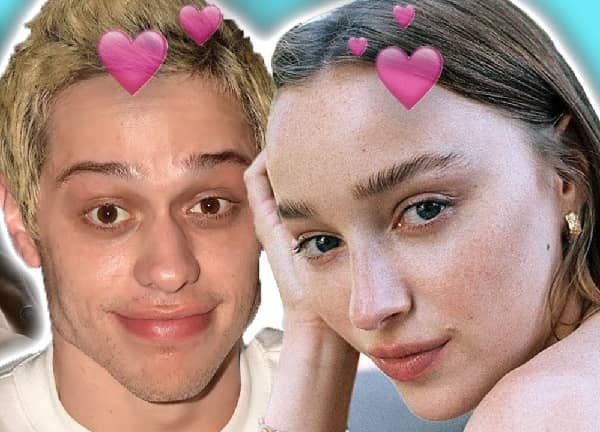 Also read Dalton Gomez vs Pete Davidson's ring! Ariana Grande got engaged for second time! When is her marriage?
How did the news come out?
A schoolgirl named Tilly Wagg saw them together outside their home in Caverswall, Staffordshire. She revealed that they were holding hands and were hugging each other. She recalls,
"I walked up to him and asked him if it was Pete Davidson and he said 'no' in an English accent but then later he said 'I'm just kidding' in an American accent. It was quite funny. They were really nice and lovely. It looked like they were in a relationship and they seemed happy together."
Wagg also provided the selfie, she took with Pete. She was familiar with Davison from the time he was with Ariana Grande. She found out the female he was holding hands with was Phoebe Dynevor of Bridgerton from her sister. Similarly, this is not the first time Davidson has been linked with celebrity divas as he has been linked with Ariana Grande, Kate Beckinsale, Margaret Qualley, and Kaia Gerber.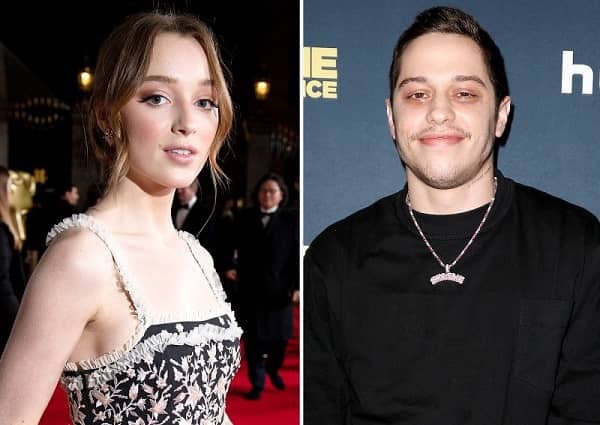 Also read Pete Davidson, American comedian is getting his tattoos removed!
Short bio on Phoebe Dynevor
Phoebe Dynevor is a British actress. Also, she appeared as Daphne Briderton in the Netflix TV show Bridgerton which gave her fame.
She is also an Instagram model and has followers in millions. Read more bio…