Photographer Anthony Causi died at the age of 48 due to Coronavirus!
Coronavirus cases are increasing in the world which is reaching almost 2 million with more than 120,000 deaths. Photographer Anthony Causi lost his life due to Coronavirus. He expired at the age of 48.
On 11th April 2020, he died at the North Shore University Hospital. He was a photographer for The Post and his editor in chief of the newspaper said,
"Anthony Causi was our colleague, our friend, and a brilliant journalist,"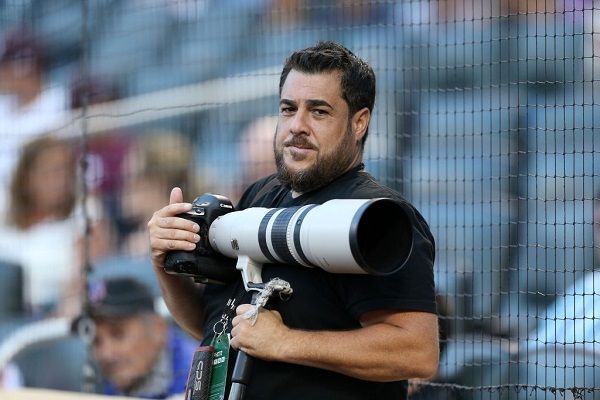 He added,
"He was, quite simply, one of the best sports photographers in New York City, capturing all the major moments of the past 25 years. Soft-spoken, funny, but most of all kind — he was respected by those he photographed and admired by those with whom he worked."
Also read Sandra Janowski, the ex-wife of Ted Nugent: Know about her marriage, divorce, children, and death!
Charles Wenzelberg heartbroken at his death
After the news of the death of photographer Anthony Causi came out his colleague Charles Wenzelberg shared some thoughts about him. Charles and Anthony worked together for more than two decades. Charles said,
"Anthony was my best friend. I've lost my parents, I've lost other relatives, I've lost other friends — and this one has hit me the hardest."
He added,
"I worked with Anthony literally for 25, 26 years every day five days a week. I've been on the road with him, I've been all over the world with him. Two boys from Brooklyn living our dream together. We clicked immediately. He was a hungry young guy like myself when we met, when he was a messenger bringing film back to the office."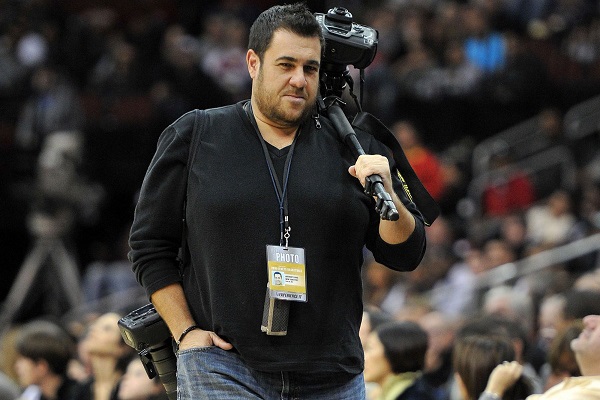 As per Charles, they used to FaceTime each other twice a day when he was admitted in the hospital. The death of Anthony is very heartbreaking for him. Charles revealed that Anthony said he had 104 fever and his head hurt. He also faced trouble breathing and was scared and worried about his family.
Also read York County Coroner Pam Gay upset with the non-transparency of state health officials in reporting of coronavirus-related deaths!
Who was Anthony Causi?
Anthony Causi was a Brooklyn native who joined The Post in 1994 as a photo messenger. He graduated as a photo editor and eventually became a full-time photojournalist. Being a photographer, he chronicled the ups and downs of the Yankees, Mets, Giants, Jets, Knicks, Nets and more for The Post.
His one of the most popular photo was of his capturing the legendary Yankees pitcher Mariano River from behind. Mariano was leaving the lifter enclosure and was entering a sold-out Yankee stadium.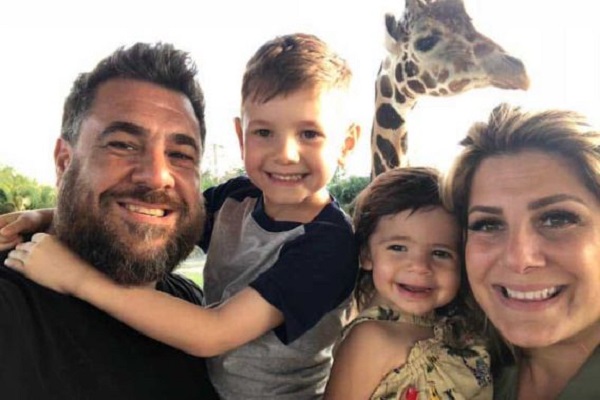 Anthony is a graduate of Lafayette High School and Pace University. His family consists of his wife Romina. He and Romina have two children John and Mia. When his son was born he was very happy. His happiness took to the next level when his daughter Mia was born. As per his friend Charles, he loved his children a lot and he was a good father to them.
Source: NY post, The Wrap, The Press Stories