Look at the Cute Birth Photos of Chris Colston and Peyton baby Girl!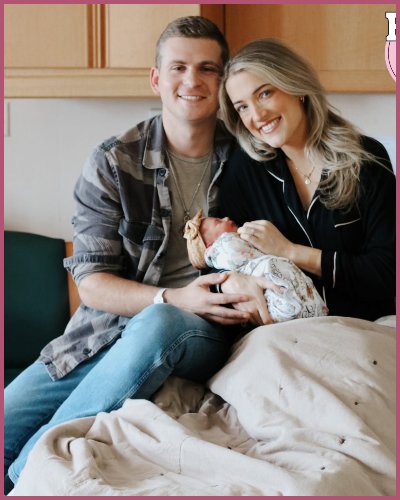 Country Artist Chris Colston and his Wife Peyton welcomed a baby girl on Friday, May 20, 2022.
Colston is now the proud dad of Emersyn Ruth while he chose People to cover his exclusive journey.
The baby girl was delivered one month prior to the due date but is doing completely fine.
---
Chris Colston, a rising country singer welcomed a baby girl with his wife Peyton on Friday. He had tied the knot with his college sweetheart after 6 years of knowing each other in April 2021.
Chris Colston Becomes Daddy
The Texas native and his wife Peyton announced the birth of their Emersyn Ruth Colston exclusively on People.
Chris Colston, 26, who recently become daddy after Emersyn's arrival, conveyed,
"To be honest with you, it really didn't hit me until I woke up this morning and saw her little face."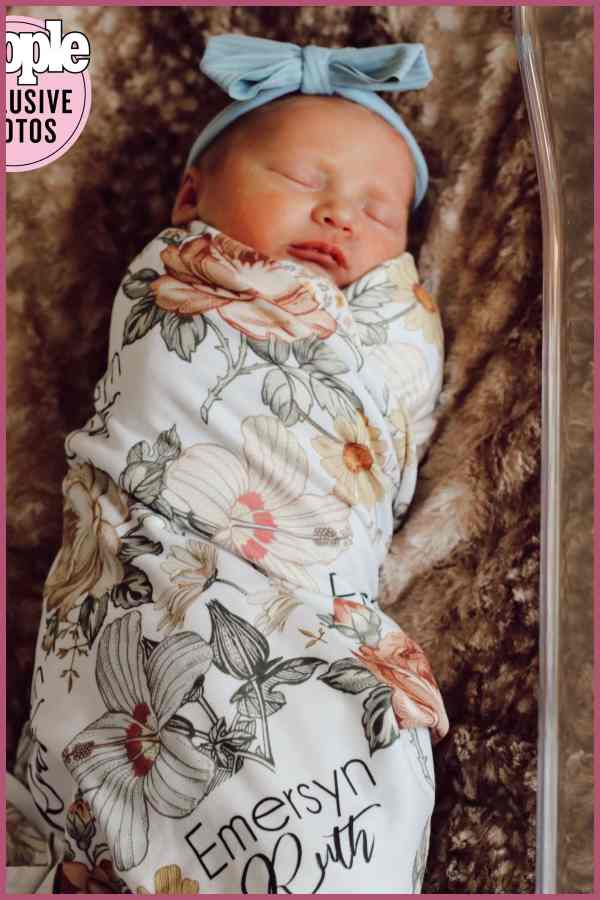 More on the baby of Chris Colton
The Boy Like Me singer, Chris Colston who has dedicated his song to his wife and daughter is thrilled to be a daddy. His baby Emersyn Ruth weighed 5 lbs., 11 oz., and 18.5 inches at birth.
Chris Colston says,
"When she came out, she was so tiny. She still is tiny, but she's got the perfect features of both of us. She's got a perfect little face and she's the spitting image of the both of us. It's an amazing feeling."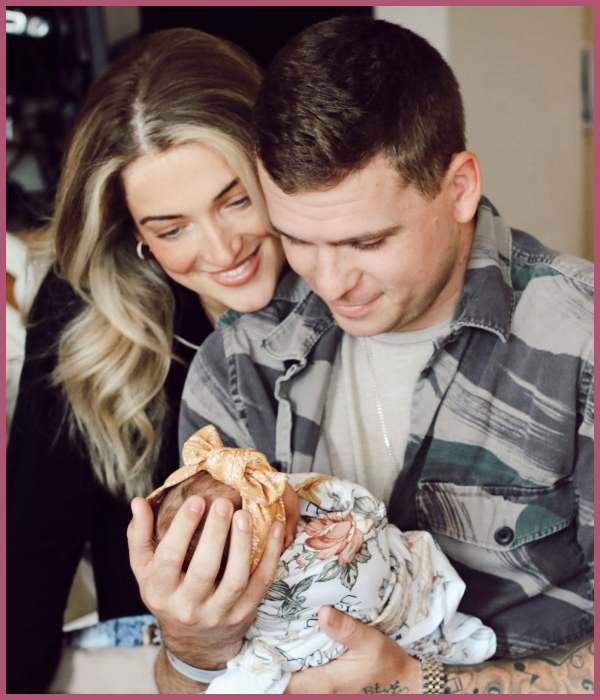 Chris Colston, The Texas native continued exclaiming the joy saying,
 "[Emersyn] stayed in the room with us last night and pretty much slept all night. So, when I woke up this morning and the sun was coming through the blinds, I looked up and she was in her little baby carriage, and she was just peaceful at sleep. That's when it hit me."
Also, Read Katherine Schwarzenegger welcomes Baby No. 2 with husband Chris Pratt
Pregnancy Complications of Wife Peyton
Chris Colston's wife Peyton had several pregnancy complications. Back in January, she was on bed rest due to kidney issues.
He spoke on the complications and treatment procedures with stint surgeries with his 7-year long sweetheart,
"The doctors ultimately decided that once they could get her to 36 weeks, they were comfortable with going ahead and taking [Emersyn] out because they didn't want Peyton to go under the knife again for a third stint placement because the stints only lasted six weeks."
Things did not stop at that point, Chris Colston further adds that his wife is scheduled for one more surgery after a week.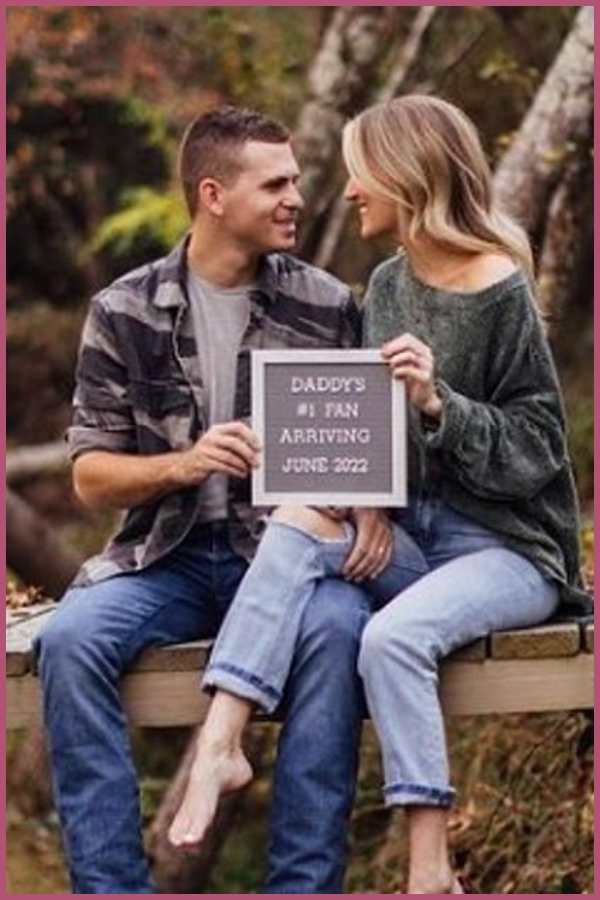 Last but not the list couple thanked People for covering their story exclusively in their Instagram post. It wrote,
"Thank you, @people, for helping us announce to the world that our baby girl made her appearance this past weekend! Emersyn Ruth Colston you are the most beautiful little thing I've ever seen and your momma and I love you so much!"
Also, Read more about Tyler Lepley and Miracle Watts are Thrilled to Announce their first Pregnancy!