7 Pieces Of Jewelry A Woman Must Have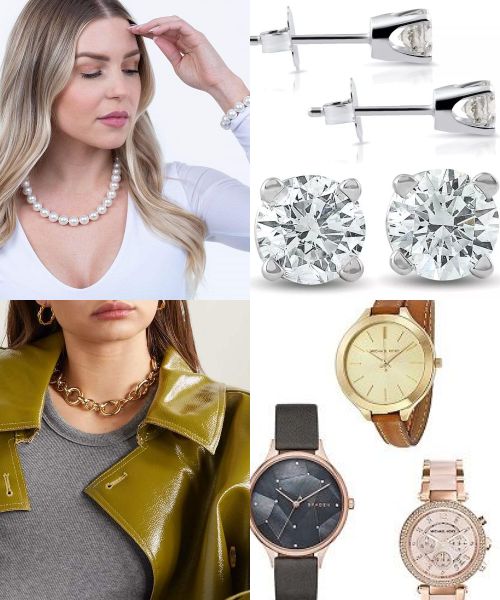 Jewelry is ornaments that help you to become more beautiful.
It is made with different materials such as gold, silver, glass, diamond, valuable stones, etc, which may or may not be expensive and precious.
---
Women loved to wear Jewelry because they feel confident and beautiful after wearing them. For women, it is a symbol and filled with different messages too.
There are different valuable pieces of jewelry for women in the market. Please scroll more to know the 7 pieces of jewelry a woman must have in her armoire.
1. Diamond Studs Earrings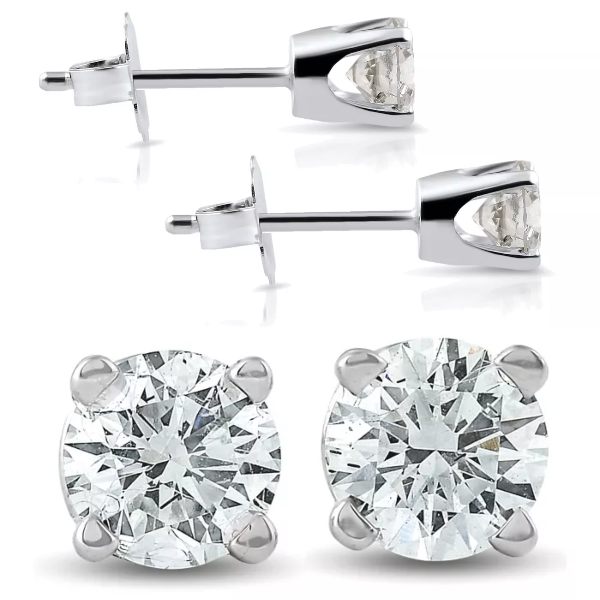 Most women like to wear diamonds because it is one of the most special and valuable stone. They feel gorgeous and special after wearing them.
Here, we include Pompeii3 1/4ct Diamond Studs 14k White Gold. This brilliant-cut round natural diamond stud earring is worth around $119.00.
2. Gold-plated chain necklace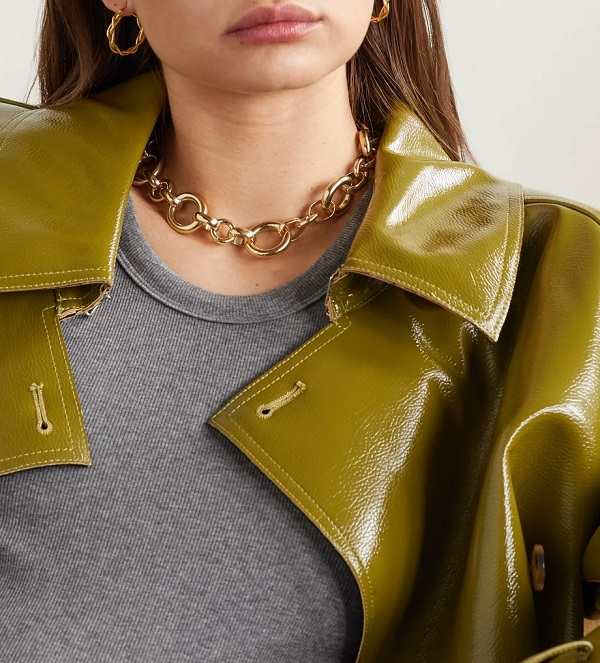 If you are a fan of gold color this gold plated chain necklace is recommended for you. The chunky chain is one of the 20's biggest jewelry trends. It cost $210. However, you can add a real gold chain to your wardrobe list.
3. Pearl Strand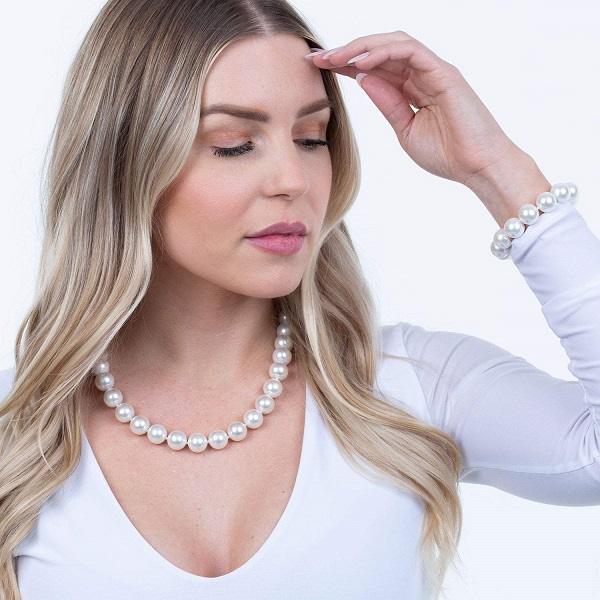 Pearls are special because it is used on various occasions, like graduation, weddings, and anniversaries. Women prefer it because it is iconic and delightful. This MASAMI 20″ SOUTH SEA SHELL PEARL STRAND NECKLACE cost is $149.99.
4. Pendant Necklace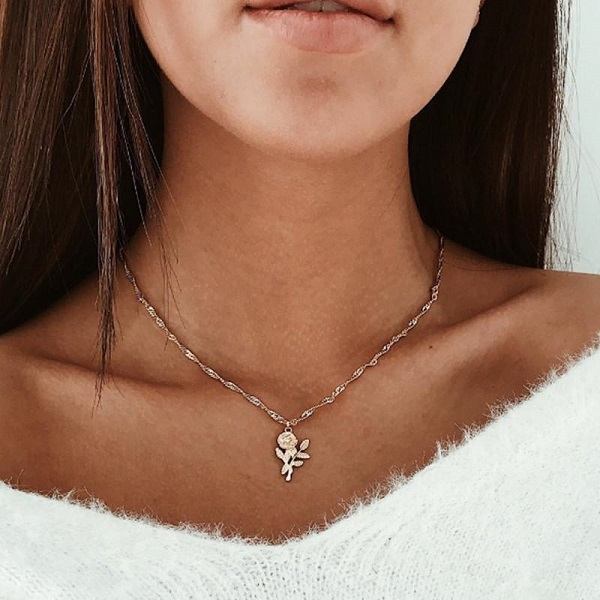 Women love these kinds of Pendent Necklace because it holds some meaningful message. You can also customize it with your own though and the meaning of this Necklace. You can buy a similar pendant necklace and add it to your Jewelry collection. This lovely pendant completes your outfit and fashion look.
You may also read: 11 best collections for Women from matches fashion
5. Bracelets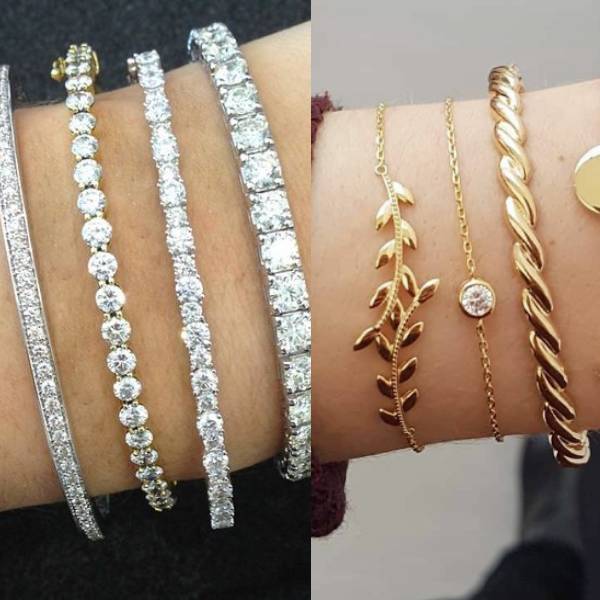 These elegant bracelets help you to convey your style and your fashion trends. There are many beautiful bracelets from different materials is available on the market. You can choose your likable material and a design for your fashion style.
6. Stylish Rings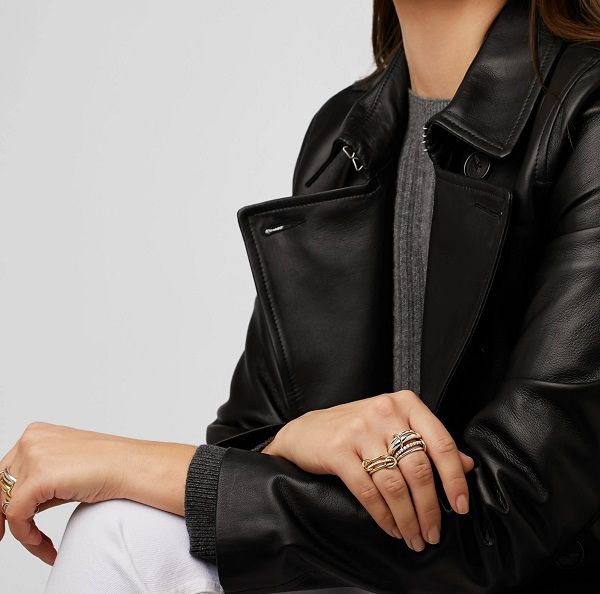 This is one of the must-have pieces of jewelry that you must include in your collection. Stylish rings help you to add extra shine to your outfits. Choose your design and modern approaches to wear these rings on different occasions. The above shown Sonny set of three 18-karat gold diamond rings is worth around $2800.
7. Stylish watch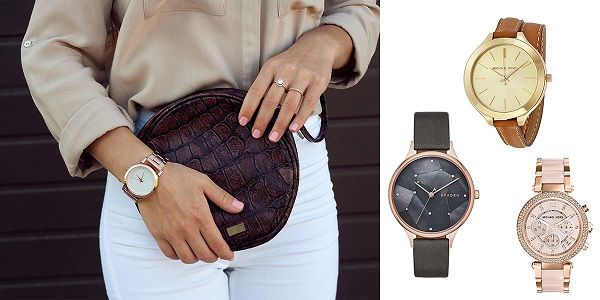 A stylish watch gives you more than just time. A woman with a watch looks elegant, confident, sophisticated, and well organized. This cool-looking watch will bring your style to the next level. So, these pieces of jewelry a woman must have in her closet.
You may also read 7 Trending Fashion Of 2020 For Women! Which One Do You Have In Your Wardrobe?