The pillar of musician Robert Smith's life, his wife Mary Poole!
They say that behind every successful man there is a woman. The same holds true in the case of the famed musician from the UK Robert Smith. He is known for his wonderful voice, dexterity with various musical instruments, and his unique stage looks. The couple has been together for more than thirty years of their life. They have a strong bonding between them and great love. Mary Poole has been his constant support right from his early career days.
Mary Poole and her relationship with Robert Smith
The beautiful Mary Poole is an extremely dedicated and devoted wife of the British musician Robert Smith. The two had met when they were studying at the St. Wilfrid Comprehensive School. Robert at that time was 14 years of age and Mary Poole was also of a similar age. They were in the same drama class. They became great friends and later started dating. Mary and Robert took up different careers in their life but Robert recalled that Mary used to constantly motivate him to achieve his dreams in the music world.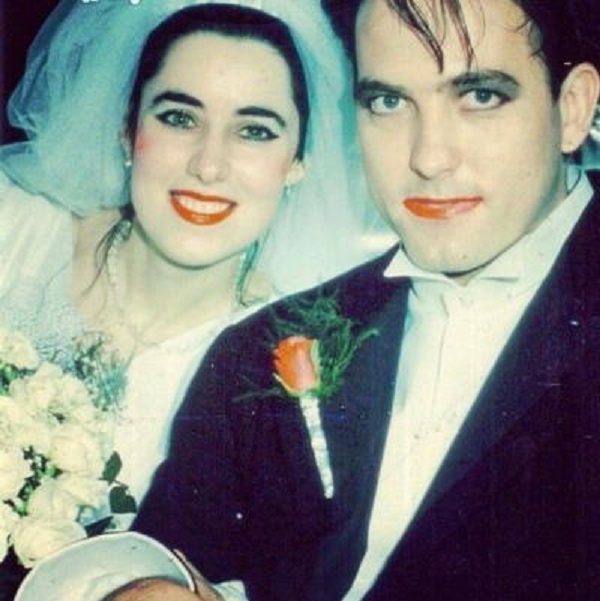 The couple supported each other in their profession. They dated for many years before they wed in the year 1988. After their marriage, Robert wrote a song called Love Song to Mary. This was as a dedication to his new wife Mary.
The couple is now happily married for almost three decades. Robert had once said that the success of their long-lasting marriage is that they are compatible mentally and in thinking.
Mary Poole and Robert Smith-Do they have children?
The couple is in a marital relationship now for more than three decades. They are happy and have no children of their own. It has been their deliberate decision and choice to remain childless. This in no way affected their happiness and life. Once when asked on this topic, Robert had said that he does not feel that he is capable to rear kids and hence has opted to remain childless. The couple had made this decision early in their relationship. Robert said:
"I do not feel responsible enough to bring a child into the world."
But yes, the couple had more than 25 nieces and nephews.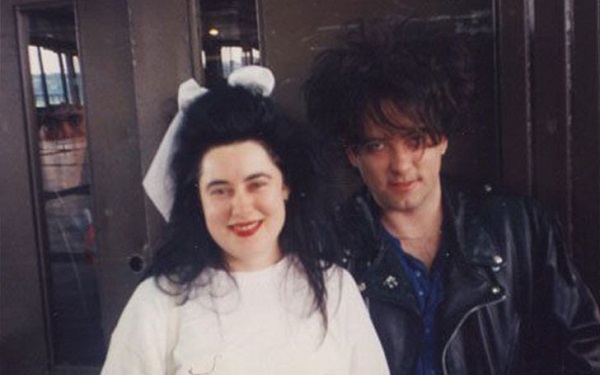 Mary Poole and her career-Was she working?
Initially, Mary Poole used to work as a model. But later as days went by, she switched to nursing the disabled and special children. During those days, they were struggling and career-oriented and did not get enough quality time to spend together. But when Robert became an accomplished singer and musician, Mary Poole gave up her work and career. She used to accompany Robert on his tours and concerts and was always beside him for that extra moral support.
Now, Robert is the lead singer, songwriter, and also the guitarist of the rock band called The Cure. In 2019, Robert was honored and inducted into the Rock and Roll Hall of Fame as a member of the Cure band.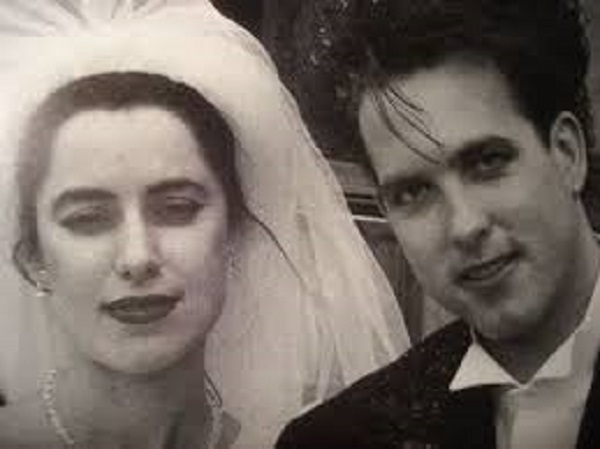 Mary Poole and her birth and age
Mary Poole was born on 3 October 1958. Her birth name is Mary Theresa Poole. Mary or Robert have not disclosed information about her parents or siblings. She is a British national with an unrevealed ethnicity.  Details related to her education has also not been provided on any website or in any of the interviews.
Source: Wikipedia