Pink Wrote A Heart-Warming Message On A Letter To Herself About Her Aging; Find Out What She Has To Say!
Pink, whose birth name is Alecia Beth Moore, is an American singer, songwriter, dancer, actress, record producer, spokesperson, and model. The pop star recently made the headlines with the heartwarming message to herself about aging. Find out what did she write for herself.
The popstar Pink wrote a message to herself
Pink, the American singer, recently wrote a heartwarming message for her on social media. She openly talked about aging, plastic surgery and many more things on the post. The popstar mentioned that she wants to age in the traditional way. She went to twitter and made a series of posts about how she did not want to get botox.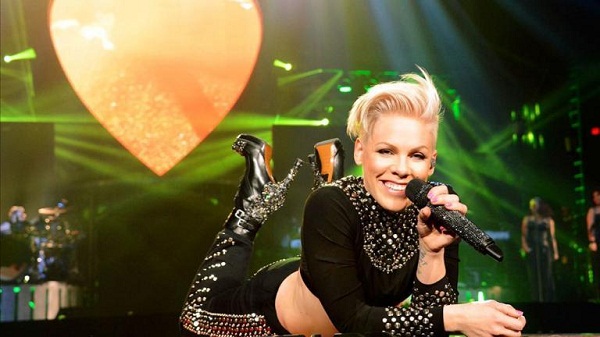 The 40-years-old singer is embracing her wrinkles and is enjoying her aging. In one of the post, she started writing with 'Letter to self' where she mentioned:
"Letter to self; Dear Me, you're getting older. I see lines. Especially when you smile. Your nose is getting bigger. You look (and feel) weird as you get used to this new reality. But your nose looks like your kids, and your face wrinkles where you laugh .And yeah you idiot..u smoked."
You may also read- Katharine McPhee Clapped Back At Who Trolled Her Engagement!!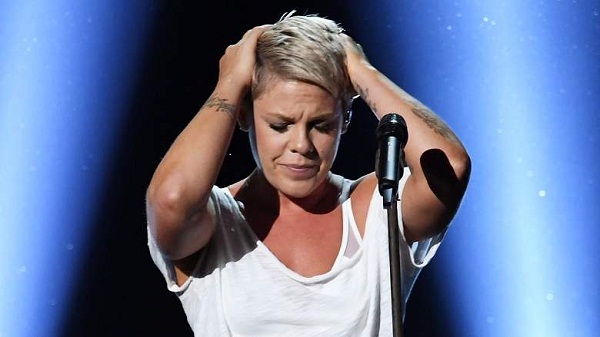 The pop star who is the mother of two children also mentioned her children in the post. In the message, she wants her children to know how she looks like when she is angry.
Additionally, the singer called herself fortunate as she never depends on her looks. In addition, she said:
"I've decided that my talent and my individuality is far more important than my face. So get on board cause I am about to AGE THE OL FASHIONED WAY (in a tutu ruling s— at 30 mph 100 ft in the air over 40) yasssssssss."
The response of her fans after her post
After the post of the pop star, many of her fans and followers showered her with love and a positive message. They told her she is all beautiful inside and out. Della Collins wrote about after the post of the popstar saying:
"Funny, I was just looking at photos at Jameson's event, and thinking how naturally beautiful you always are! Glowing…to be honest!"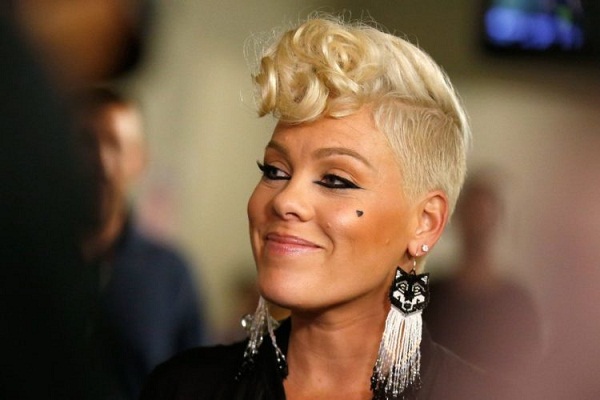 Followingly, another fan of her also replied to her tweet saying:
"And they all start to look the same.. blowfish lips, puffed up cheeks and non moving facial features.. stay true to yourself @Pink you'll always be admired for being unapologetically you,"
Source: ABC News, Sun, Stuff, Today, More Fm