Former MLB pitcher TJ House opens up about his sexuality while announcing his engagement to his longtime boyfriend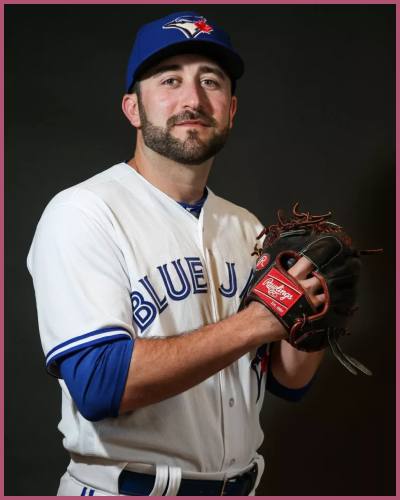 TJ House has spoken openly about his sexuality being gay. House is the third MLB player who opens up about his sexuality
The confirmation comes before announcing his engagement to his longtime boyfriend, Ryan Neitzel
House was praised after he came out as gay and his engagement
---
TJ House comes out as gay as he announces engagement to his longtime boyfriend
TJ House has spoken openly about his sexuality being gay. The confirmation comes before announcing his engagement to his longtime boyfriend, Ryan Neitzel.
The 33-year-old former major league pitcher took to Facebook to make an announcement with a lengthy statement on Thursday along with a number of pics of himself with his partner.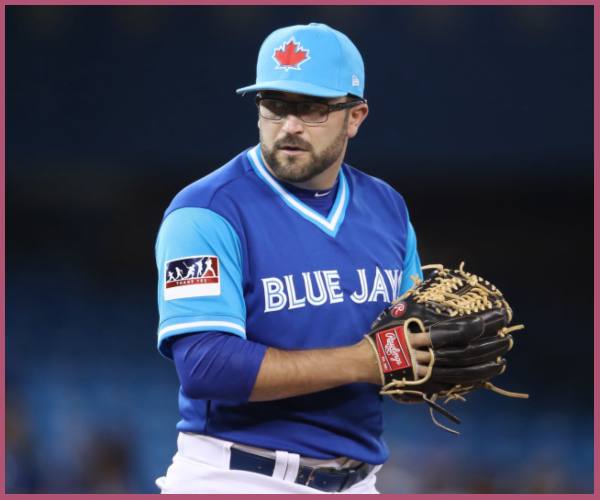 In the post, he explained how it was difficult being himself that he had "struggled my entire life with being comfortable in my own skin" and that "shame has kept me quiet all these years, but Love has finally set me free.
He then went on to say,
"You see, I was 23 years old and living out my childhood dream playing professional baseball in Cleveland. I dedicated all my energy into it, using it as my drug too numb what was really going on inside,"

"Don't get me wrong, I loved every moment of my playing days, and I would go the same route again if I had the chance (with one big change),"
Also read Julia Fox Says She Considers Dating Women Because She Has a Gay Bone!
"But even with all the money, fancy cars, nice clothes and a little tiny bit of fame, I would go home every night wishing I could change. Deep down I wanted something more, I wanted to be loved not for what I did, but who I was."
Similarly, the left-hander thanks the passage of the Respect for Marriage Act, which repeals the Defense of Marriage act and requires all US federal government agencies to recognize same-sex and interracial marriages.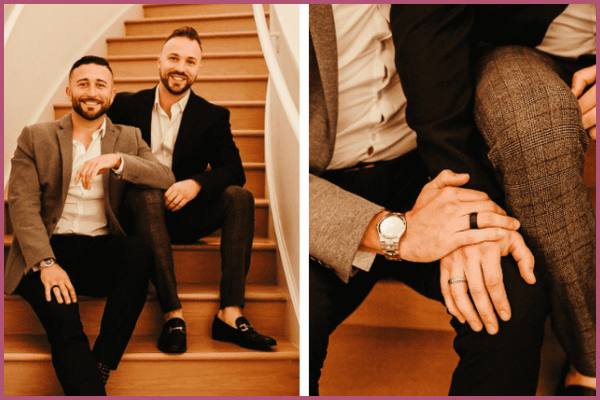 House also gushed about his current fiance Neitzel in his post, stating,
"I have a wonderful fiancé, who challenges me daily to become a better person. To live life authentically. One who I never deserved but blessed to have. Love you see, it's for everyone."
House was praised after he came out as gay and his engagement
As soon as pitcher T.J. House made an announcement about the engagement his loved ones flooded his comment section with congratulatory messages.
One of his followers penned down,
"Congratulations to you both! This is one of the most beautiful and raw posts I've read about someone coming out and expressing who they are and who they love and loves them in return. Thank you for being so vulnerable. We wish you and Ryan a lifetime of love, laughter and happiness."
While another commented,
"A beautiful declaration of love, independence & empowerment. Best wishes to the two of you,"
Similarly, one of his well-wishers wrote,
"Congrats! Role model for everyone who struggles with who they are and whom they love!"
Also read A Book Revealed that Prince Charles Sarcastically Told Princess Diana that He Could Be Gay!