The plane of Cardiff City striker Emiliano Sala goes missing!
Cardiff City striker Emiliano Sala has gone missing over the English Channel. The plane in which he was lost contact with air traffic controllers and is reported to be missing. Emiliano Sala 's last audio message via What's app to his friends has been released. It reveals that he had come to know that he may not survive.
Emiliano Sala and his last voyage
The Cardiff City striker Emiliano Sala was on his way to the Welsh capital from France when his plane went missing and it is untraceable until now. He and his pilot are feared dead. Guernsey police searched the whole day for the missing plane and the two persons on board the ill-fated plane. But they called off the search for the night. The police personnel feels that the chances of survival of Emiliano Sala and his pilot are very slim.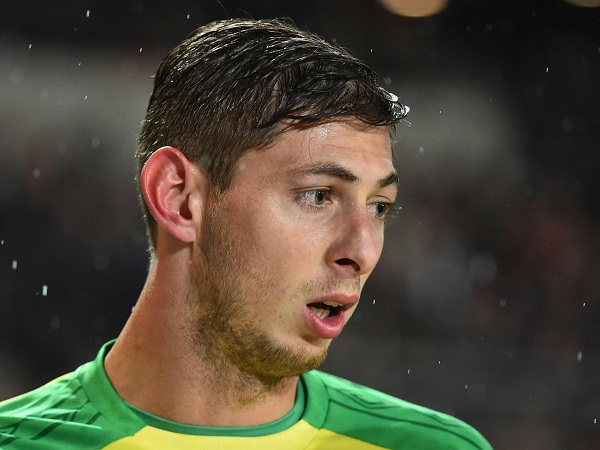 Emiliano Sala-his plane's SOS call
Emiliano Sala had realized that things were not okay with his plane when it started making some weird noises. The plane had vanished over the English Channel and was reported missing at around 8.30 pm on Monday night.
It was a light aircraft with a single engine and his pilot was flying it at 5000 feet above sea level. While passing Guernsey, the pilot sent an SOS message down and requested to land. The last the plane was flying at an altitude of 2300 feet when it lost contact with the Jersey air traffic control room.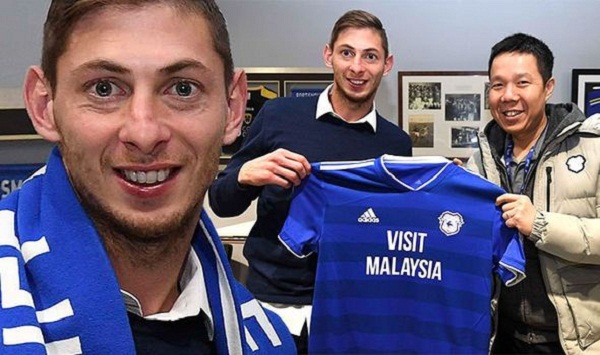 Emiliano Sala and his last audio message
Emiliano Sala while on the plane heard some noises and felt that the plane was going to fall apart. He had sent an audio Whatsapp message to his close friends while aboard and this became his last message. In it, he had expressed his fear and Argentinian media outlet Ole has, released this, audio clip and it is, chilling. Emiliano Sala can be heard saying:
"Hello, little brothers, how are you crazy people?
"Brother, I'm dead, I was here in Nantes doing things, things, things, things and things, and it never stops, it never stops, it never stops.
"I'm here on a plane that looks like it's about to fall apart, and I'm going to Cardiff, crazy, tomorrow we already start, and in the afternoon we start training, boys, in my new team…"
He continues:
"Let's see what happens, so, how are you brothers and sisters, all right?
"If in an hour and a half you have no news from me, I don't know if they are going to send someone to look for me because they cannot find me, but you know … Dad, how scared am I!"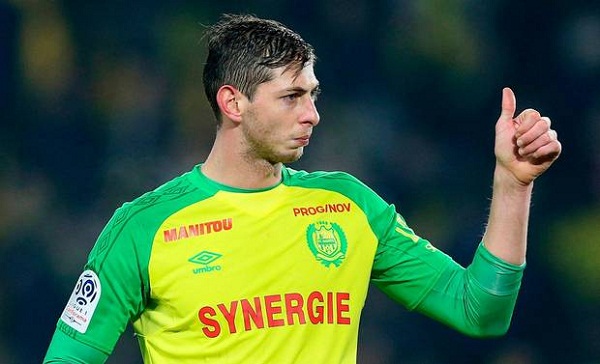 Emiliano had traveled in the same aircraft to France and had voiced his concern over its functioning at that time as well.
Emiliano had landed a new contract worth £15million with a club from Nantes. He was extremely happy and eager to begin the new gig. As a mark of respect and tribute to the missing player, Cardiff City had canceled the training session on Tuesday which was, to be Emiliano's first day with his new teammates.
Also read Prince Charles lectures on environment in Ghana and raises concerns about life of grandkids on this planet!
Source: Mirror UK