All about the plastic surgeon, Dr. Cat Begovic! 6 interesting facts about her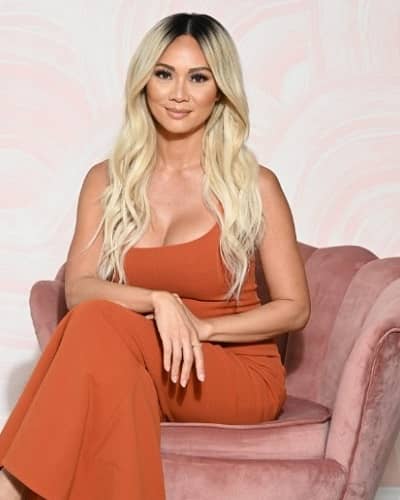 Dr. Cat Begovic is a skincare and beauty expert known for performing scientific research on anti-aging and skincare.
She is the founder and CEO of her skincare line MD GLAM.
---
She is a board-certified plastic surgeon in Los Angeles. Similarly, she has been working in private practice since June 2010 and is a cast member of the TV show Dr. 90210.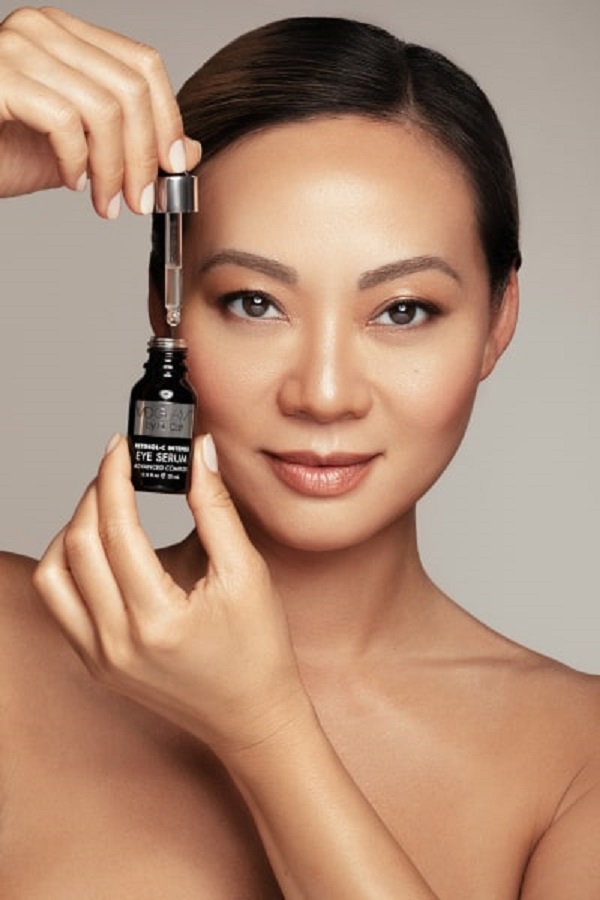 Begovic is specialized in tummy tuck, labiaplasty, mommy makeovers, liposuction, breast augmentation, BBL, revision plastic surgery, and many other high-skilled plastic surgery procedures. Here are 6 interesting facts about her.
1) Dr. Cat Begovic's age
Dr. Cat Begovic was born on 10th December 1976 in the United States. She is 43 years old at present.
2) Education
Begovic is a graduate of Harvard & UCLA. She graduated from Harvard with a degree in Molecular and Cellular Biology. She attended UCLA and completed her medical degree.
Similarly, she was selected into the highly-competitive Head and Neck Surgery training program at UCLA performing advanced Facial Plastic and Reconstructive surgery for 6 years.
Similarly, Begovic completed a  second surgery training program in Plastic Surgery at UCLA. While studying at UCLA, she took interest in stem cells found in fat and fat injections and published many research papers in plastic surgery and scientific journals on the topic.
She has presented more than 40 articles on molecular biology, cancer, anti-aging, skincare, fat stem cells, to vaginal cosmetic surgery.
Also read Who is Timothy Simons? Find about 6 interesting facts about the 'Veep' actor Timothy
3) Dr. Cat Begovic awards
Dr. Cat Begovic was 99th percentile on the Facial Plastics section of the Head & Neck in-service exam in the year 2006. She won the Best of Beverly Hills Award in the Cosmetic Surgeons category in the years 2015, 2014, and 2013. Similarly, she won the American Society of Maxillofacial Surgeons/Synthes CMF Research Grant Award.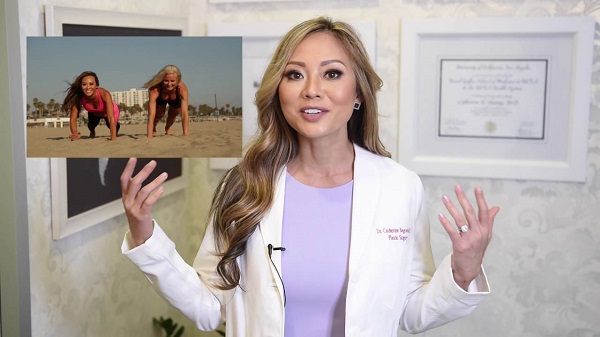 4) Cat Begovic on Dr. 90210
Dr. Cat Begovic is known for working on the TV series Dr. 90210. It is a reality TV series that focuses on plastic surgery in the wealthy suburb of Beverly Hills, California.
She revealed,
"5 years ago I teamed together with a producer from EntertainmentOne and presented a plastic surgery show reel to various networks. We ended up having a meeting at the E! Network and I expressed to them how I wanted to show a different side of plastic surgery than had been presented on TV before – one that was meaningful, inspirational and shared the empowering stories of our plastic surgery patients."
They share their surgeries and relationships with their parents while balancing their careers, family, and personal life. They want viewers to see how plastic surgery changes the lives of people.
She said,
"I hope that plastic surgery is not just viewed as something superficial or vain but transformative – As I say in the intro to the show "plastic surgery may seem like it's all about the outside but it's really all about the inside.""
5) Dr. Cat Begovic married life
Begovic married bodybuilder Binais Begovic in the year 2010. They completed a decade of happily married life in August 2020. They shared how grateful they are to have each other in their life. Similarly, they have a daughter named Layla together.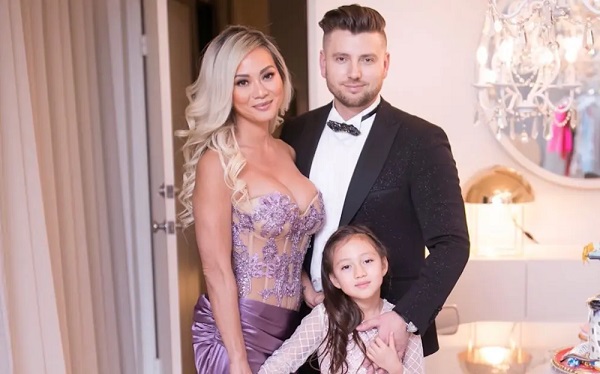 Also read Romain Bonnet was married to Mary Fitzgerald before the show 'Selling Sunset'! 6 interesting facts on Romain
6) Begovic on social media
Dr. Cat Begovic has around 1.2 million followers on her Instagram account. She mostly shares posts related to plastic surgery. Her Facebook has 47.2k followers which she created on 29th July 2010. Similarly, her Twitter account has 1.5k followers and she joined it in June 2010.
On TikTok, she has 396.1k followers and has gained 1.4 million likes. Begovic also has a YouTube channel with 50. k subscribers.