What Is Platonic Marriage? Best Friends Are Opting On Being Platonic Spouses Rather Than Traditional One!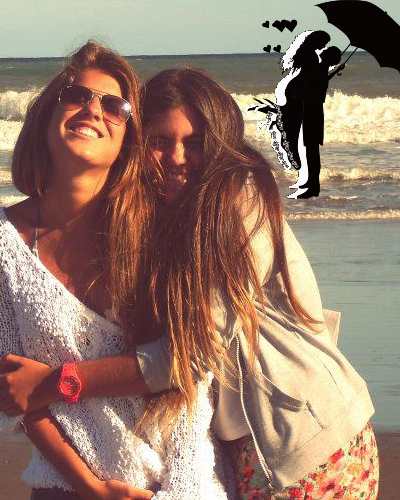 Platonic Marriage is taking over the Traditional ones lately. 
Bestfriends wed each other despite 'physical or romantic attraction. 
Are Platonic Marriages better than Traditional ones in the long run?
---
Platonic Marriage is when someone decides to marry their best friend without any physical or romantic attraction. The difference in this marriage is spouses don't involve in any kind of sexual activities with each other. People are opening up to the concept in recent days. The couple stays together to raise children, tax benefits, and be with someone with any romantic involvement.
People are opening up to Platonic Marriage
Best friends are taking their friendship to next level by walking down the aisle. 23-years old Jay Guercio from New York married her best friend, 28, Krystle. The couple is raising their teen foster son together. Jay is vocal about their marriage in Tiktok where she candidly talks about their relationship. Moreover, she revealed they tied the knot 8 years back wanting to raise a kid together. She also mentioned they took their way to a platonic relationship because they wanted to be with each other. Meanwhile, unlike traditional marriage, they are open to seeking romantic relationships outside their marriage.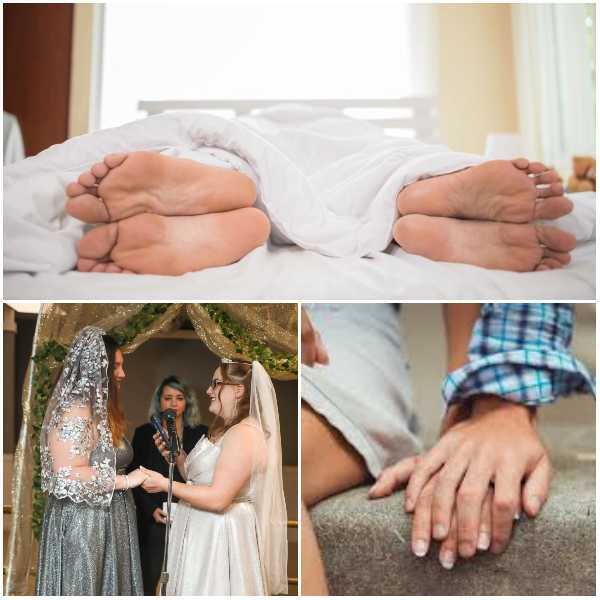 Another couple who is embracing the platonic relationship is 40, Kim Reiter and her husband. Reiter who identifies herself as nonbinary, romantic, and bisexual met him on OkCupid in 2013. Her husband identifies himself as aromantic and asexual. They started their relationship as platonic best friends and finally tied the knot in 2018.
Kema Barton and Dene Brown from Colombus, Ohio share a kind of Platonic relationship. They both identify themselves as pansexual. Pansexual is someone who is sexually, romantically, and emotionally attracted to people despite their gender, age, or sex. Each of them has two kids from their previous relationships. In October 2020, they decided to become a platonic spouse to make their life decisions together. They share everything as a unit and are raising their children together. Their children call each other brother and sister and both of them 'Mom'.
You may also read- Sizzling love story of 'Teen Mom' cast Catelynn Baltierra and Tyler Baltierra!
Is Platonic Marriages the 'future'?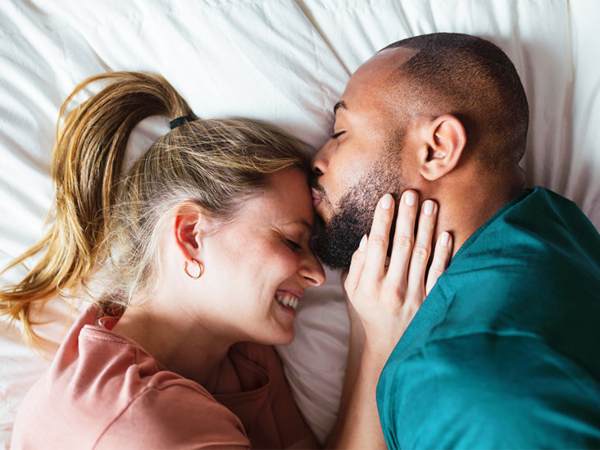 In a traditional marriage, a couple fulfills the physical, emotional, and financial needs of each other. They are engaged in sexual activities and grow their family together. But the platonic marriage shows that marriages are more than intimacy and sex. According to a therapist in Denver, this marriage is raising an interesting question about which element is most important for a marriage to work. Furthermore, the therapist Jess Carbino also states:
"what needs partners theoretically must meet for marriages to be successful, a relationship expert who lives in Los Angeles and is a former sociologist for the dating apps Tinder and Bumble"
There is no proper statistics about the number of a platonic best friend turning their relationship to platonic spouses. However, some of the chat boards on Reddit explain there are many couples in such relationships who aren't opening up yet. The asexual and aromantic communities on Reddit are suggesting there could be a larger portion of the marriage. Some of the researchers even say this could be the future for the people who want emotional support without engaging in sexual activities.