Podcast: Cassandra Thorburn talks about divorce and how to minimize its trauma!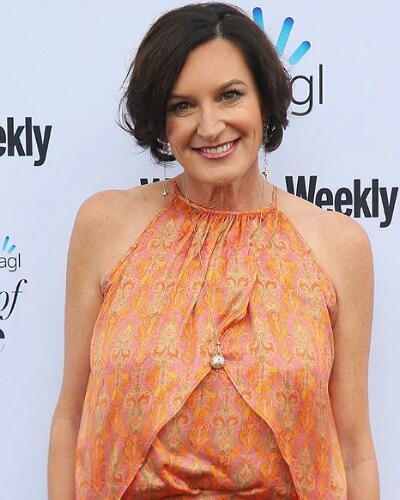 Journalist and author Cassandra Thorburn has herself experienced a traumatic public divorce. She now feels that there could be ways to decrease all the trauma associated with it. Cassandra gives tips on how to make it less difficult.
Cassandra Thorburn and her new project
The Australian author and journalist Cassandra Thorburn, 48 had a public and nasty separation from her ex-husband Karl Stefanovic. It was devastating for her. Hence, she has decided to share her experience and help others going through that process.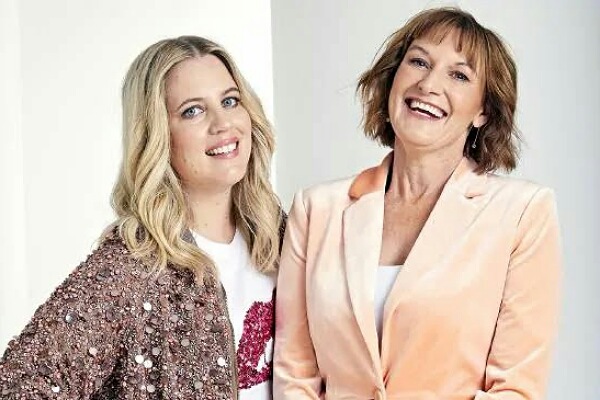 She has partnered with journalist Annaliese Dent to embark on a new project which teaches people to keep their head high despite the divorce.
Cassandra Thorburn's new project
It will be a new podcast called Divorce Story and talking about it Cassandra said:
"Divorce is not something that, when you're married, you sit there and think, I'll read an article on divorce and ask my girlfriends what they'll do when their marriage ends," 

"Suddenly, you find yourself separated – and you haven't got any information at your fingertips."
The podcast will discuss all the problems that come with the divorce procedure such as custody of kids, leaving of a toxic relationship, animal and asset distribution etc.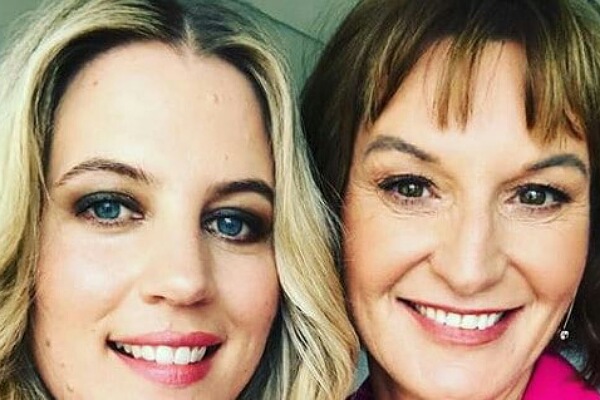 She added:
"One of the things about divorce is you're not thinking that clearly," 

"When you're going through a separation, it's a pretty big emotional feeling, so you're probably not thinking as clearly as you'd hope to think. So if you're a friend, you could listen to the podcast and offer guidance."
Cassandra talks her experience
The reputed author Cassandra said:
"Once I realised that it was okay to grieve something – that I was grieving the end of a very long relationship – I think I was really able to progress so much faster,"

"So it's really traumatic – let's not take away from that. Let's not say that just because it happens a lot, it's not a very difficult thing to go through, or that children aren't affected by it."

"Don't take away the feeling that people have, and minimise the grief."
Elaborating on the episodes, Anneliese said:
"In each episode, we end with a real divorce story and they relate to the theme in that episode – and in the first episode, a guest talked about her decision to leave," 

"She struggled with guilt for years and years because it was her choice. So I don't think anyone walks away unscathed."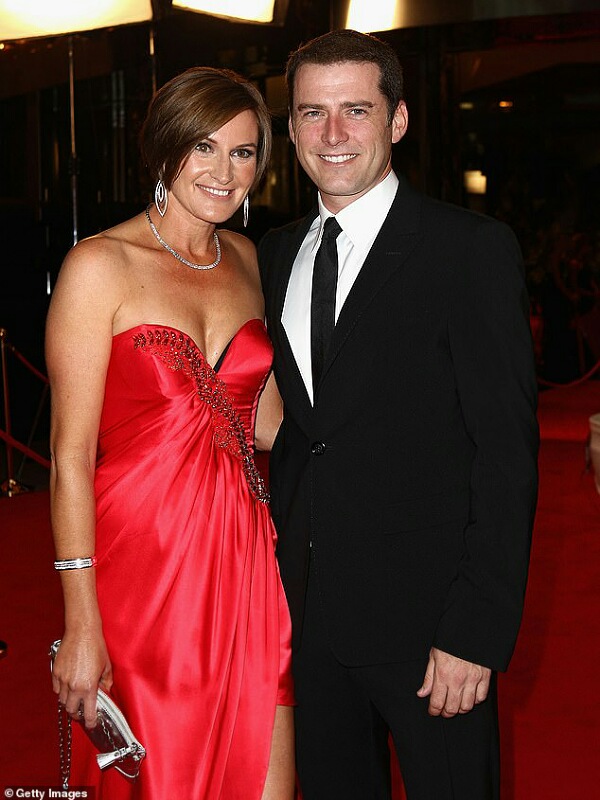 The relationship of Cassandra Thorburn and Karl
Cassandra met Karl Stefanovic in 1995 when they were both working at Rockhampton as journalists. They had three kids together. But after 21 years of togetherness, the couple split in 2016. The paparazzi used to follow her everywhere to get more news about her divorce.
Click to read more on Top 5 Most Expensive Wedding Of Hollywood Which Later Converted To Divorce; From Tom Cruise And Katie Homes To Heather Mills and Paul McCartney
Later, Karl went on to have a relationship with Jasmine Yarbrough with whom he married in 2017.
Source: 7News Au