Podcaster Rob Shuter talks about royal insiders who claim that the honeymoon phase of Prince Harry and Meghan Markle relationship is over!
The honeymoon phase of the royal relationship of Prince Harry and Meghan Markle seems to be over! An insider has revealed that the relationship is showing cracks and Meghan is lonely. She is now stuck behind the palace walls.
Is the married life of Prince Harry and Meghan Markle in trouble?
Radar Online has learned that there is some trouble creeping into the married life of the royal couple Prince Harry and his wife Meghan Markle. It is just over a year after the couple said I Do to each other in a royal ceremony in May 2018 witnessed by several dignitaries and the world. Sources revealed to Straight Shuter:
"At first the sheer excitement and awe of being part of the most famous family in the world is amazing. Every time you turn a corner you see another amazing person or building that isn't just famous but is also historic,"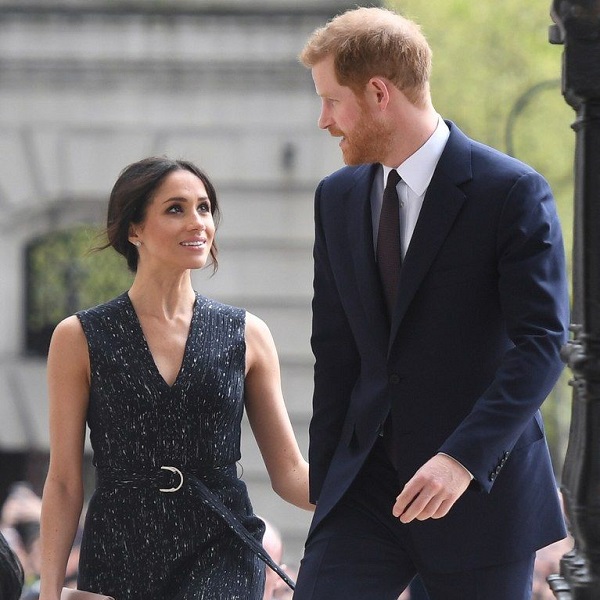 The sources added:
"It is like falling in-love in the mansion of the Bachelor, far away from your daily worries of real life. But soon reality kicks in and it isn't quite as exciting. That is where Meghan and Harry are now."
Rob Shuter gives more details
Rob Shuter has a podcast called "Straight Shuter: Naughty But Nice". He threw more light on the sinking relationship of Prince Harry, 34 and Meghan Markle, 38. He revealed:
"After the initial excitement rubbed off Meghan has found herself mostly alone, stuck behind the Palace walls. It is incredibly isolating to be part of this family,"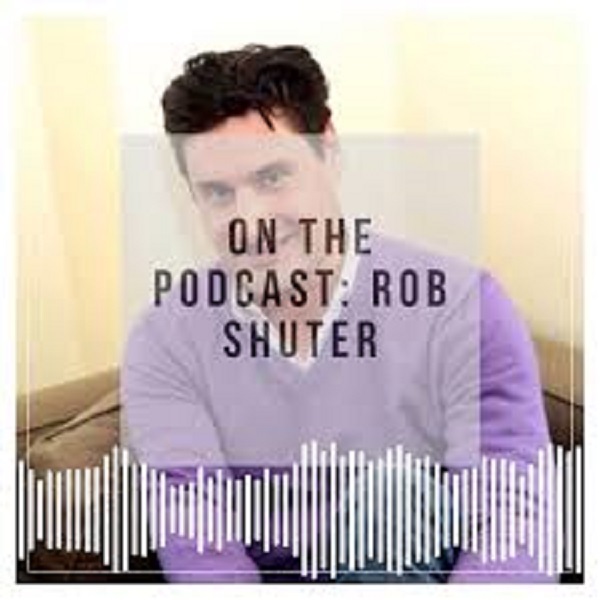 Sources further said:
"They don't leave the house very much and don't allow many outsiders inside the family."
Earlier, the Prince used to listen to whatever Meghan tells him. He even forewent many royal traditions for her. He was totally smitten by her. But now, all that is over. Meghan has been said to have fought with her estranged family, sister-in-law Kate Middleton, and Prince William.
The couple had their first baby this May. But happiness eludes them now. The insiders said:
"The honeymoon is 100% over,"
They went on to claim:
"It might look like a great life to all of us, but in reality it's like being in golden handcuffs."
Meghan Markle and her fairy tale life
Meghan was an American actress who gained fame when she was working on the show Suits. She was earlier married to American producer Trevor Engelson in September 2011. But in August 2013, the couple has separated with no children. She then dated celebrity chef Cory Vitiello for two years and split in 2016.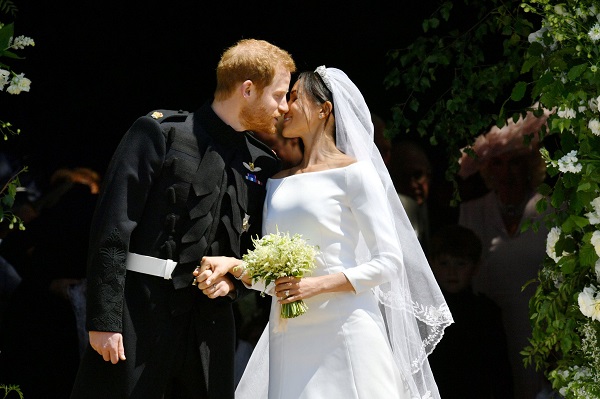 Meghan's life took a turn when Prince Harry fell for her. She became a royal household member from an ordinary citizen when she married Harry in May 2018. But her past life haunts her and her estranged father and half-sister add on to her troubles. Besides, she has found it difficult to adjust to the restrictions and traditions of the royal household. These might have taken its toll on her married life.
Short Bio on Prince Harry
Prince Henry of Wales, familiarly known as Prince Harry, is the younger son of Charles, and Diana. At the time of his birth, he was third in the line of succession to succeed his grandmother, Queen Elizabeth II, but is currently fifth in line after his father, his elder brother Prince William, and William's children, George and Charlotte.
After an education in the UK and spending parts of his gap year in Australia and Lesotho, Harry chose a military career, undergoing officer training at RMA Sandhurst. In 2007–2008, he served for 77 days in Helmand, Afghanistan, but was pulled out following publication of his presence there by an Australian magazine. He returned to Afghanistan for a 20-week deployment in 2012–2013 with the Army Air Corps. He left the army in June 2015.
Harry launched the Invictus Games in 2014 and remains a patron of its Foundation. He also gives patronage to several other organizations, like the HALO Trust, the London Marathon Charitable Trust, and Walking With The Wounded. More Bio…
Source: radaronline.com