Police charge David Beckham of driving his Bentley car while using his mobile phone on a London Street!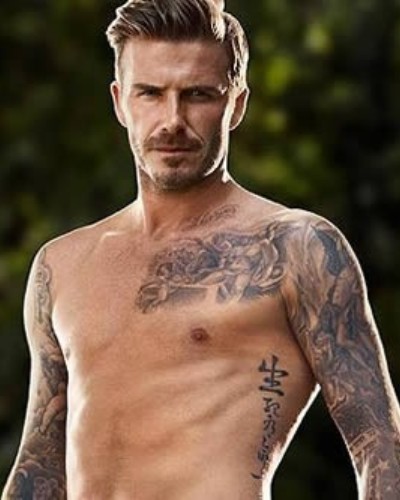 The police have charged former football player David Beckham for driving his 2018 Bentley car while using his mobile phone. He has accepted his mistake and sent a postal guilty plea.
David Beckham and his traffic crime
A member of the public recently saw David Beckham, 43 driving his 2018 Bentley car while using his mobile phone. He was driving on Great Portland Street on 21 November 2018. This is in London's West End. The person informed the police who then charged David Beckham with committing a traffic crime. It is illegal to use a mobile phone while driving a car.
The police and Court sent him a Notice of Intended Prosecution (NIP) over this recent incident on 5 February 2019.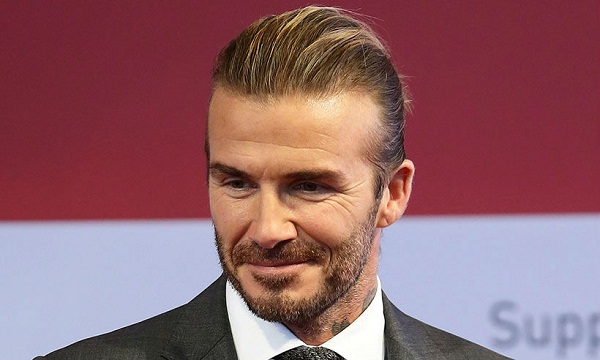 David admitted to having done a crime and sent a postal plea to the police. The Scotland Yard police said:
"The Met understands a postal guilty plea was subsequently received by Bromley Magistrates' Court."
The hearing for this is due tomorrow in Bromley Court. But David will not be attending the same and the media and the public are prohibited from attending the hearing. It will be a single justice procedure and purely an administrative hearing. There will be only one judge who will decide whether a fine is to be imposed or not.
Before this, he was also caught speeding but due to technicality was let free. But he was accused of ignoring his responsibility as a role model.
Click to read about Prince Philip being caught driving without a seatbelt 48 hours after his car accident! Ken Wharfe slams him for careless attitude!
David Beckham's previous traffic violation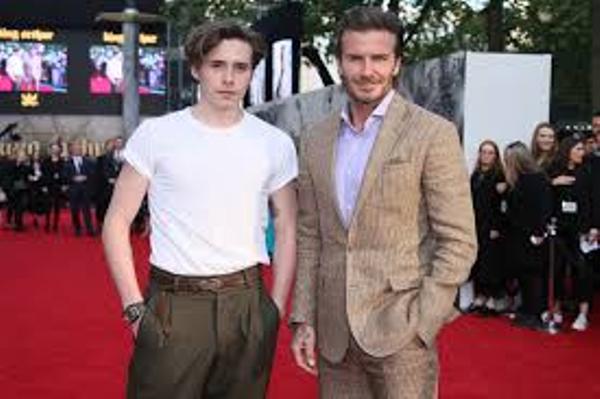 In January 2018, David Beckham was accused of overspeeding his car. He had employed the services of celebrity lawyer Nick Freeman who is also called Mr. Loophole at that time. He accepted at that time that he had sped his loaned Bentley in West London at 59mph in a zone where 40mph was the speed limit.
But David was not prosecuted since he received the notice of Intended prosecution also called NIP one day late after the 14-day time limit set by the law had passed.
People criticize David Beckham
At that time, people were unhappy with the fact that David Beckham had managed to escape prosecution due to a mere technicality.  Joshua Harris who is the Director of Campaigns for Brake said:
"It is hugely disappointing to see the role model shirking his responsibility and getting off a speeding prosecution on a mere technicality."
David Beckham and his latest pre-occupation
David shared a picture on his Instagram which was a black and white snap of him. He was celebrating Comic Relief which aired on BBC 1 last week. He captioned this picture thus:
"It's @comicrelief Friday, so have fun today raising money for an amazing cause. Tune into BBC One at 7pm tonight….see you soon @j_corden #rednoseday."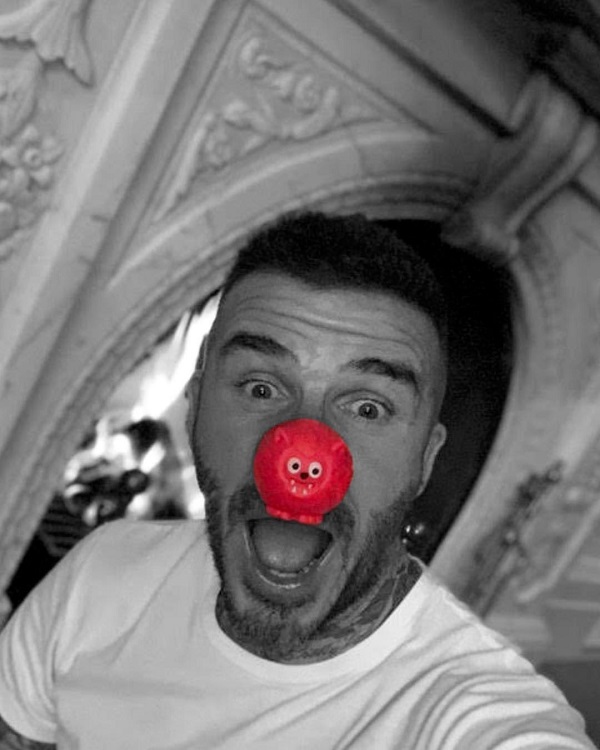 The post collected 621k likes and his fans commented on his picture and did not miss his 'red nose' in it. While one fan wrote:
"Cool pic."
Another joked:
"I like red nose day."
A third chimed:
"Love your statue btw, looks just like you,"
This was followed by a laughing face emoji.
Source: Express UK