Police investigate the party at Jake Paul's Calabasas mansion after complaints of drugging and trespassing surface!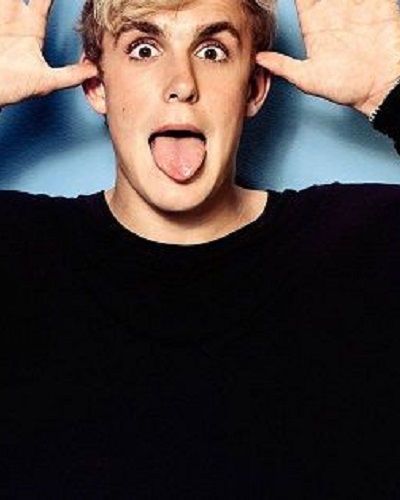 Something is wrong with the Paul brothers. First, it was YouTuber Logan Paul who has been recently sentenced to 10 years of imprisonment for child pornography. Now, it is Jake Paul who had a party at his mansion in Calabasas, CA on Saturday night where guests say they were drugged. The neighbors were also harassed and the police have commenced an investigation into it.
Jake Paul and his night party
Jake Paul, 22 held a party this Saturday night at his Calabasas mansion which is worth $ 6.9 million. His controversial brother Logan Paul termed the party as the best in LA.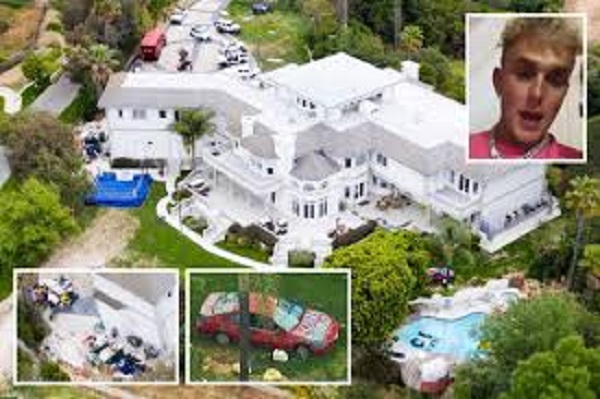 But several women and neighbors have complaints about this bash. The police have started investigations into the matter. An aerial photograph taken of the mansion in the next morning shows mountains of thrash in the driveway and there is also a boxing ring in the backyard. The guest list included Bella Thorne, Chris Brown, and the party was for rapper Desiigner.
The police investigation into the party and the complaints it received
Los Angeles County Sheriff's Department has confirmed that it has received many complaints of the party from the party goers as well as neighbors. A woman attendee of the party has approached the police claiming that someone spiked her drink at the event. Hence, she could not stand straight. The police have filed a report of 'unlawful impairment' against Jake Paul. This woman has made an online complaint and was the mother of one of the revelers. She stated that someone had allegedly drugged several women and they could not walk due to it. She put up these details on a Facebook page and added that the party arrangers had made the girls sign a disclaimer at the door.
The police are investigating but have made no arrests. The matter first came to the notice of the Malibu-Lost Hills Sheriff's Station.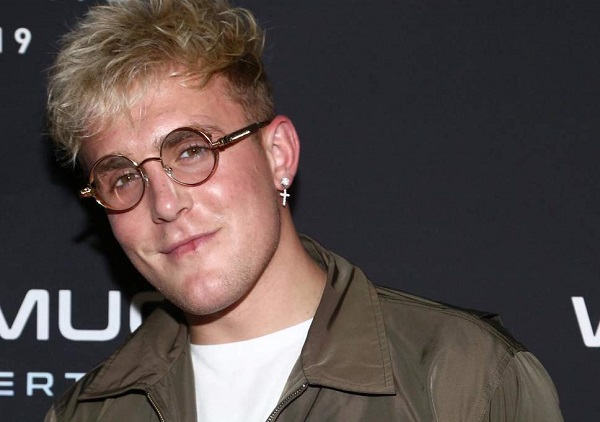 Their spokesperson said:
'On Sunday, May 5, 2019, the Malibu Lost Hills Sheriff's Station was made aware of a possible single occurrence of unwillful impairment related to a party attended on May 4, 2019.

'Detectives are in the beginning stages of information gathering for the incident.

'The Sheriff's Department treats allegations such as these seriously, and will use all known resources to investigate,'
Jake Paul's neighbor and her complaint
One of Jake Paul's neighbors said that one of the drunk people from the party had trespassed to her yard and was banging on her door. She tried calling the police on 911 but stumbled and fell on the stone floor of her house and hurt herself. She put online the picture of her injury. The police have noted this as well and would probably investigate the matter.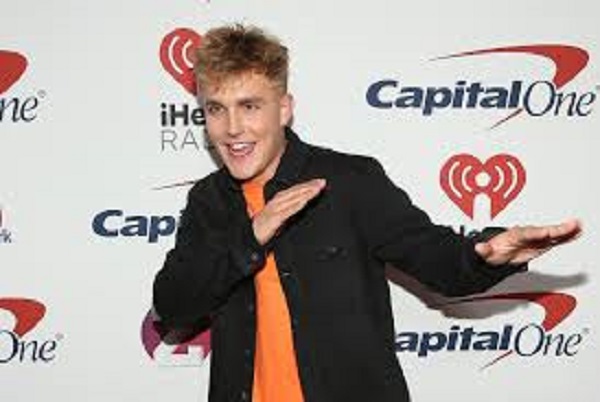 Short Bio on Jake Paul
Jake Paul is an American actor and internet personality. He is immensely popular for his videos in now-defunct video application Vine. Also, due to his vines, he got to play the role of Dirk on the Disney Channel comedy series 'Bizaardvark'. More Bio…
Source: Daily Mail