Polish Cinematographer Witold Sobocinski dies at age 89!
The cinematography is an art and skill. It is a science which deals with the use of the art of photography and camerawork in making a film. It needs a lot of attention to lights and is used in entertainment and mass communication.
Most of the personnel involved in this art of cinematography work behind-the-cameras but the impact of their hard work is seen in front of the camera and is magical. One such world-famous cinematographer was from Poland and called Witold Sobocinski.
He has given the world some classic movies but it was sad to know that he left for his heavenly abode on 19 November 2018.
The death of Polish cinematographer Witold Sobocinski
Witold Sobocinski died suddenly this Mondy on 19 November 2018. He was 89. It was just a week ago on 10 November that he was honored with the Lifetime Achievement Award at the Camerimage film festival in Bydgoszcz, Poland. Witold's son Piotr Sobocinski was also a cinematographer who was born in 1958. But Piotr died in the year 2001 on 26 March.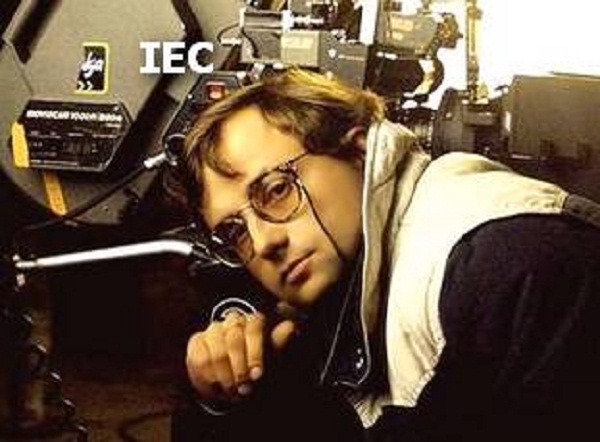 The death of Piotr was attributed to a massive heart attack and his death was at Vancouver in British Columbia. Piotr had left behind his wife, two sons, daughter, and father.
Hence Witold was alone and is now survived by his daughter-in-law and three grandchildren.
Witold and his recent award
Witold was given the award at the hands of the director Roman Polanski with whom he had worked with on the film Frantic. It was released in the year 1988 and was a Paris-set thriller movie.
Roman had personally come down and made a surprise appearance in order to honor Witold. The movie also had Emanuelle Seigner who is Roman's wife. Witold was credited with having greatly influenced the new generation of cinematographers.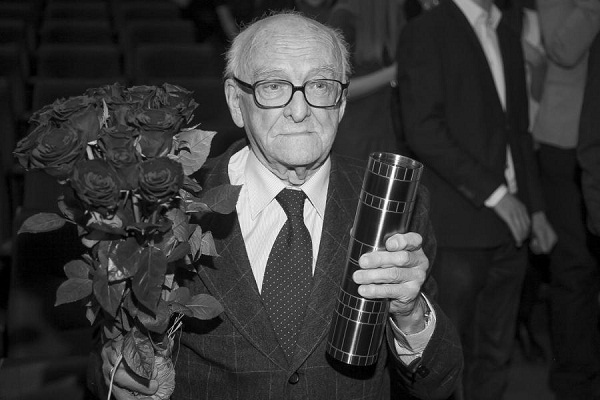 Camerimage fest director Marek Zydowicz had said words of praise for the famed cinematographer when the award was to be presented to him.
There was also a tribute video for Witold in which Ron Howard and DP Janusz Kaminski had spoken and congratulated Witold for his achievements in life and career. Camerimage issued a statement on the death of Witold which read as follows:
"We would like to offer our sincere condolences to Witold Sobociński's family and friends… To all film lovers around the world we say, remember him like we do, not in black and white, but in full color."
The other famous work of Witold Sobocinski
Witold had also shot for the movies-The Wedding and The Promised Land. The latter film was nominated for the Oscar award. Both of these movies were directed by Andrzej Wajda.
Witold had also worked with Piotr Szulkin on O-Bi, O-Ba– The End of Civilization which was released in 1985. He had also coordinated with Wojciech Jerzy Has on The Hourglass Sanatorium which was released in 1973.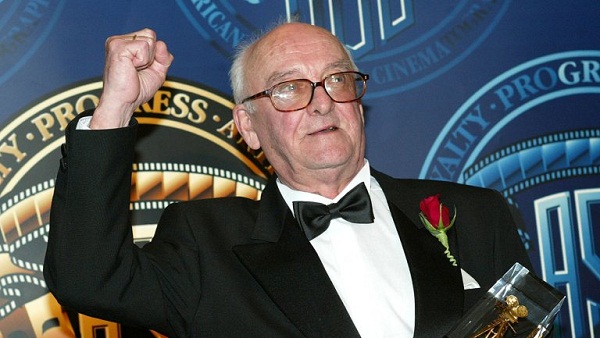 Also read Director April Mullen And Actors Erika Linder And Natalie Krill are out with Sizzling trailer for lesbian love drama 'Below Her Mouth'
He also won the International Award for outstanding achievement in cinematography in 2003 and this award is instituted by the American Society of Cinematographers.
Witold was also an academic teacher. He was a former jazz musician and was a drummer in a band when he was in college. His alma mater was Poland's National Film School in Lodz from where he graduated.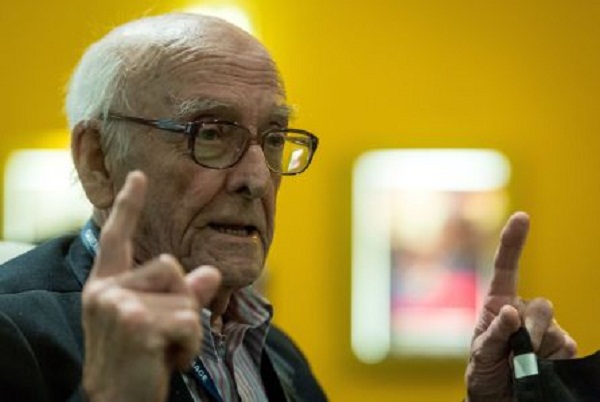 Also read Marisol Nichols is divorcing her husband of 10 years Taron Lexton!
Source: variety.com, the Hollywood reporter, deadline