Pop singer Pink criticizes a New Zealand bar! Are businesses in New Zealand really that bad?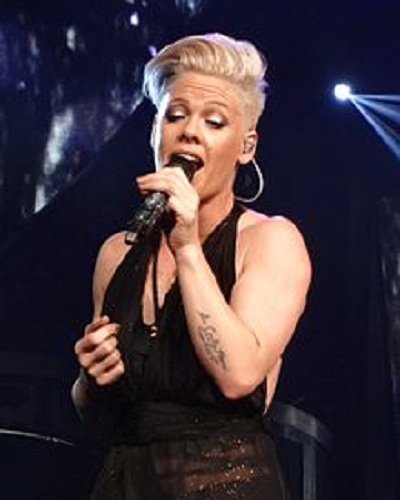 Are New Zealand Businesses really bad? There has been a string of complaints about them in the recent past from celebrities (both national and international) who have gone there for their presentations or concerts. Pink was the recent celebrity to complain about a bar there. Let us find out about it!
The Ponsonby bar incident
Popstar Pink lashed out at the Ponsonby bar called Deadshot stating that the Kiwi bar was unable to accommodate her entourage of 30 people when they arrived there for an after-party on completion of her concert.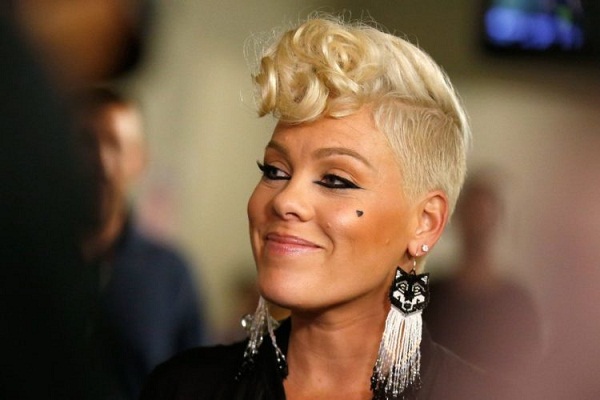 She was upset over it and tweeted to her 31 m followers that Deadshot was not a cool bar. She said:
"Man I've been to some cool bars around the world, and Dead shot on Ponsonby road is not one of them."
She followed her tweet with thumbs down emoji.
Also read Pop star Pink suffered a gastric viral infection and was forced to postpone her concert in Sydney! Her fans are upset and angry!
The response from the bar manager
The Deadshot manager Heather Garland was quick to reply to this negative comment. He said that there was not enough space to accommodate the people who had arrived at the bar. Heather defended his stand:
"Unfortunately as we are a very small seated service cocktail bar we just didn't have enough space for the 30 people who showed up for an after-party. We usually only take groups of six or less."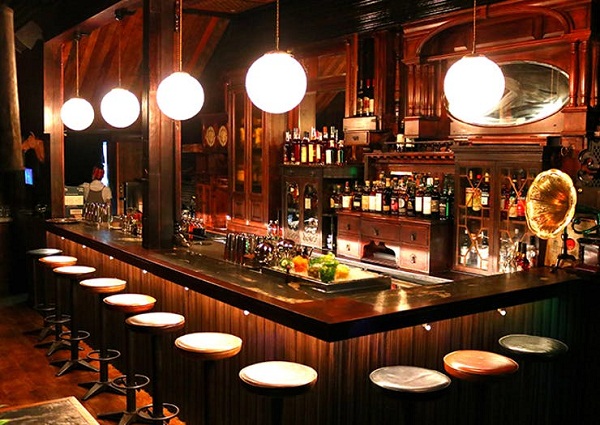 He added:
"We suggested few of our favorite bars to try and offered to ring around and find a venue to host them, however they came anyway and we unfortunately had to turn them away."
Pink then was said to have taken her group to Revelry which is across the road and she stated that it was 'the perfect place in Auckland".
Which are the other celebrities who have shown anger at the treatment in New Zealand?
Cadbury World Dunedin which is a tourist site is leaving Dunedin, New Zealand and the local New Zealand actor Sam Neill has been quite vocal on it.
New Zealand-South African singer Megan Alatini had complained against the New Zealand airline company Jetstar stating that they had been racist in their behavior with her when she traveled with the company.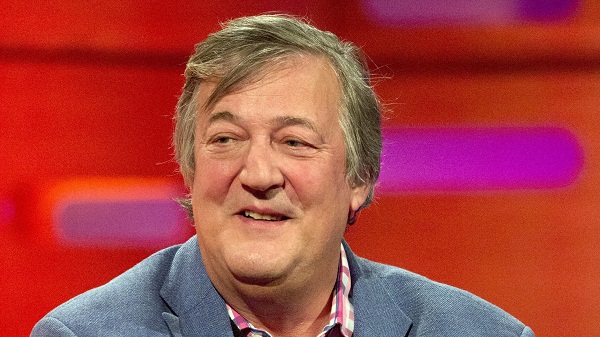 English star Stephen Fry had complained in 2012 that their telecom Spark's broadband was extremely slow.
The British Formula One Racing driver Lewis Hamilton was irked at the treatment meted out to him in 2016 by the Sky City hotel in Auckland.
English broadcaster Jeremy Clarkson was angry when the owner of Waiheke Unlimited which provides accommodation on Waiheke Island told the media outlets that their guest Jeremy had made them sent a helicopter four times to Auckland to fetch things like cigarettes, gravy mix, and Monopoly.
Their local radio broadcaster Mike Hosking has also stated that their Auckland airport is an embarrassment. But investigation report stated later that the airport was not all that bad.
What do business experts say?
Mike Lee from the University of Auckland Business School said that such negative publicity could damage small businesses. He said:
"It seems even worse that the celebrity didn't actually go to the bar herself but, through the crew, has forwarded some negative word-of-mouth. On the other hand, the bar seems set up for smaller intimate groups, thereby getting masses of people in, is probably not on their strategic plan anyway."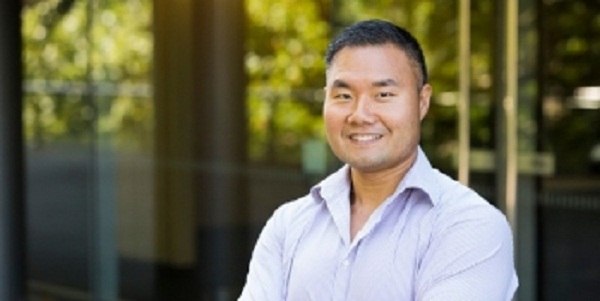 He feels that such celebrities who wrongly criticize businesses, in fact, are risking their own reputation. People felt that it was wrong on Pink to criticize the bar. They felt that Deadshot was right and had handled the situation well. There was support for the bar and its owners. Deborah Pead from Pead PR stated,
"Fans have been quick to rally around and, if anything, they might get more business."
Also read Liam Payne and Rita Ora dating? Or just a rumor? Rita Ora's relationship timeline!
Source: stuff, news, twitter