Pop-star Britney Spears's doctor death! Who was he? Britney's father accused of alleged abuse to her 13-year-old son?
Britney Spears's celebrity psychiatrist, Dr. Timothy Benson has sadly died from an aneurysm. The doctor was supposed to issue the pop star's conservatorship case but suddenly died.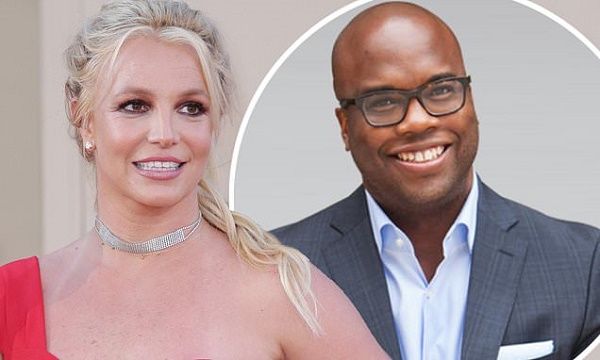 Britney was at the center of controversies early this year with issues of conservatorship with her father. When we talk about Britney Spears we cannot leave the famous public breakdown she went through back in 2007. Due to deteriorating mental health issues, Britney's had almost full control of her financial and medical affairs via a court conservatorship.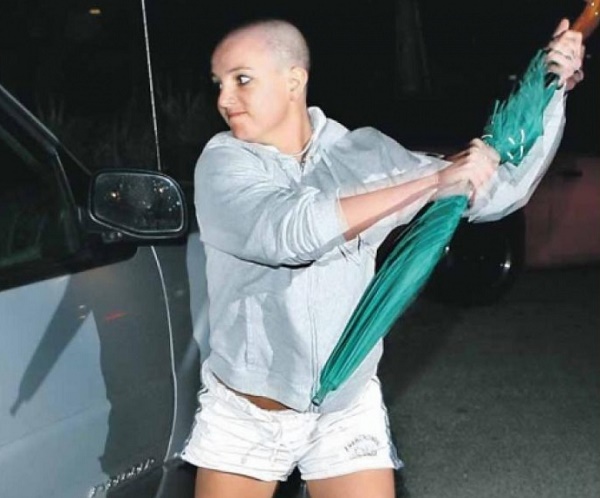 Though Britney's father Jamie Spears is given conservatorship by the order of the court, Britney's mother Lynne Spears has openly disagreed with the decision of the court.
Jamie is not considered a liable guardian of Britney by her friends and family due to many issues that caused an uproar, demanding the court to take back the conservatorship. Fans even trended Hashtags reading #FreeBritney in Twitter addressing the conservatorship issue.
However, Britney's medical doctor that would be Dr. Tomothy Benson, was to submit her medical report in order for the court to decide any further. With the sudden demise of her doctor now the case gets a little blurry again.
Also, read more The hills and bay in the singer Britney Spears' and father Jamie Spears' lives
Britney Spears's father accused of alleged abuse to her 13-year-old son!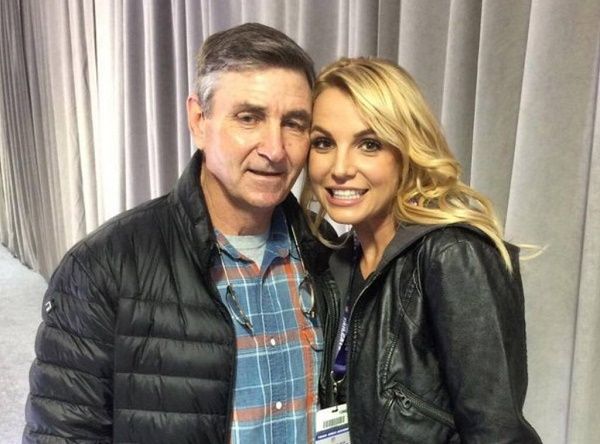 Britney's father has asked the court to access him permission to momentarily step down from the position of Britney's conservatorship due to health issues. But it could also be due to the criminal investigation Jamie is going through.
Jamie was charged with alleged child abuse towards Britney's 13-year-old son, Sean after Spear's ex-husband and father to her two sons Kevin Federline filed a police abuse against him. The conservatorship of Britney, for the time being, will be under the pop star's care manager Jodi Montgomery. Jodi will be in charge of Britney's assets and medical affairs. He will be holding Britney's conservatorship till January 31, 2020.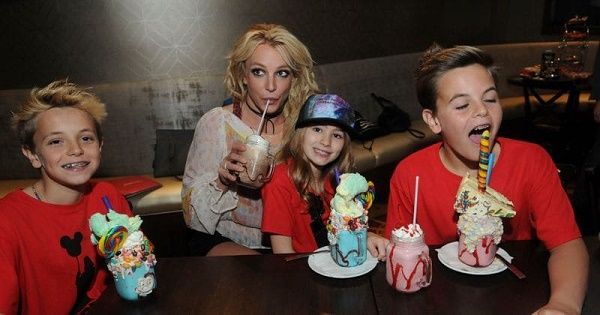 Also, read about Jayden Federline-Know about the younger son of singer Britney Spears!
Britney Spear's family wanted to change her doctor!
Late Dr. Tomothy Benson was a professional psychiatrist. He also worked with NFL and NBA athletes. He is a celebrity doctor which might be the reason why Britney Spear's family wanted a new doctor.
According to sources close to Spears, her family apparently wanted to change Dr. Timothy Benson and wanted to find someone more experienced in the close medical field rather than Dr. Benson who was more of a celebrity doctor.
The family and close acquaintances of Britney Spears didn't think that Dr. Benson was the perfect choice for Britney Spears.
Also, read about Britney Spears mentally disturbed with her father's serious and non-recovering health issues! She checks into a mental health facility for 30 days!
Who was late Dr. Timothy Benson?
Dr. Timosthy Benson was a board-certified psychiatrist who worked for NFL and NBA athletes. Benso grew up in Jefferson City, Missouri. He was an excellent student and excelled at football, basketball, and track in high school. He graduated from the University of Rochester School of Medicine.
Benson served as a clinical instructor in psychiatry at Harvard Medical School for over 10 years and was the medical director of several addiction facilities. He is the author of "Surviving Success".
Short Bio on Britney Spears
Britney Spears is a famous American singer and dancer.  In addition to singing, she is an occasional actress. Baby One More Time (1999) and Oops!… I Did It Again (2000). According to Forbes, she was the highest-paid female musician of 2012. Spears is one of the best-selling music artists of all time. She won her first Grammy award in 2005 for her single "Toxic" in the Best Dance Recording category. See more bio …
Source: Wikipedia, breathe heavy, TMZ, Metro, Daily News, Fox Business, eonline