Pop star Pink suffered a gastric viral infection and was forced to postpone her concert in Sydney! Her fans are upset and angry!
The pop singer Pink had a scheduled concert on Monday night at the Sydney Qudos Bank Arena. But she has to postpone the live program due to her illness. More on it below:
Pink and her ill-health
The pop superstar was admitted to the St. Vincent's Hospital on Sunday night for gastric viral infection and had dehydration. She was forced to postpone her concert due to her ill state. The singer was discharged after treatment at the hospital.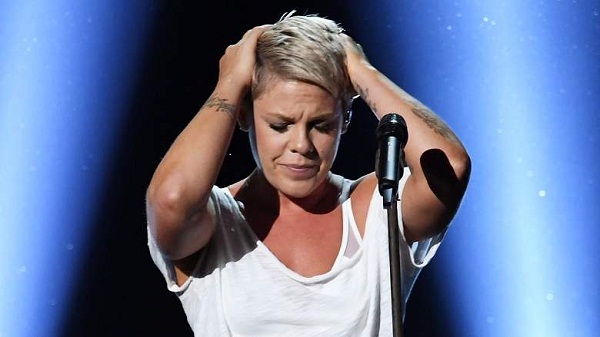 Read here Mental Health and Depression! Frightened Rabbit singer Scott Hutchison found dead on a Scottish marina!
But the bad news is that Pink again developed a relapse and pushed back as an inpatient into the same hospital. She will require to be admitted for a few days and hence she could not perform at the program.
Since she started her marathon Australian tour, the singer has been frequently ill on and off. The long working hours and stress might be taking its toll on her body. Pink did not want to cancel her Monday night concert but she was advised against performing by her attending doctors. Hence she opted to postpone it instead.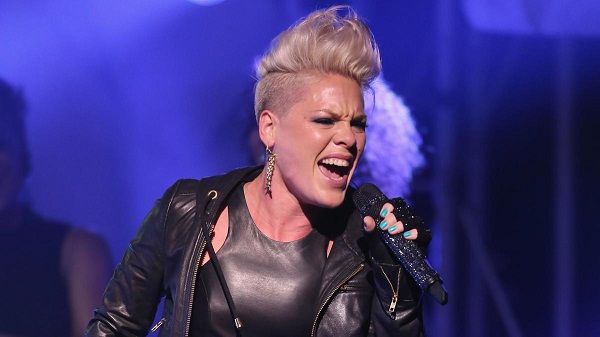 Pink and her concert programs and rescheduling
Pink was unable to perform on Friday night and she did not want her fans to be let down. Hence she did the Saturday's show commenting that she would do it regardless of whether she was well or not. Such is her love for her art and fans!
The Saturday night's program was all sold out and she received a lot of love from her fans for her performance. The gathered crowd was happy with her great dancing and singing and assumed that she was in a fine and great form. But alas! The next day she again took ill and was hospitalized.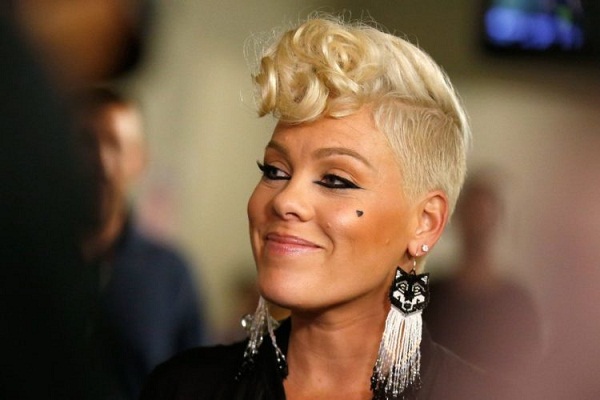 Read here Gene Simmons, co-lead singer of the band Kiss has a unique addiction! Get informed about it and his relationships.
The promoters/ organizers of Pink's shows namely Live Nation have yet not come out with any official statement as to when the Friday and Monday's concerts would be rescheduled in Sydney. But they did tweet about her illness. They said:
"Pink will remain in hospital overnight., continuing her treatment and recovery."
The reactions of her fans
Though her fans love her, they were devastated when they heard of the last-minute cancelation of her Sydney Qudos Bank Arena concert. Many had already started from and left their house when they came to know of the cancelation. Some were extremely angry especially those who had come from long distances for the program.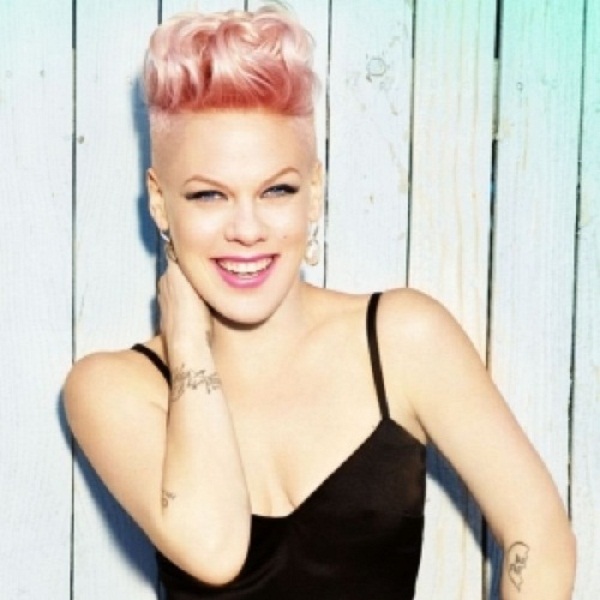 One of them wrote that she was trying to cheer up a five-year-old who was heartbroken on learning of the cancelation of the concert which was her first concert to be watched. The person also wrote that she was trying to control her own tears.
Another was in an angry mode and said that it was ridiculous to cancel at the last moment and that the organizers already knew that she was sick and should have alerted the fans about the cancelation well in advance. The anger was because they were already en route for the show when they came to know that it is canceled.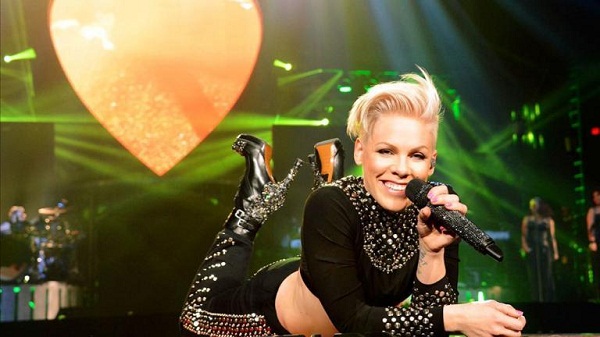 There were many who were concerned about the health of their favorite star and expressed their sympathy with her asking her to rest and take care and recover properly before coming for the show. Some even blasted the people who had posted the nasty comments and dared them to do what she does night after night and that too now with a gastro.
Fans have been told that if they wish they could take a refund for their tickets.
Credit: dailytelegraph.co.uk, news.com.au