Poppy Carver-the daughter of Katty Kay and Tom Carver! An insight into her family and parents!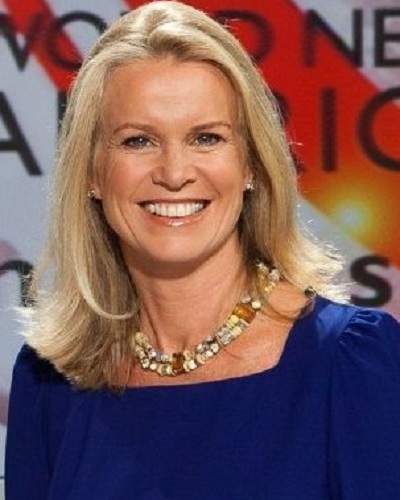 Poppy Carver is the daughter of BBC journalist, author, and broadcaster Katty Kay. Her father is ex-BBC foreign correspondent Tom Carver. She has three other siblings. She comes from a family of learned people and war veterans.
Poppy Carver's immediate family and birth
Poppy Carver is the daughter of Katty Kay, 57, and Tom Carver, 61. Her mother Katty works for BBC. She is a broadcaster and anchor. She has also authored several books.
Poppy's father is an ex-employee of BBC. He used to serve as a foreign correspondent for this TV channel. He has covered many war reports globally for BBC. Later, he resigned from the post and is now senior vice president of Control Risks Group.
He, like his wife Katty, is also an author. He has penned books and used to also write for several prestigious magazines and newspapers.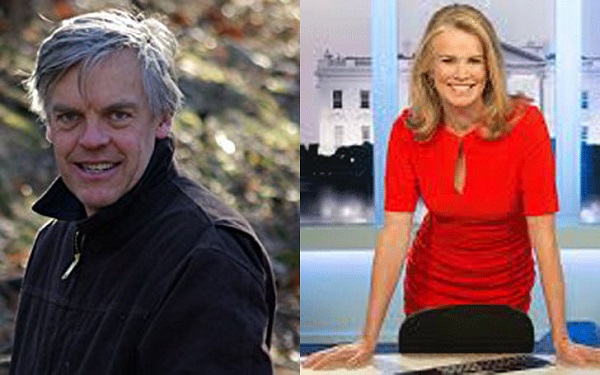 The couple has three other children and they are named Maya Carver, Jade Carver, and Felix Carver. The children's date of birth is not revealed. They are kept away from the spotlight. The parents want to give the children a normal upbringing and childhood.
The other family members of Poppy Carver
Poppy's paternal great-grandmother was Elizabeth Carver. Her great grandfather from the paternal side was Oswald Carver who was an Olympic oarsman and had taken part in the 1908 Summer Olympics which were held in London. But in 1916, during the battle of Gallipoli, Oswald was killed at the age of 28. Elizabeth had remarried and Poppy's second paternal great grandfather (step great grandfather) was Bernard Montgomery. He had become Field Marshal Montgomery during World War II.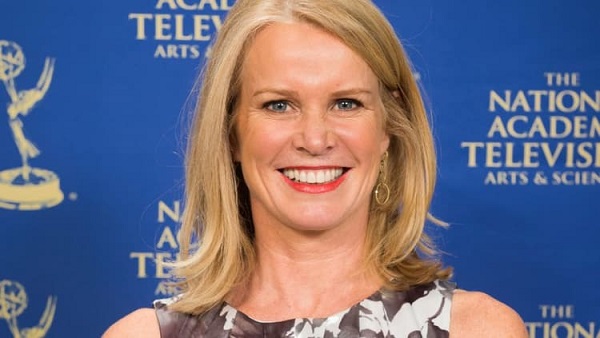 Poppy's maternal grandfather was a British diplomat. Due to this, he got postings in various Middle East countries. Hence Poppy's mother Katty Kay also studied at various schools there and later studied in Oxford at St. Hilda's. She did her BA and learned modern languages (French and Italian).
Katty Kay and her thoughts on resilience and family
Katty writes on a variety of subjects and once writing on resilience, she had said:
"My four children are healthy, my husband is fit and well and my parents are still alive. I have not yet suffered the agony of losing a loved one – the death of my childhood hamster "Pig" doesn't really count."
Katty spoke about how she was once fired and replaced by another anchor since her boss thought that though Katty is good at her work, she does not have the personality enough for on-air presentation.
Katty had welled up and later cried aloud in private over it. Besides sorrow, she was also filled with anger. She felt that she should have answered back to him.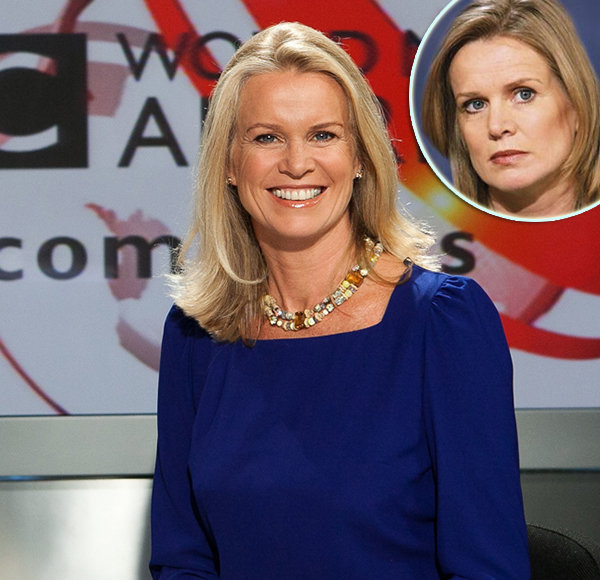 Katty became a political correspondent and then with history's 2008 US Presidential election around the corner, people and her bosses praised her reporting. Her career took off from there and Katty feels that it was all the good consequences of her sacking.
Source: Wikipedia, BBC