Popular American actor Johnny Depp in financial crisis! Know about his 'eye-catching roles' in spite of his 'blind left eye' due to probable 'keratoconus'!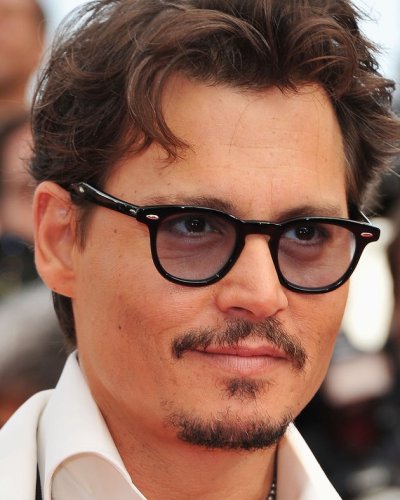 Johnny Depp's legal suit!
American actor and musician Johnny Depp is in a deep financial crisis! At the start of 2017, Johnny Depp had filed a case against his former management company called TMG for cheating him to the tune of $ 25 million or more.
He has termed their actions as acts of 'gross misconduct', 'unauthorized loan payments', and 'fraudulent self-activity' without his permission.
He has now added after several months the names of his sister, nephew, and close friends as the people to whom the loans were provided without his permission.
TMG has refuted the charges and has counter-sued Johnny Depp stating that all his accusations against them are false.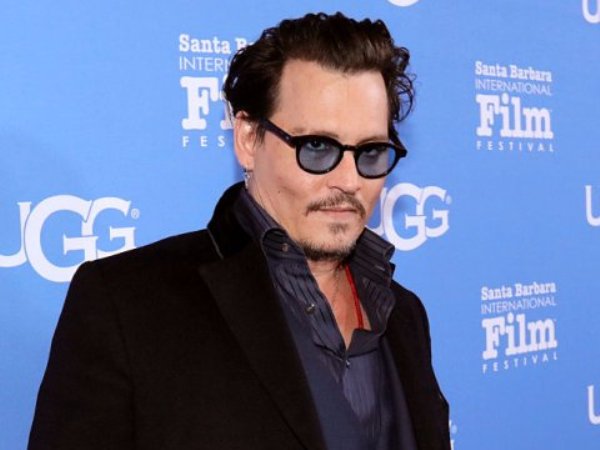 They claim that they issued loans to his near ones only after his signature or that of his 'Dembrowski' who is Depp's inner circle and who runs his production company 'Infintum Nihil'.
They additionally accused Depp of not monitoring his expenses in spite of being told to do so. They alleged that he has not paid the debts he owed to TMG and showed an inclination to avoid them.
They issued a new statement which stated:
"In his attempt to avoid paying his debts to TMG, Depp is knowingly throwing his closest family, friends, and employees under the bus."
You may also like to read The house of Johnny Depp is hit-and-run! Know about his new Russian dancer girlfriend Polina Glen!
Johnny Depp's well-kept secret!
Johnny Depp has reached great heights in his career and it hurts to hear about these recent legal tangles. Johnny Depp started as a teen idol in the 1980s TV series '21 Jump Street'. He has played 'larger than life' roles successfully.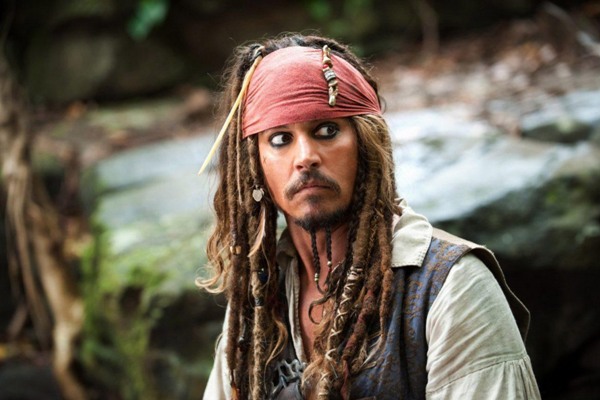 His box office successes include the 1999 fantasy and adventure film 'Sleepy Hollow', the 2003 film 'Pirates of the Caribbean: The Curse of the Black Pearl' and its sequels, the 2005 movie 'Charlie and the Chocolate Factory', and 2010 'Alice in Wonderland'.
But while seeing his characters, no one might have thought that Johnny Depp has severe visual impairment! He is blind in the left eye and has only near-vision in his right eye!
In 2013, Depp revealed his secret while talking to Rolling Stone Magazine. He said:
"I'm blind as a bat in my left eye"
He added:
"Everything is just very, very blurry, I've never had proper vision."
He has prescription glasses for his right eye but can do nothing much for his left eye. Without his tinted spectacles, Depp cannot see anything beyond a few inches, he revealed.
He also went on to explain that in real life he is ok with his prescribed specs, but while shooting it is difficult to see without his glasses.
It is admirable that Johnny Depp has not allowed his visual handicap to come in the way of his career and success! It is also credible that he has come out about his problem to inspire others!
Also read The lesser known facts of Hollywood's versatile actor, Johnny Depp!
Keratoconus and visual impairment
Depp has not specified the cause of his visual problem. But it has been supposed that it is due to Keratoconus. This condition is bulging of the cornea of the eye due to corneal thinning.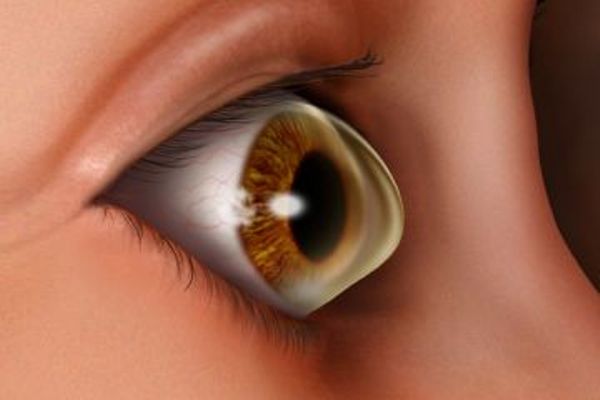 This leads to image distortion and blurred vision. It could be in both or one eye/s.
Rigid contact lenses are used for less severe cases but they could hurt the soft cornea and cause more problems. The corneal transplant has been tried with variable success.
Short bio on Johnny Depp
Johnny Depp is a popular American actor, producer, and musician. He has various outstanding works and has been nominated for three Academy Awards.
The actor is also the winner of the Golden Globe and Screen Actors Guild Awards for Best Actor. He is well known for playing the role of Jack Sparrow in the blockbuster movie, Pirates of the Caribbean. In 2012, 'Guinness World Records' also listed Depp as the highest-paid actor. More bio…