The popular English comedian Ian Cognito is dead!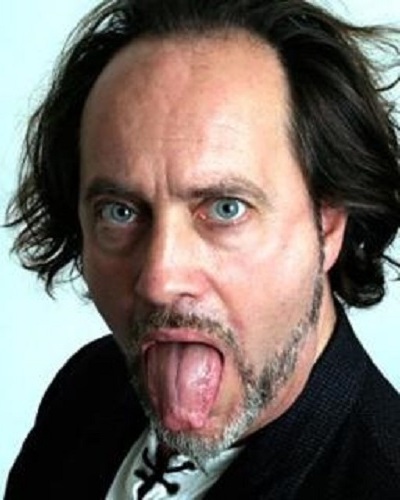 The famous British comedian Ian Cognito is dead. He died this Thursday evening when he was performing on stage in The Atic bar in Bicester. The audience thought that it was part of the act.
Ian Cognito is dead
The popular English comedian Ian Cognito is no more. He passed away on stage during an actress on the set of Lone Wolf Comedy Club in The Atic bar in Bicester. He was sitting back in a chair on the stage and the audience was, laughing thinking it was all a part of the act.
When he did not move, people felt that something is wrong and the medical emergency was, alerted. South Central Ambulance Service arrived on the scene promptly but confirmed that Ian was, already dead. He was 60 years old when he died on 11 April 2019. It was a silent heart attack.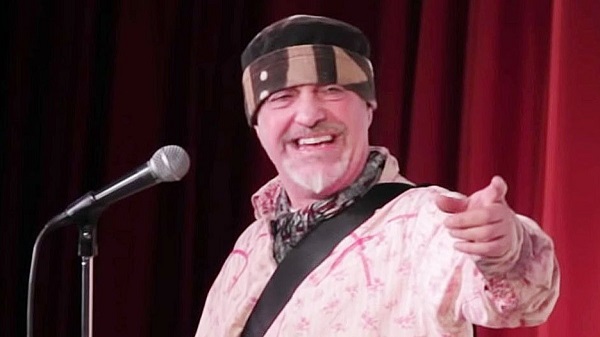 Tributes pour in for the veteran comedian Ian Cognito
Ian's fans and colleagues paid their tributes on his death. Jimmy Carr tweeted:
"Veteran stand-up comedian Ian Cognito has died on-stage – literally. The audience thought it was part of the act. Died with his boots on. That's commitment to comedy. I'll never forget his kindness when I started out & how god damn funny he was."
Also, read Tess Daly devastated with the tragic accidental death of her pet dog Minnie!
Fellow comedian Rufus Hound wrote:
"We have lost one of the greats."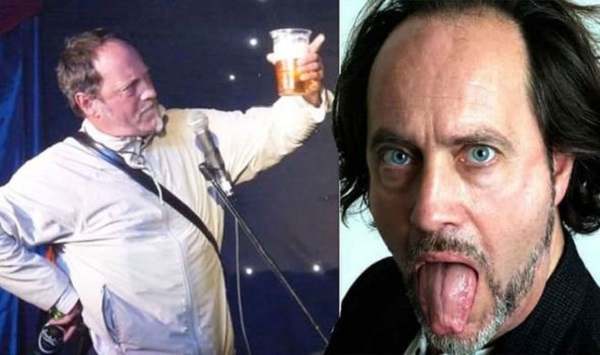 The author Shappi Khorsandi expressed:
"Such a sad shock. Ian Cognito has died. One of the people who made this job brilliant from the very beginning has gone. I got so excited to be on bills with him and watch him work and have a beer after. And those eyes! Those beautiful eyes. Much love to all friends and family xx."
One of his fans wrote:
"So shocked to hear about the passing of Ian Cognito a comedian revered by so many other comics. Unpredictable and brilliant. The world has lost an amazing comedian."
Another commented:
"A sad day for comics today. The great Ian Cognito passed away last night. All of us Bristol and West Comics were very lucky to have him living in this part of the world. One the most charismatic performers and men (most of the time) I ever met."
Ian Cognito and his life and career
He was born in London in 1958. He had a mixed ethnicity with Irish and Italian descent. Ian Cognito has been giving performances since the mid-1980s. He was, well-respected for his, shows. In 1999, Ian had won the Time Out Award for stand-up comedy.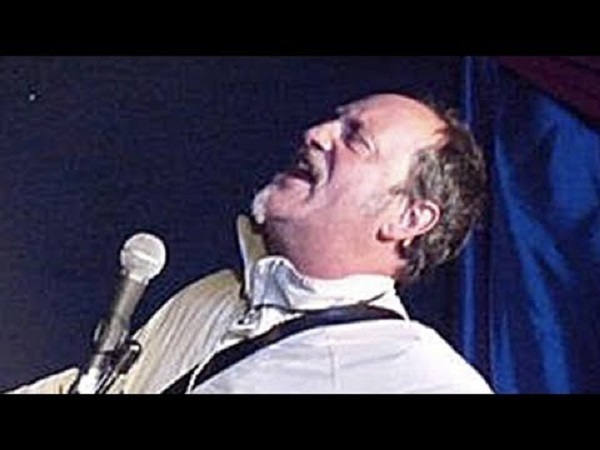 His real name was Paul Barbieri. He had a great sense of humor but never achieved mainstream success. This was probably due to his short temper.
He used to get a hammer on stage and hammer a nail with it on the wall and hang his had with it. He then used to say:
"This lets you know two things about me … firstly, I really don't give a shit. Secondly, I've got a hammer."
As per dreshare, he was married but no details about his wife and/or children are available.
Source: Hello, Wikipedia