5 Popular Men's Perfume Brands To Make Your Woman Go Crazy and It's Worth!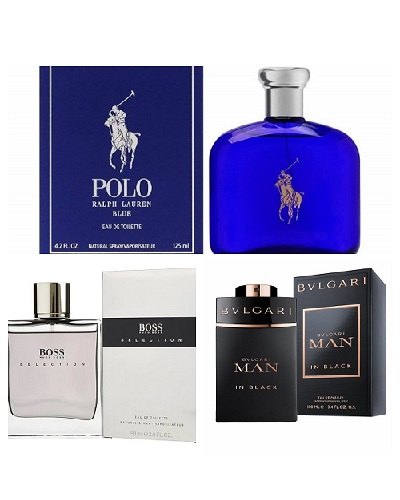 Perfume is a mixture of different fragrant essential oils and natural ingredients, with solvents. It is very mainly used for good smell. Since the 19th-century perfume is evolving in different sizes and qualities. People started to manufacture different kinds of scents according to theirs needs and demands.
Perfume helps us to smell good and also gives a freshness. If you smell good you became confident too. There are different Perfume brands in the market. Everybody chooses different brands according to their choice of smell and quality. Here are 5 popular men's perfume brands and it's the price for you.
1. Eau De Toilette – Hugo Boss Selection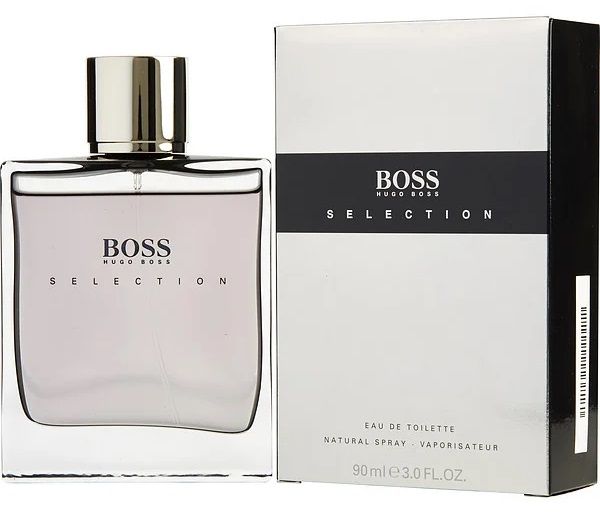 Hugo Boss is a luxury German fashion brand. It is founded by the German businessman entrepreneur, and fashion designer Hugo Ferdinand Boss on 8 July 1885. This company produced different clothing, sportswear, as well as accessories. Eau De Toilette – Hugo Boss selection is one of the high-quality perfumes produced by Hugo Boss. Top notes of grapefruit and mandarin, infused with spicy pink peppercorn are used for the Scent. Its weight is 3 fl. oz. (90 mL). Its cost is $76.00 and is available at the Hugo Boss online store.
2. Bvlgari Man In Black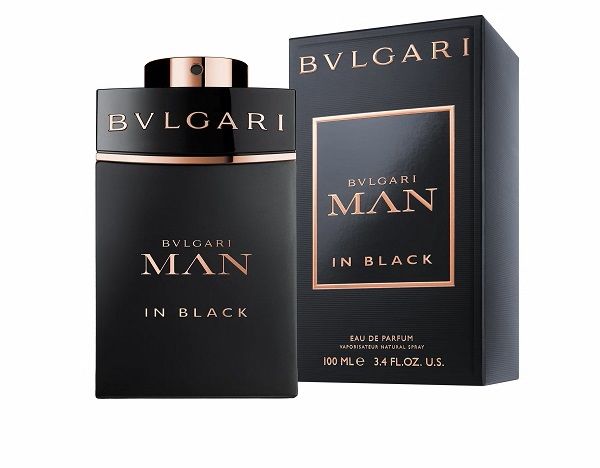 Bvlgari or Bulgari is a luxury Italian brand, which is best known for its Jewelry, watches, and leather goods. It was founded by Sotirios Voulgaris, in 1884. Bvlgari headquarters is located in Rome, Italy. It is also produced the best perfume for its customer. Bvlgari Men in Black Perfume is a long-lasting spray mainly for your neck, chest, and wrists. Ingredients such as Tuberose flower, Iris Concrete, Leather Accord, Benzoin, Tonka Bean, Guaiac Wood, etc are used. Its cost is $113.00 and is available at the Bulgari online store.
3. Davidoff Cool Water Man Summer Caribbean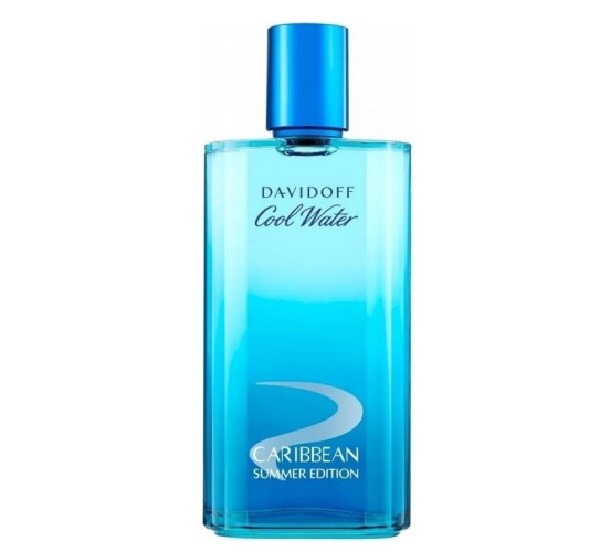 Davidoff is a Swiss brand, mostly recognized as a cigar, cigarette, and smoke accessories. It was established by Zino Davidoff in 1980. They started the Perfume manufacture in 1984. Today, it becomes one of the most expensive scent brands in the world. Davidoff Cool water man Summer Caribbean is the successful perfume in the history of the Davidoff brand. It was first introduced in 1988. These scent base notes are made from moss, musk, and sandalwood. Its cost is $113.00 and is available at the Bulgari online store.
Also read: Coffee lovers! 5 best coffee in the world and find out where can you get it
4. Lacoste Eau De Blanc – Lacoste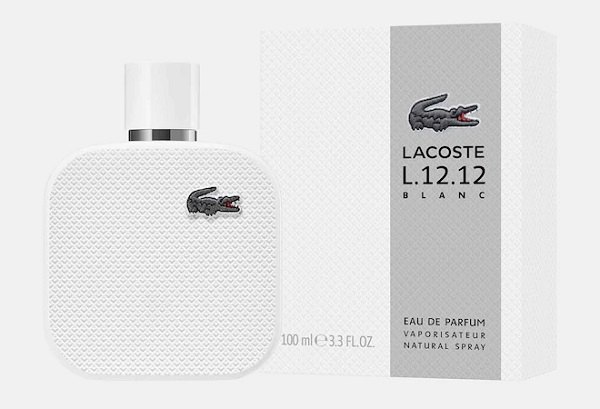 Lacoste is a French brand, well known for its iconic polo T-shirt and the green Crocodile logo. It was founded by tennis player, businessman, Rene Lacoste, and Andre Gillier, in 1933. This company produces different sportswear, clothes, leather goods, and different accessories. Their brand also producing high-quality perfume for a long time. Lacoste Eau De Blanc is a classic perfume with a top note of roses and rosemary. This scent is remaining up to 8 hours after it is used. Its cost is $48.37 and is available at the Lacoste online store.
5. Polo Blue By Ralph Lauren – Polo Lauren Corporation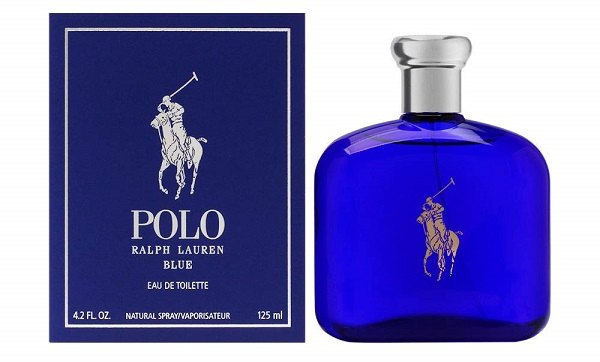 American fashion brand, Polo Lauren Corporation is popular for producing different fashionable clothes and accessories. It is founded by American fashion designer and billionaire, Ralph Lauren, in 1967. Polo Blue is a 4.2 oz EDT Spray for men. it cost id $147.78. But, don't worry. Currently, this product has a discount and you can buy this at $108.49, on amazon.com.  and weight is 10.4 Ounces.
Also read: 9 Best Casual Shoe Brands For Men and Find Out Its Price