RHOA Porsha Williams has not given up on fiance Dennis McKinley! Her new look after botox is gorgeous
Real Housewives of Atlanta cast Porsha Williams has some regrets about her fiance Dennis McKinley.
She told Andy Cohen that she moved too quickly with her fiance McKinley.
He cheated on her when she was pregnant with Pilar Jhena.
---
Porsha said,
"I think the majority of my relationship with Dennis, I have been unapologetic about moving too fast because I'm a hopeless romantic and I loved him,"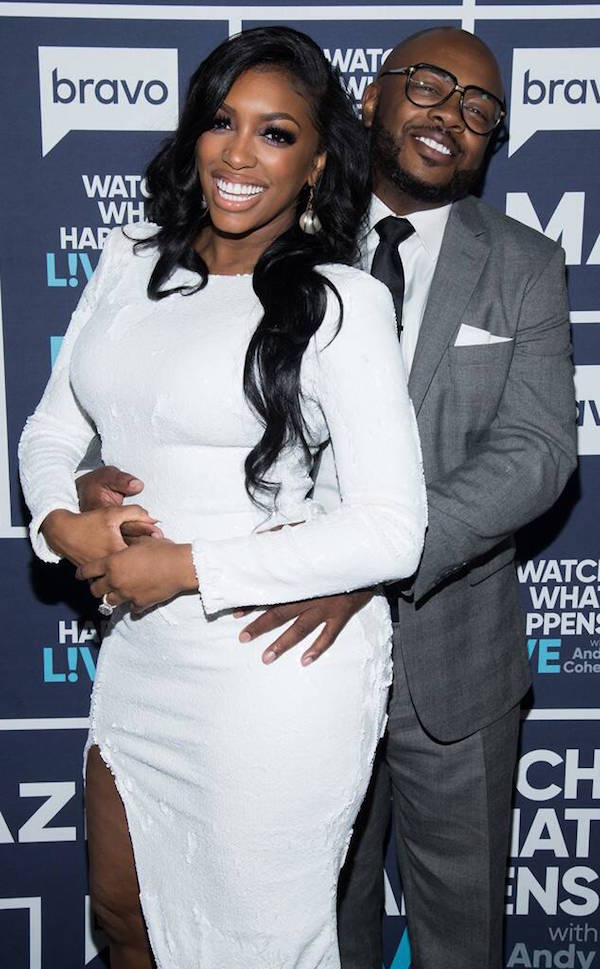 She added,
"We wanted the same things. But at the same time, in real time, you have to give a person a chance to let go of what they had going on for you all to really move forward in a real relationship,"
She continued,
"And so, I do wish we had taken a little bit more time."
They dated for just a year and took the next step in their relationship which was getting engaged. They engaged in September 2019 after she found out she was pregnant. In the new season of the show, they are seen working on their problems.
Her fiance apologized to her and took accountability for his infidelity. He re-proposed her and she accepted the engagement ring again. They have been living together in this quarantine. Porsha claimed that they are in a good place right now.
Also read Hailee Steinfeld new EP about her heartbreak from Niall Horan! Find about their relationship
Is the wedding of Porsha Williams still on?
Porsha claimed that she and her fiance are working on their relationship. She revealed that they are still planning to walk down the aisle. She was upset about the cheating scandal but seems to have moved over from the incident.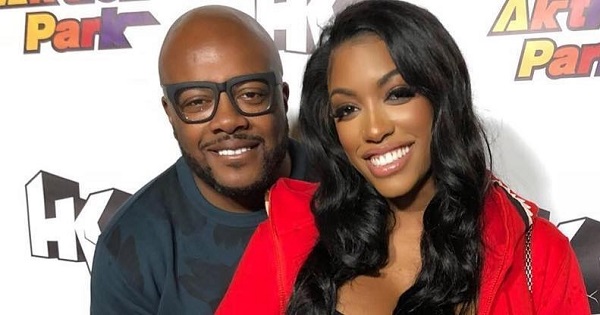 As per their wedding is concerned, Porsha wants a big wedding but her fiance has suggested she make it small. Williams said,
"With this whole situation of everything being so publicized, [he] still feels like other people may be judging him and not genuine,"
She added,
"So I think that's why he wants to have a small wedding, because he doesn't want to have a lot of people there."
Update 2022: Porsha has really tried to work on their relationship, however, they ended their engagement in 2019. The reality star also shared a daughter, Pilar Jhena McKinley with ex-fiance Dennis Mckinley. As of now, Porsha is in a committed relationship with investor Simon Guobadia with whom she got engaged in May 2021.
Porsha's new look after botox
On the special occasion of Mother's Day, Porsha Williams decided to treat herself with gifts. She shared on her Instagram account a stunning selfie in which she's rocking a glamorous bright yellow cowl-neck slip dress.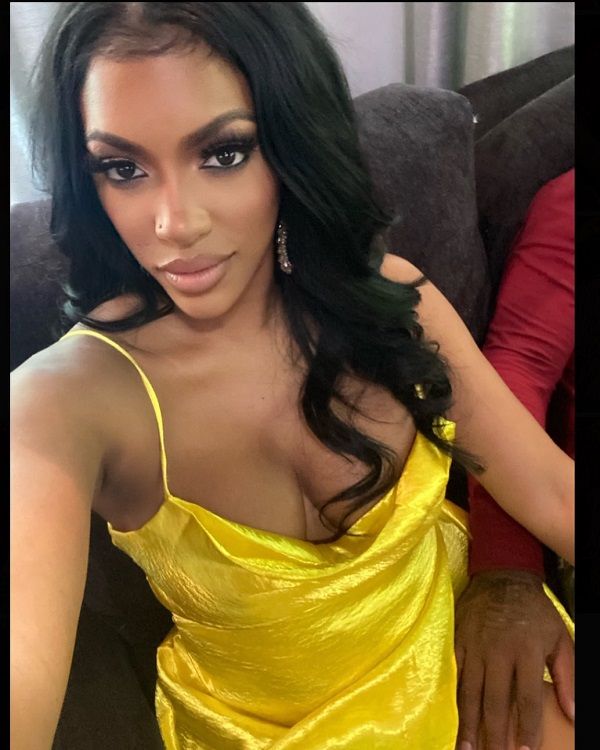 She thanked Dr. Thuy Doan for her new look. As she had used botox on her forehead and had also done cheek highlighting. Williams claimed that this procedure helped her gain her confidence back in this quarantine.
Also read Geordie Shore star Charlotte Crosby shuts down a troller who said she should cease using botox!
Short bio on Porsha Williams
Porsha Williams is an American model, actress, singer, and TV personality. She is extremely prominent for Dish Nation (2011), The Real Housewives of Atlanta (2008), and The Apprentice (2004). She is a hardworking person and has made a respectable position in the American entertainment field. Read more bio…
Source: Bravo TV, Instagram, People