Inside Details Of Porsha Williams And Simon Guobadia's Wedding Planning!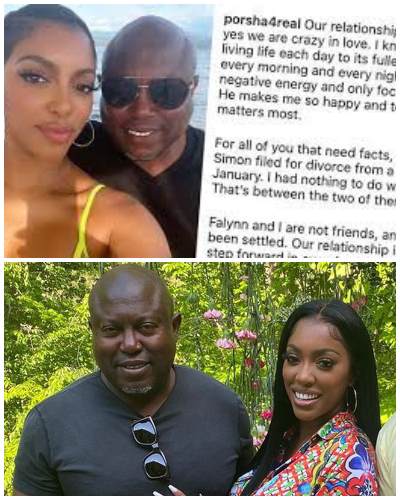 Porsha Williams is planning three different ceremonies for her and Simon Guobadia's wedding. 
She shared some of the exclusive inside plannings from her wedding day with the audience. 
The reality star wrote she will throw another event around the same time: "a funeral for the haters."
---
The reality star Porsha Williams will soon say 'I Do' to her now-fiance Simon Guobadia. The excited soon-to-be bride gave a glimpse of her plans for her big day. And she has planned not only one but three different ceremonies for her big day with her fiance. She revealed they got engaged on May 10 just after a month of seeing each other. Here is all you need to know about the couple's relationship and their wedding plans.
Lavish wedding plans of Porsha and Simon
The reality star is openly talking about the upcoming nuptials amidst the ongoing controversy surrounding her courtship. The internet went crazy a month earlier this month when she first announced her engagement with Simon. He is the former husband of Real Housewives of Atlanta co-star, Falynn Guobadia. Followingly, she also dropped another news saying she will be starring in a three-part special on Bravo about her personal life.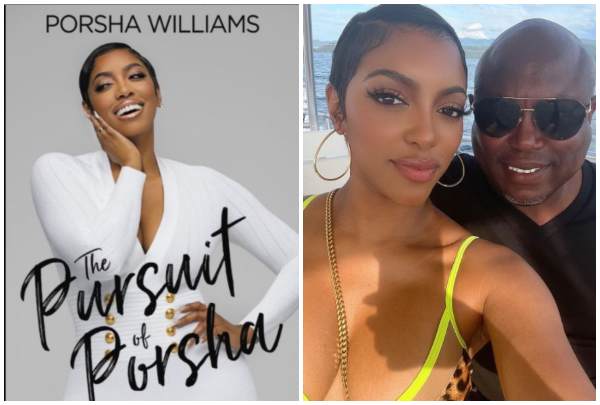 Earlier this week, her co-host Gary With Da Tea curiously asked her who will be planning the meal for her "extravagant African reception". Furthermore, she revealed she is planning not one but three ceremonies when she and Goubadia tie the knot. The reality star stated:
"[Simon's] African so we will have our native law and custom ceremony and a regular wedding, and then we'll have another wedding at one of the houses that are out of the country," 
View this post on Instagram
She also revealed that her soon-to-be husband has let her take the reins on their wedding plan. She told her co-hosts, Rickey Smiley and Sherri Shepherd that her fiance has told her to do whatever she wants to do after all it's her day. Williams also posted a clip on her Instagram account addressing the backlash she got for her whirlwind romance. On the caption, the reality star wrote, she will be throwing another event at the same time "a funeral for the haters."
More About Porsha Williams
Porsha Williams is an American model, actress, singer, and T.V personality. She is extremely prominent for "Dish Nation" (2011), "The Real Housewives of Atlanta" (2008), and "The Apprentice" (2004). She also worked as a cast member for the fifth season of the reality television series "The Real Housewives of Atlanta". Her debut single "Flatline" was released on March 17, 2014. In September 2015, Bravo T.V announced that Williams had signed to be a full-time housewife once again, along with newcomer actress Kim Fields. See more bio…