Portraying Freddie Mercury from Bohemian Rhapsody- Rami Malek, first Egyptian-American Actor to win an Emmy for acting. Explore more on him!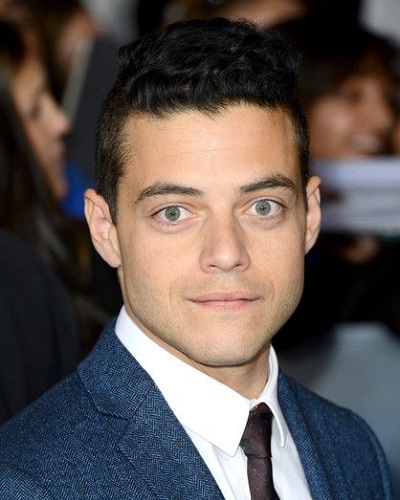 He is an Emmy award-winning American actor, Rami Malek. He won the award for his role as Freddie Mercury in 'Bohemian Rhapsody' as well as Elliot Alderson in 'Mr. Robot'.
Preserving Egyptian roots
Born on May 12, 1981, Rami was born to Egyptian parents. He was born in Los Angeles, but his parents left Cairo in 1978. His father, whose name is unrevealed on the web was a tour guide whereas his mother is an accountant. He has a twin brother who is four minutes younger than him, his name is Sami. Sami is an ESL and English teacher. Rami also has an elder sister named Yasmine who is an ER doctor.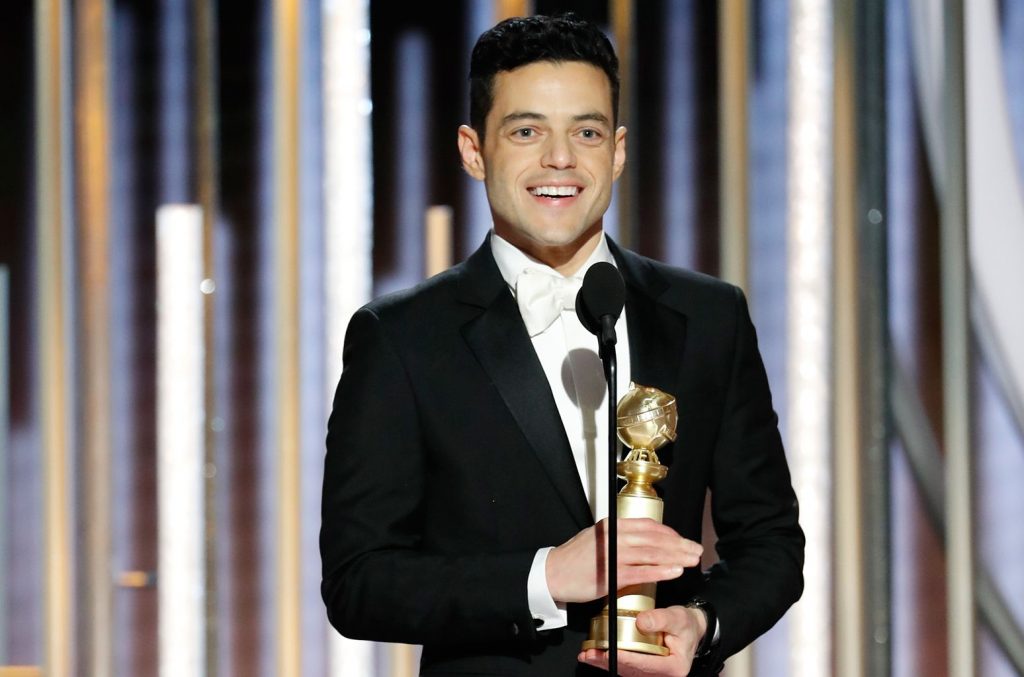 Despite moving to Los Angeles from Cairo, Rami's parents emphasized to their children the importance of preserving their Egyptian roots. Furthermore, his father would wake him in the middle of the night and talk about an Arabic-speaking extended family in their hometown of Samalut, Egypt.
Talking about his educational career, he attended Notre Dame High School in Sherman Oaks, California. He graduated with a Bachelor of Fine Arts degree from the University of Evansville in Indiana in 2003. He said,
"It only took me till high school where I found the confidence to tell everybody, no, my name is Rami. It's a very upsetting thing to think about, that I didn't have the confidence to correct anyone at that point".
Personal life yet to be talked 
Rami Malek is in a relationship, he is dating his girlfriend, Lucy Boynton who is an American and English actress. Moreover, the pair have not spoken publicly about their romance but have been pictured kissing and going out together. Talking about his romantic life, Rami said in an interview,
"I'm an exuberant person. I thrive on affection. I like chitchat … One of the great things about living in New York is that you meet so many strangers—and I love encounters with strangers. … I love meeting people and hearing their stories".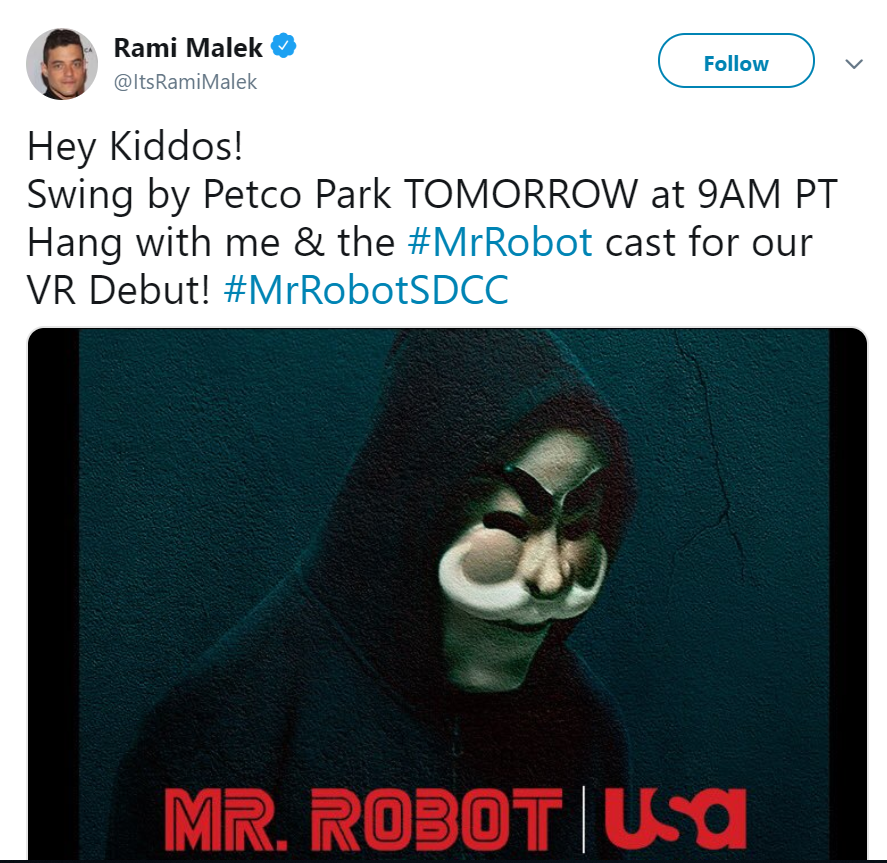 First Egyptian-American to win an Emmy for acting
After his graduation, Rami began taking small roles in television shows like Gilmore Girls and Medium. In this process, he landed his role in an American sitcom titled The War at Home (2005).
Before landing his role in this series, Rami had already acted in Gilmore Girls, Over There and Medium. In the year 2010, 24 and The Pacific where he was seen in 3 episodes and 6 episodes respectively. He also had a Voice role for 3 episodes of The Legend of Korra. 
In 2015, he landed his role as Mr. Robot. He got recognition after his work on this American drama series. He won a Golden Globe, a Critics Choice Award, and a SAG Award for his work on Mr. Robot. In 2016, Malek took home an Emmy, which made him the first Egyptian-American to win an Emmy for acting.
He shared,
"We live in a world right now where so many of us feel voiceless. We're not being heard by the government, we're not being heard by our society, I grew up in a family that immigrated here. My dad worked door to door to sell insurance, and my mom was pregnant with my brother and me, taking three buses going to work so that they would give their children the opportunity to be special. … I just want everyone, no matter how you grew up, the socio-economic standard you were born into, to have an opportunity regardless, to not be stifled in this time in the work. To be given a chance, like I've been given a chance."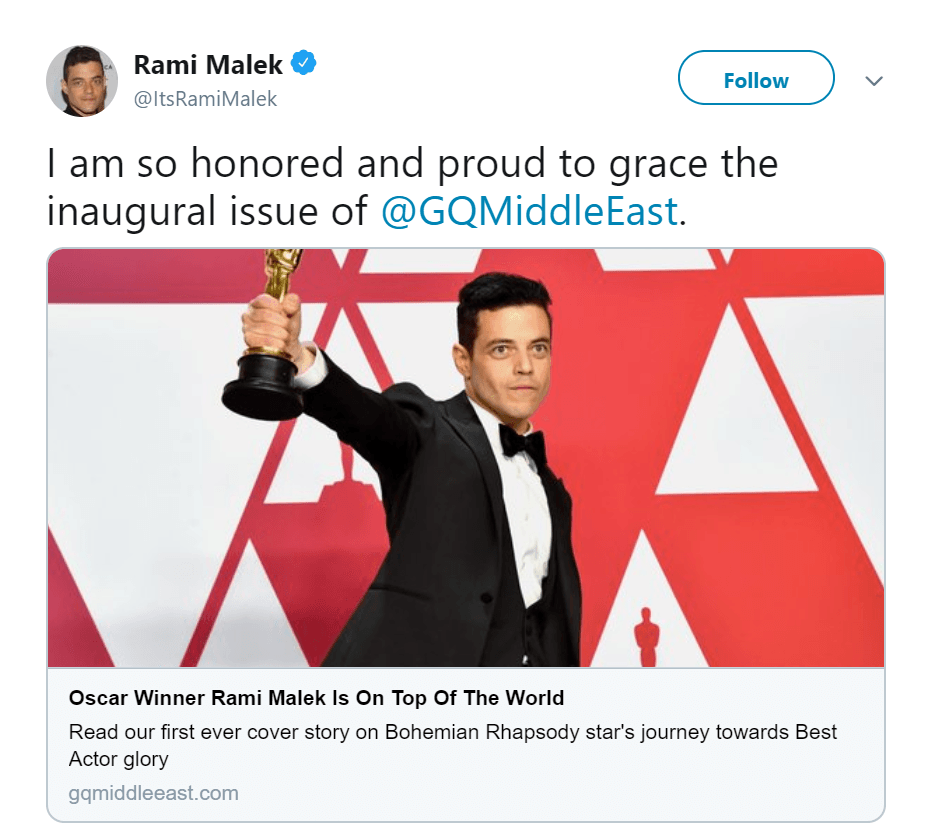 Rami's Filmography
Rami showed up his acting skills in 2006 and 2009's Night at the Museum and Night at the Museum: Battle of the Smithsonian respectively. His acting was also visualized on Larry Crowne as Steve Dibiasi. In the year 2012, he landed three movies titled Battleship, The Twilight Saga: Breaking Dawn – Part 2, and The Master. 
The following year, he again played in Ain't They Bodies Saints, Short Term 12, and Oldboy. In 2014, Rami received the role of Pharaoh Ahkmenrah. He also co-narrated a short film in which he had a voice role – Project X.
In 2018, he landed his role in Bohemian Rhapsody where he portrayed the leading role of Freddie Mercury. Back in 2016, it was already announced that Malek would portray Freddie Mercury. This movie is a long-gestating biopic of the former Queen frontman.
This movie received 869.5 million USD at the box office and also lead to winning the Golden Globe for the Best Performance by an Actor in a Motion Picture. Furthermore, he also received the Academy Award for Actor in a Leading Role for portraying the rock star, Freddie Mercury.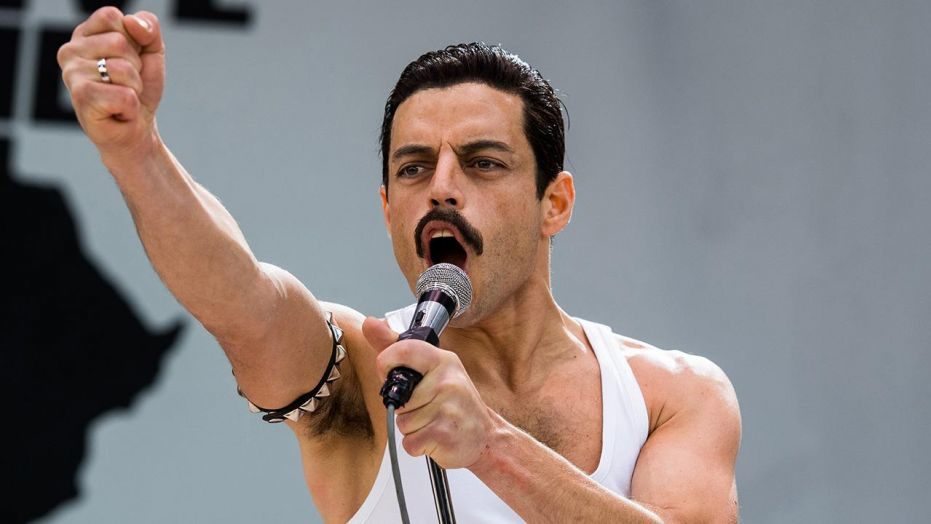 We will be seeing him in the 2020s The Voyage of Doctor Dolittle alongside John Cena, Marion Cotillard, Carmen Ejogo, Ralph Fiennes, Selena Gomez, Tom Holland, Kumail Nanjiani, etc.
We wish him the best for his future projects!
A short bio on Rami Malek:
Rami Malek is an American actor. He is best known for playing the lead character Elliot Alderson in the critically acclaimed USA Network television series Mr. Robot in 2015 and Freddie Mercury in the movie Bohemian Rhapsody. He is also famous for playing the role of Pharaoh Ahkmenrah in The Night at the Museum trilogy. Malek is also notable for the portrayal of Kenny in the TV series The War at Home (2005-2007). more bio…
Reference: (biography, thefamouspeople)