Post Malone Cancels his Boston Show After Being Rushed to the Hospital!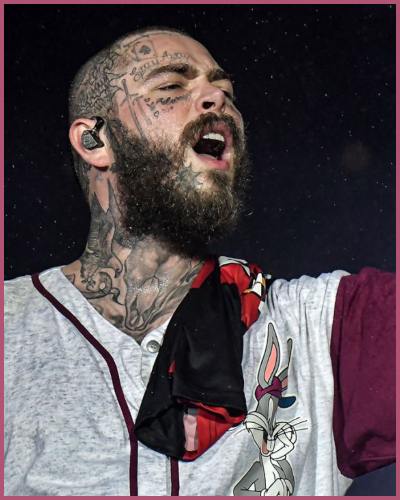 Post Malone is in hospital just a week after collapsing on stage in St. Louis.
The singer had to cancel his Boston show after having trouble breathing.
Malone took to his social media account to share the bad news and apologize to his fans.
---
Post Malone writes an apology note to his Boston fans from the hospital
Post Malone had to cancel his Boston show last minute after being rushed to the hospital after having breathing problems.
Just an hour before the show began, Malone had to be hospitalized with issues relating to his last week's spill on stage.
On Saturday evening, the Better Now singer wrote a note to his fans and posted it on his Twitter account. It read: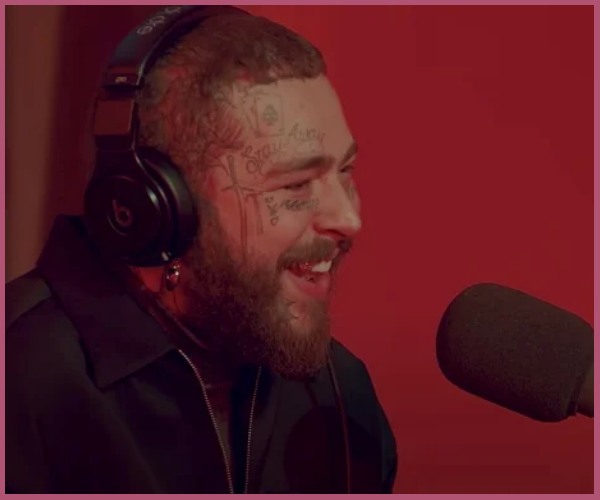 "I'm having a very difficult time breathing, and there's like a stabbing pain whenever I breathe or move," 

"We're in the hospital now, but with this pain, I can't do the show tonight. I'm so f–king sorry."
The 27-year-old singer fell during a show in St.Louis last week. The singer walked down a ramp and stepped into a big hole that wasn't entirely covered. It caused his face and body to slam to the ground and he laid down in pain.
Also, Read Here is What Happened to Post Malone on Stage!
Malone has promised to do the show after he recovers
Medics had to rush to the singer's side after he collapsed in front of thousands of fans. They all started chanting his name until they realized the severity of the case. The fans became quiet as the music stopped all of a sudden.
With the assistance of the medics, Post was able to leave the stage. The Congratulations singer assured his cheering fans that he'd be back just after a few minutes as he needed some time to get himself together.
On his return, as fans cheered loudly for him, Malone said:
"I want to thank you for your patience, and I'm sorry there was a big-ass hole in the stage,"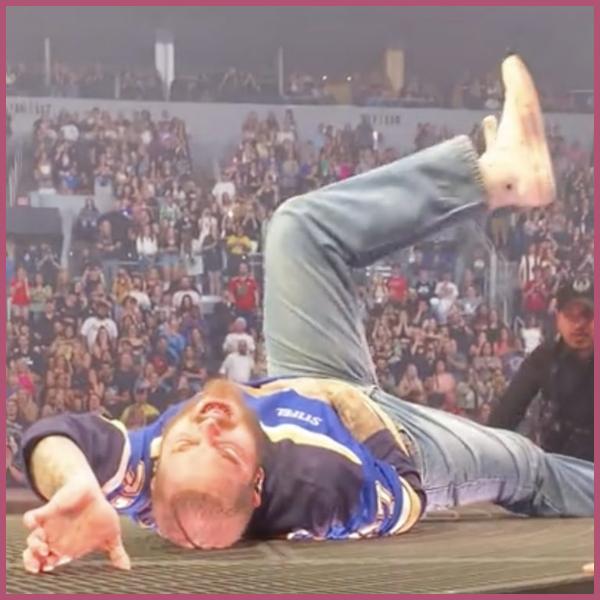 Many of his fans shared videos of the rapper's nasty accident which happened when he was performing Circles at the Enterprise Centre.
Despite the excruciating pain, the star continued his show. But on Saturday, things didn't go too well for him.
He wrote:
"On tour I usually wake up at 4 o'clock PM, and today I woke to a cracking sounds [sic] on the right side of my body. I felt so good last night, but today it felt so different than it has before,"
The Sunflower star vowed to reschedule the TD Garden performance.
Also, Read Justin Bieber Shed Tears On Stage in Mexico! Here's Why?