Post Malone is a Father! Plus He's Engaged!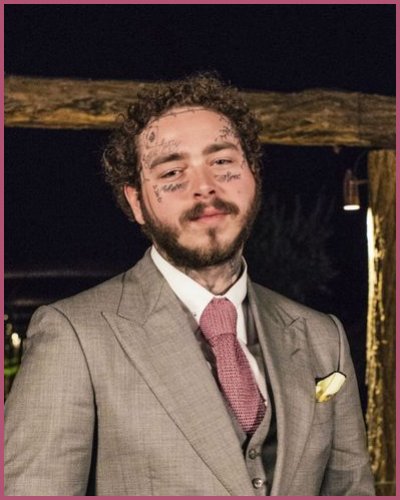 Post Malone is a proud father of a newborn daughter.
The rapper has yet to confirm her name or date of birth.
Malone is also engaged to his girlfriend whose name is not revealed yet.
---
Post Malone has two reasons to celebrate!
Post Malone chatted with Howard Stern on the latter's SiriusXM radio show on Monday (June 13) where he revealed he is a dad and engaged!
The rapper was talking about the time he'd woken up to go to the studio.
He said:
"[I woke up] at 2:30 in the afternoon. I went and I kissed my baby girl and then I went and I played some [music]."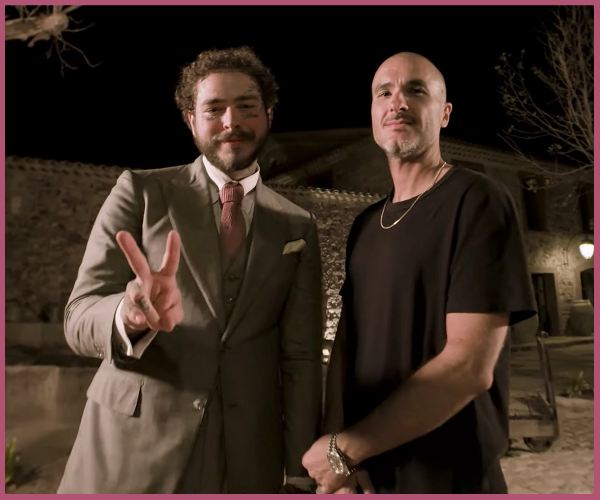 Stern, who was confused thought Post was referring to his girlfriend. That's when Post interrupted:
 "That's my daughter,"
Malone also said that he wants to keep things private because "I want to let her make her own decisions."
Also, Read Megan Fox Machine Gun Kelly to be husband and wife! Proposed with an engagement ring worth?
Malone has a fiance nobody knew about
Nobody knows who the baby's mother is. So, when Stern wanted to clarify whether Post's unidentified partner is his wife or his girlfriend, he said:
"she's my fiancée."
It was just a month that Billboard confirmed that the Congratulations star was expecting a baby with his longtime mystery partner.
Stern was quick to ask:
"Does your fiancée ever say, 'Listen Post, I love you but Christ's sake, you're disappearing for two hours in the can?'"
According to sources, the couple celebrated the happy occasion with an intimate, small party in Southern California.
Post has yet to speak about his daughter's date of birth or her name.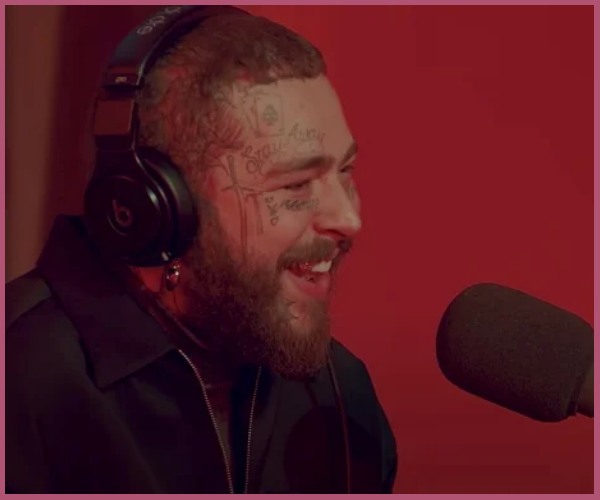 In a recent interview with Apple Music's Zane Lowe, Malone explained he was "pumped beyond belief" to be a father.
The rapper revealed that ever since he was a kid, he'd dreamt of becoming a father and he'd carry a doll along with him all the time.
The American artist said:
"I thought that was the coolest thing,"

"I would take him around everywhere. And I don't know how long that lasted. But my mom still has it. And I guess, Zane, I'm so pumped up. I'm going to be a hot dad."
Also, Read Stephen Amell is a Dad of Two! Welcomes 2nd child with wife Cassandra Jean