The most-savage IG posts of Mob Wives star Love Majewski that will definitely brighten your mood!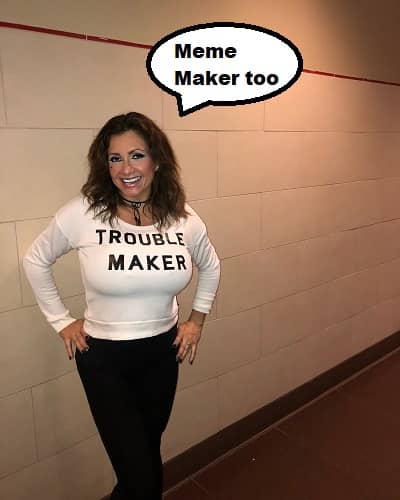 The Sexy Siren Love Majewski has been making Instagram better with her rib-tickling posts and hilarious memes. The former TV personality has an Instagram account with 27.1k followers. So, here are the memes she has entertained her followers with.
1) Workout for the day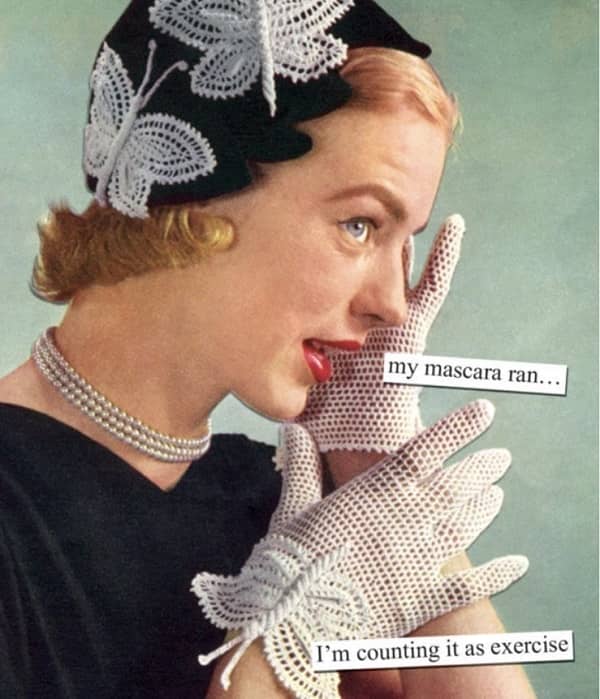 She captioned it as,
"#QuarantineQuotas#excercise & #skincareroutine combined today"
2) Better than facemask for preventing Covid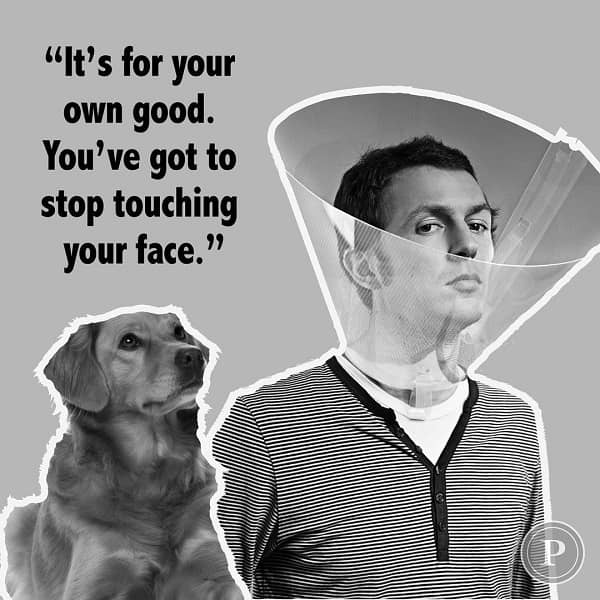 She captioned it,
"If #frenchbulldogs could talk… #alternatecoronauniverse #cabinfever #momwasright  #tvturnedmybraintomush #netflixmademybraindieofboredom"
3) The great toilet paper story of 2020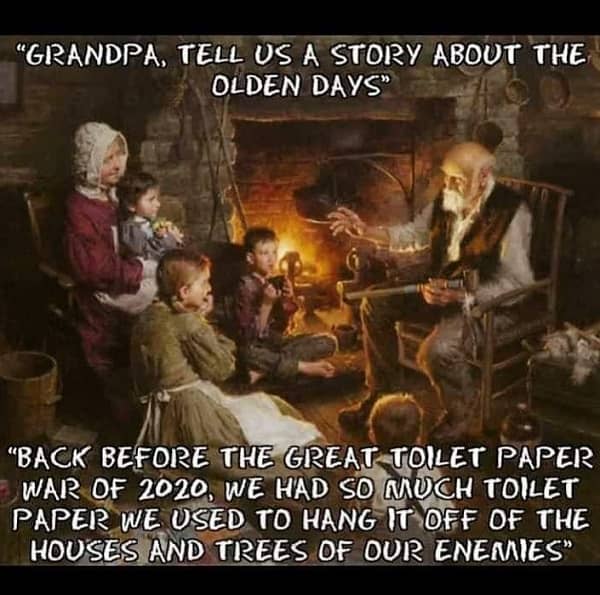 She captioned it,
"#coronavirus aka #globalcooties continues"
Also read Don't Miss Out Hilarious Bernie Sanders Inauguration Memes That Ariana Grande to Jennifer Aniston Could Not Stop Sharing!
4) Love for French Bulldogs never go out of fashion
Love Majewski wrote,
"Thinking of my fellow #frenchiemother#[email protected] i miss ya so much my love I've still got your holiday card posted at the front door & January's almost over! #addittothelist #"
5) Breakfast Lunch Dinner and also a snack: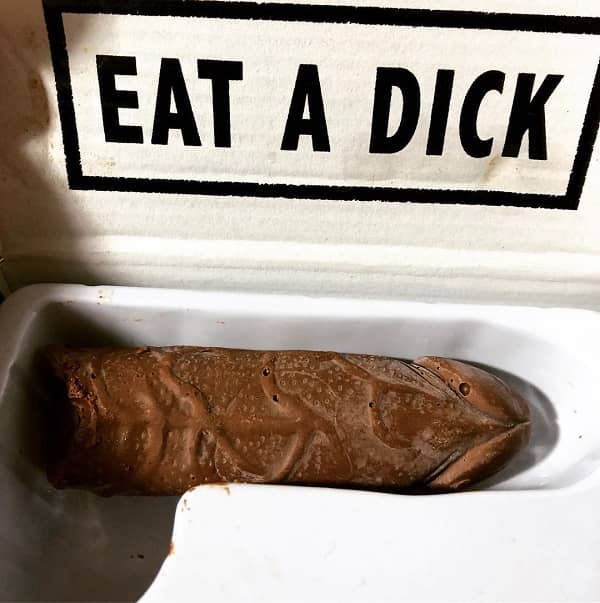 Love Majewski wrote,
"Thanks for sending me the #eatadick all I have to say is #youhaveNOBALLS bahaha #stillonurmind all the time"
6) Best medicine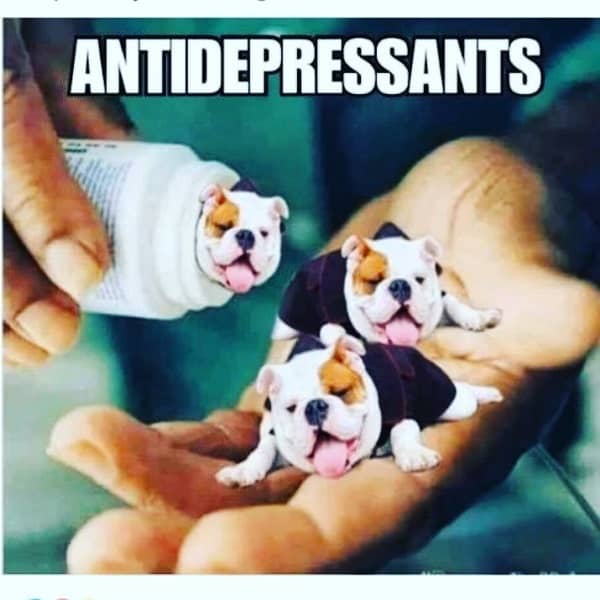 She captioned it,
"If only#puppies or chubby Lil #frenchbulldogs came by the bottle Oh what a wonderful world this would be.."
7) Can't relate more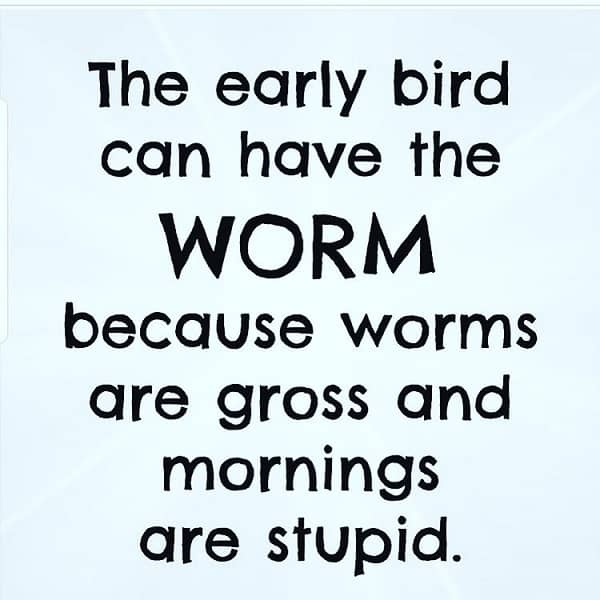 Love Majewski wrote,
"#LOVEism for the day #🖕🏿Monday's"
Also read Celebrities are often victims of social media trolls and memes! See how this multi-talented actress, Melissa McCarthy deals with trolls
8) Monday are not fun-day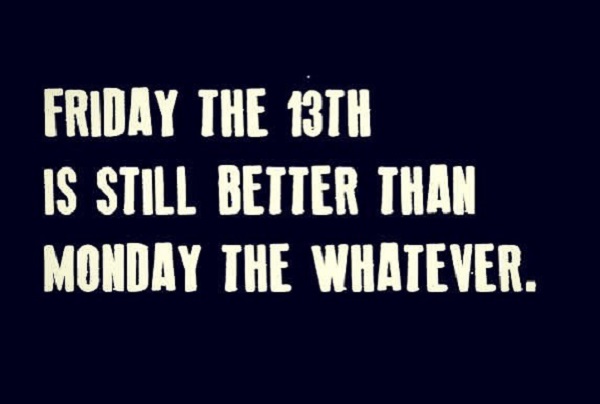 She wrote,
"I think I'll change my birthday to #fridaythe13th since nobody's wants this day anyway… ☠️💀it's either today or Halloween"
9) Note taken for Friday the 13th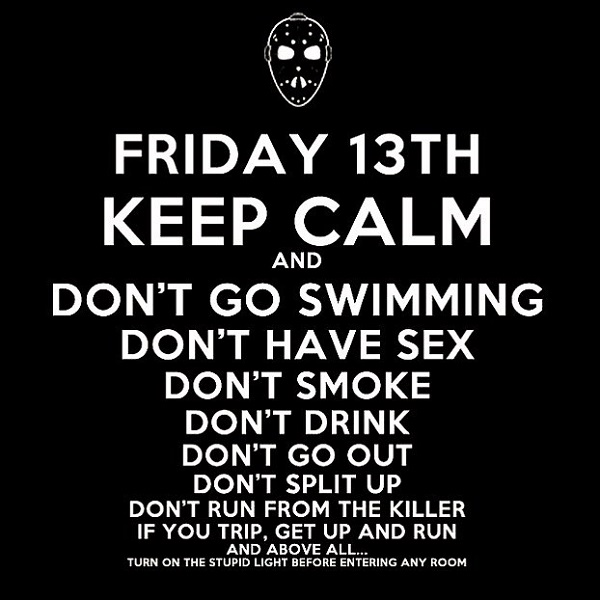 10) Don't mess with the brows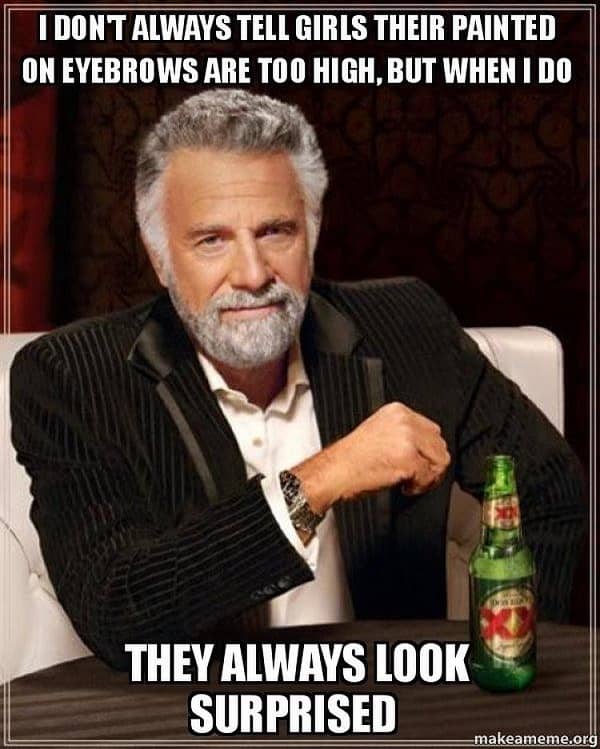 Love Majewski wrote,
"You know who you are…. but don't worry babe we'll get they this together just don't get the miracle grow in your eye when i put it on you"